Members Login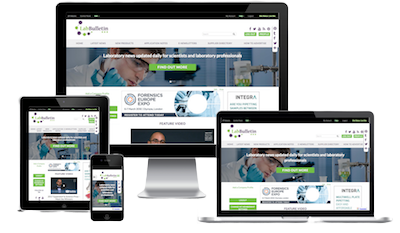 Monthly Newsletter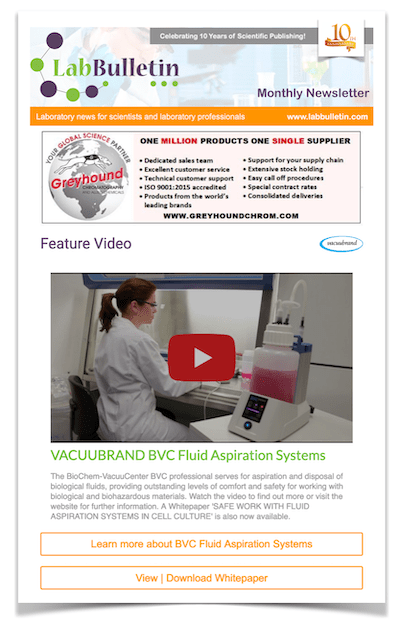 News Channels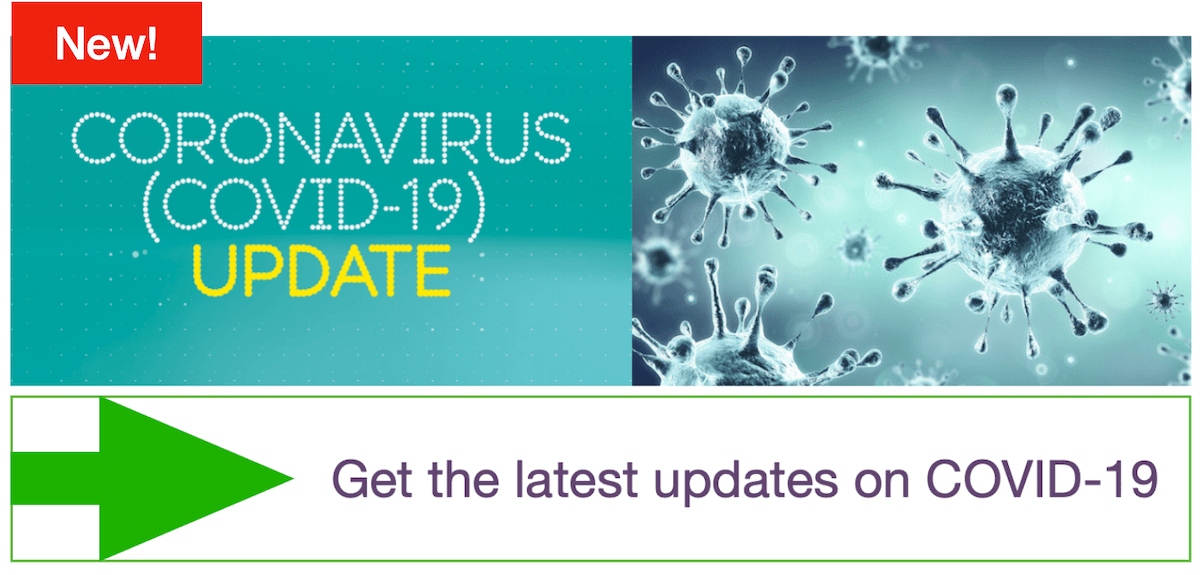 New T60 Spectrophotometer from PG Instruments Ltd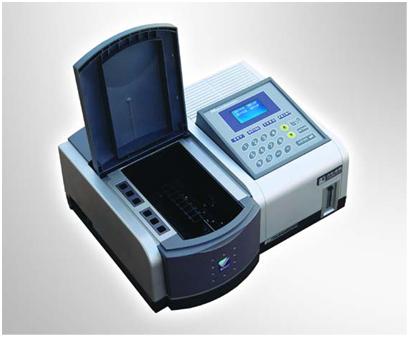 PG Instruments Ltd model T60 Spectrophotometer is the latest addition to a suite of seven instruments, which combine outstanding performance and high quality with affordability.
The T60 provides the functionality of an advanced instrument, a high level of automation, user friendly software and an excellent specification all backed up with first class customer service making it the "Professionals choice". Controlled by a very low noise electronic card the advanced optical system ensures very low stray light, high quality optical components deliver accurate and reliable analytical data. The user friendly design features full automation, fast scan, automatic lamp usage detection system, built in cell holder storage, a removable dust filter and retaining mechanism making routine maintenance a simple process.
The instrument is available as T60U (UV-Visible) and T60V (Visible) with a comprehensive list of optional accessories, ranging from program cards to a multitude of cell holders.
The functionality of the range of spectrophotometers from PG Instruments is further enhanced by UVWin software which features; photometric, kinetics and quantitative measurement and a spectrum scan. Specific software packages are available for Gene, Drug, Pesticides, Food and Environmental analysis. The software incorporates multi-user management, log records, GLP compliance, data sharing and quality control functions.
To book a demonstration, request a quotation or further information please contact PG Instruments Ltd, Tel. +44 (0)1455 220131, e-mail sales@pginstruments.com
PG Instruments Ltd - Affordable Analytical Instruments
Atomic Absorption Spectrophotometer (AAS), Atomic Fluorescence Spectrophotometer (AFS), Flame Photometer, Gas Generators, HPLC, UV-Visible Spectrophotometers, Water Purification.