Members Login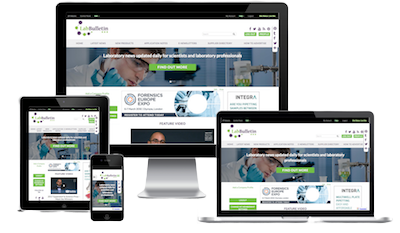 Monthly Newsletter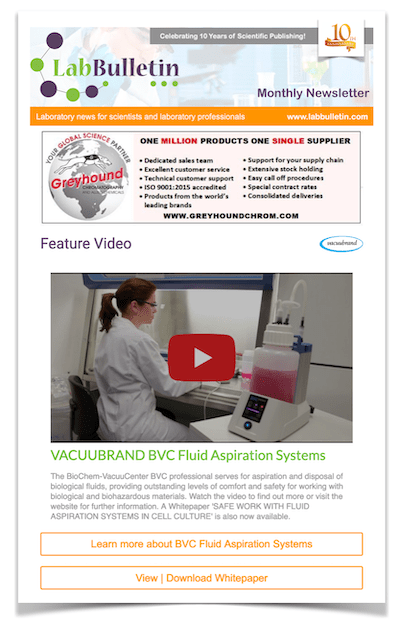 News Channels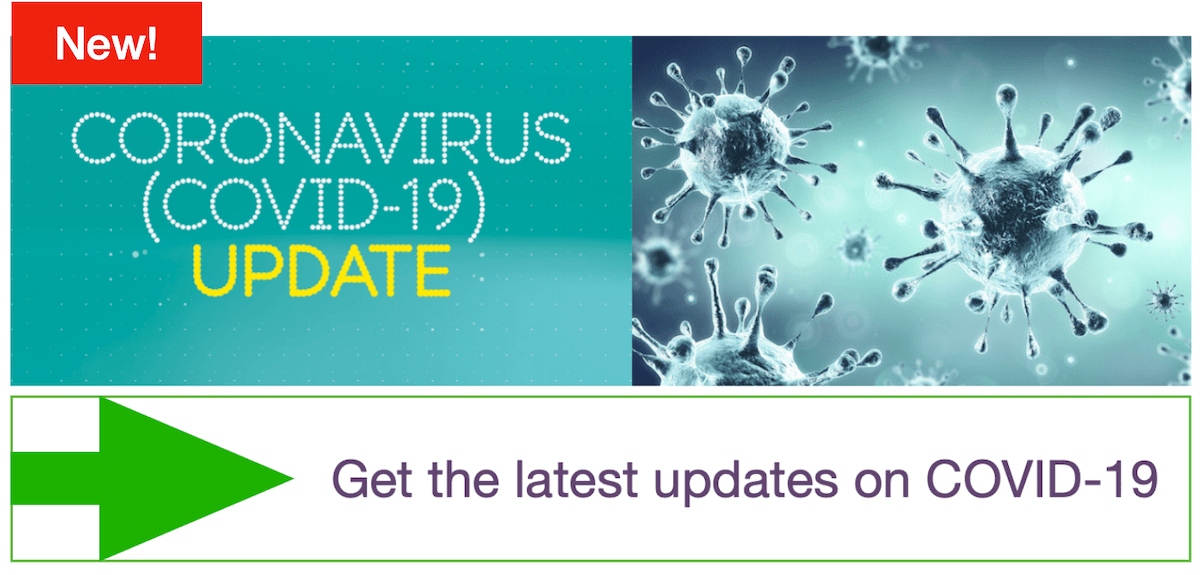 New Version of Matrix Software is Windows 7 Compatible
Autoscribe has just released version 5.2.7 of its highly configurable Matrix Gemini software. This latest version has been tested on the current version of the Windows platform to confirm it's compatibility with Windows 7.
Although Matrix Gemini has been tested using the Windows 7 platform this maintenance upgrade was introduced to further improve performance and enhance the product. A full list of issues that have been addressed by the new version are included as release notes available with the software. Improvements include the use of Crystal Reports 2008 runtime and a number of speed improvements that will be beneficial when working with large data sets.
Autoscribe has a long history of ensuring that their software solutions are future proofed to help protect your software investment. By ensuring that their new release of Matrix Gemini software works with the latest version of Microsoft's Windows platform it underlines Autoscribe's commitment to the future of their software.
Autoscribe Limited is a leader in the development and supply of innovative configured solutions. Our Matrix systems are supplied with a unique set of configuration tools that allow further configuration and re-configuration of the system to meet emerging requirements. This means that you have a future proofed solution that increases software lifetime and reduces cost of ownership.
Autoscribe offers systems for laboratory information management (LIMS) and sample tracking as well as instrument calibration and maintenance, stability testing, customer complaints management, support management, training records management and resource planning systems.
Autoscribe - Future Proofed Solutions to Protect Your Software Investment!
For more information, visit our web site at www.autoscribelims.com/lims or contact Autoscribe UK Ltd. Wellington House, Riseley Business Park, Basingstoke Road, Riseley, Reading, Berkshire, RG7 1NW, UK Telephone: +44 (0) 118 984 0610 Fax: +44 (0) 118 984 0611.