Members Login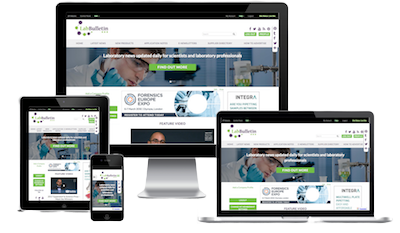 Monthly Newsletter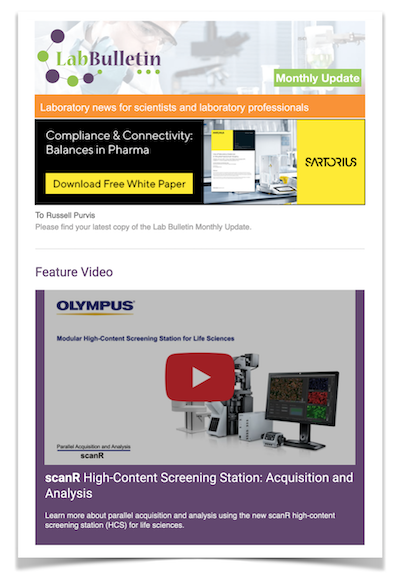 Special Offers and Promotions
Microscopy | Image Analysis
New Year - New printer
A limited special offer from Biochrom* - buy a Biochrom Libra S22/S32/S35 UV-Vis spectrophotometer and get an OKI B430dn printer free!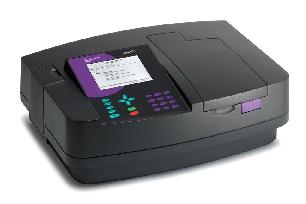 The Biochrom Libra S22/S32/S35 instruments are high specification systems that are ideal for multi-user pharmaceutical and research labs. Using unique press-to-read lamp technology, lamp life is only consumed during the measurement cycle; therefore long-term running costs are minimized. These Biochrom Libra spectrophotometers also feature built in Instrument Performance Validation (IPV) and a useful 'rapid scan' facility. An 8-position sample changer is standard equipment and there is a wide range of accessories available to handle most applications. Control and data handling software is built into each system so they can be used as standalone instruments. Importantly, all models can be upgraded to PC control, running the Biochrom Acquire software package, for more sophisticated applications and 21CFR part 11 compliance.
Find out more at: http://www.biochrom.co.uk/
*Qualifying orders are those for 220/240V spectrophotometers only. The printer supplied will also be 220/240V. While stocks last.