Members Login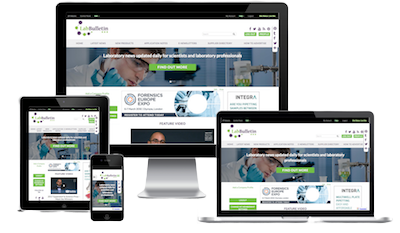 Monthly Newsletter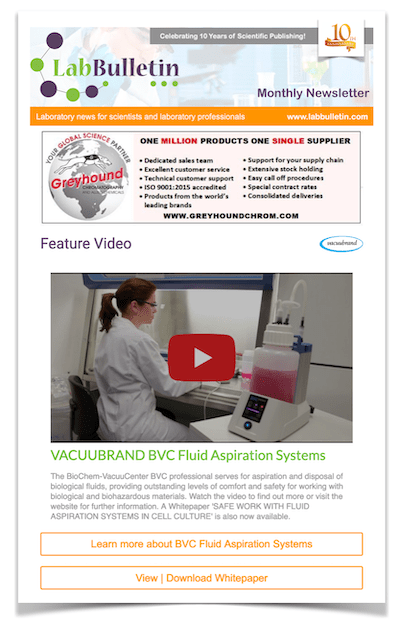 News Channels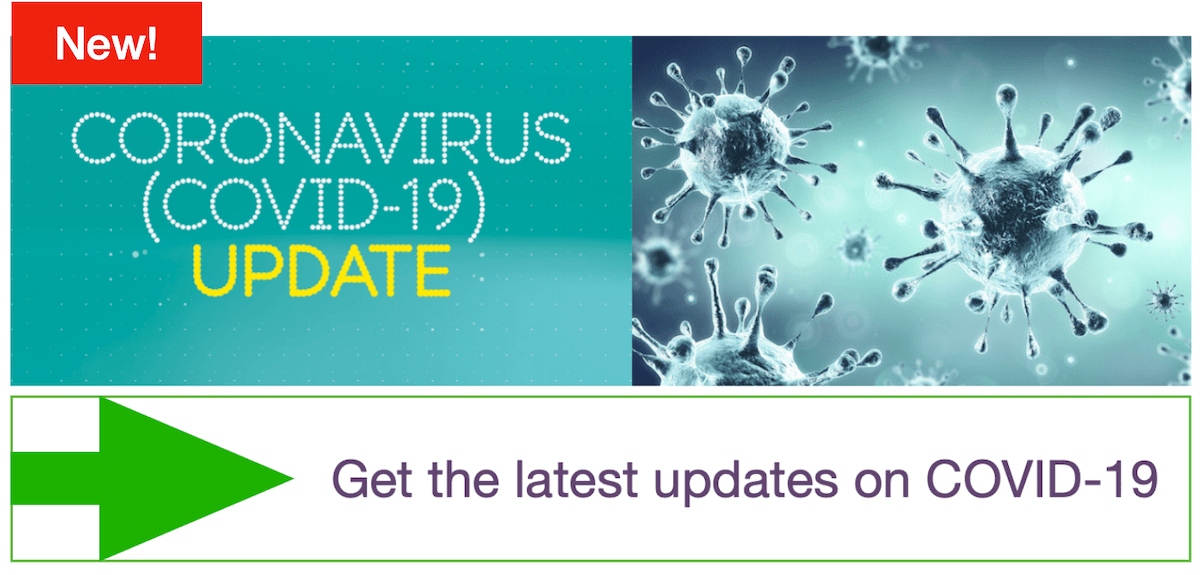 New ZIKA Monoclonal Antibodies
publication date:
Aug 19, 2016
|
Zika virus is a mosquito-borne Flavivirus.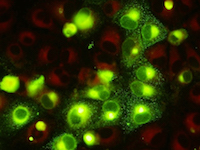 It is usually a mild, self-limiting infection of short duration resulting in fever and a rash. The symptoms are similar to those caused by Dengue virus and Chikungunya virus.
However recent cases during pregnancy have resulted in fetal neurological complications with resulting birth defects. There is also evidence that the virus can be transmitted sexually.
ViroStat has just released a set of new monoclonal antibodies to the NS1 protein of Zika virus. These new antibodies do not cross react with the related Flaviviruses tested as well as Chikungunya virus. They function in IFA and pair in ELISA.
ViroStat, Inc. is a primary manufacturer of infectious disease antigens and antibodies, supplying researchers and manufacturers since 1985. Specialties include high affinity antibodies to Flu A, Flu B, RSV & Strep A for use in rapid lateral flow devices as well as antibodies to food-borne pathogens and toxins. Also, many specificities to HCV, HBV, CMV & EBV for use in anti-viral HTS assays.
---
---