Members Login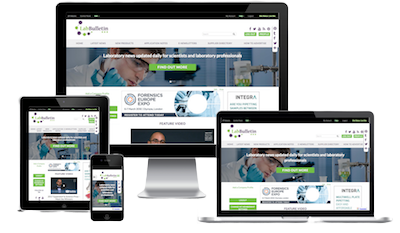 Monthly Newsletter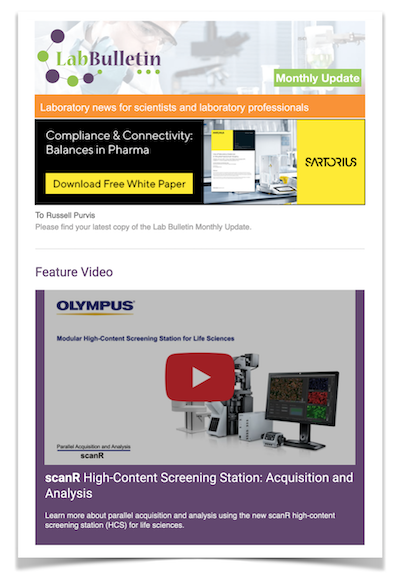 Special Offers and Promotions
Microscopy | Image Analysis
New amperometric IC detector solves complex analytical problems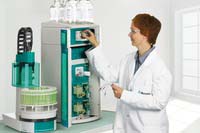 Metrohm is introducing a new amperometric detector, which complements the portfolio of intelligent ion chromatography instruments. It may always be used when electroactive substances are to be determined. This is a highly selective and sensitive method, giving reliable analyses down to the ng/L range.

Intelligent amperometric measuring cells
The new amperometric detector features optimized measuring cells that are intelligent, maintenance-free, and easy to use. As a consequence of their three electrode design in the wall-jet or thin-layer geometry, they exhibit strikingly low noise and excellent signal strength.
Versions of the new detector

Metrohm offers you the amperometric detector in the form of a detector block (
850 IC Amperometric Detector
) or as a stand-alone detector (
896 Professional Detector
).
Both instruments can either be used with an 850 Professional IC, with an 881 Compact IC pro, or with an 882 Compact IC plus.
Please read more about typical applications for amperometric detection