Members Login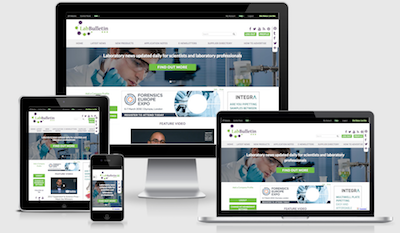 Monthly Newsletter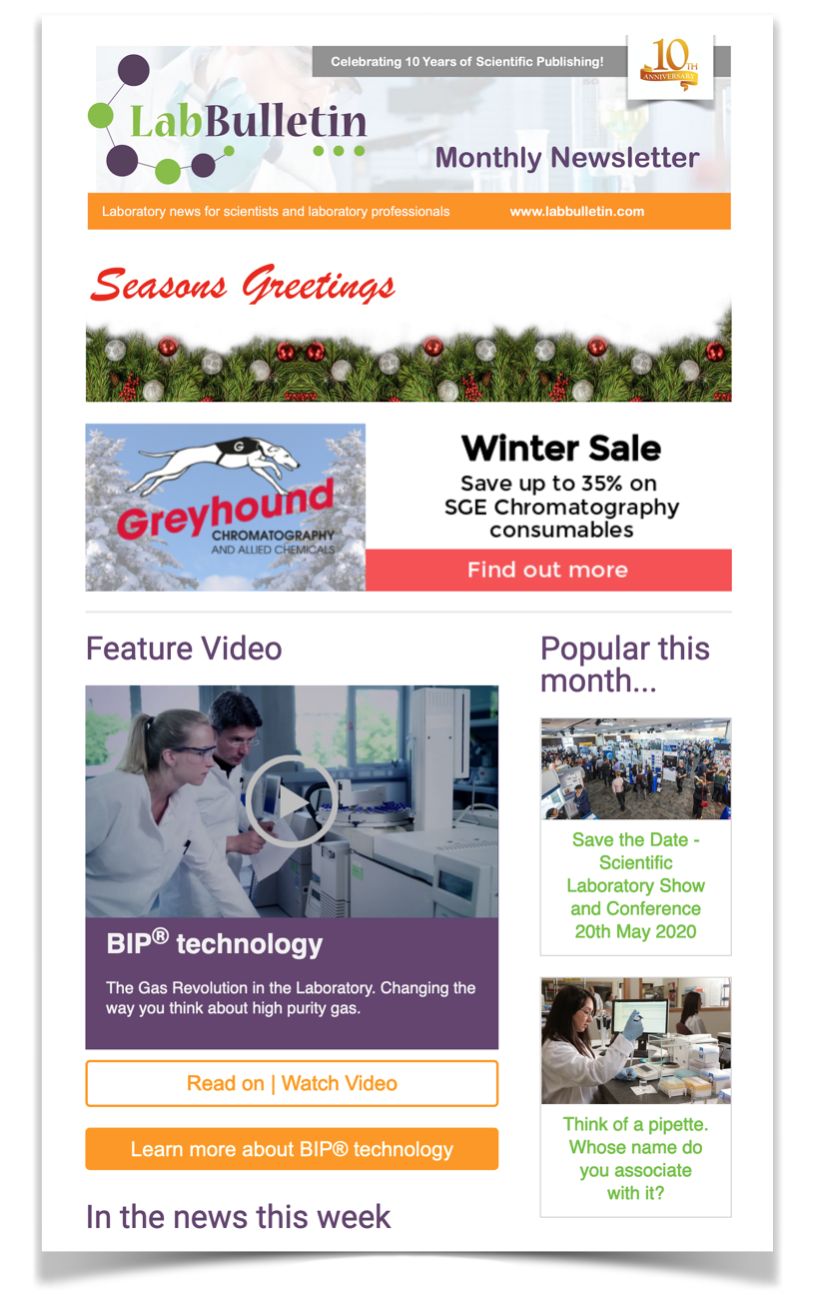 New range of centrifuges from Centurion Scientific Limited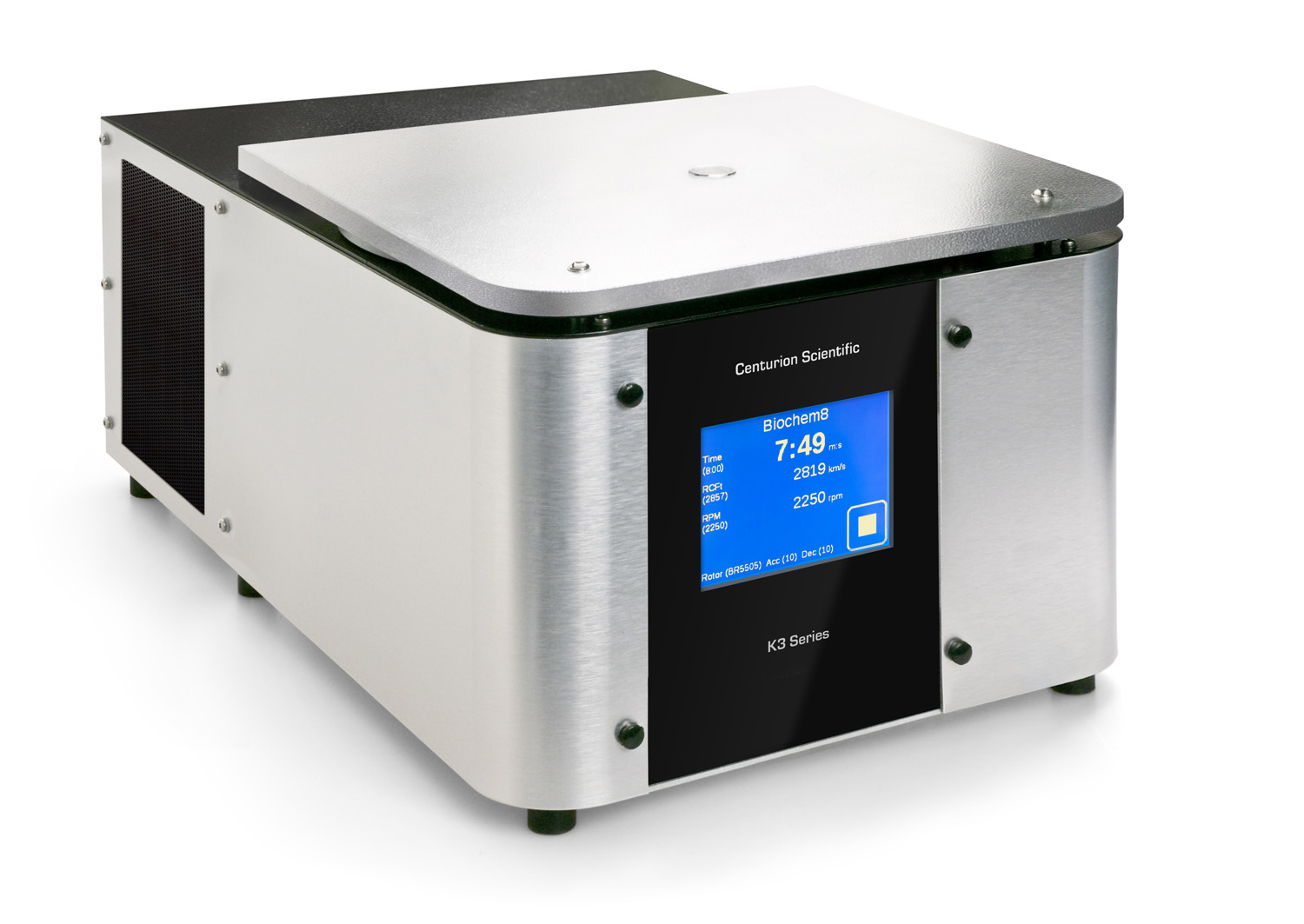 The combination of pioneering high technology manufacturing, with traditional functionality and safety features, means the new range from Centurion is in a league of its own.

Offering the K3 series with LCD displays and the C2 series with LED displays, both ranges offer technological and design excellence incorporated with high level specifications yet user friendly applications. We offer models to suit all applications and budgets

Manufactured in the United Kingdom, we use only the best motors, inverters, filters and materials. Rigorous quality assurance through a 3 phase QA procedure ensures reliability coupled with our two year warranty offering complete peace of mind. Incorporating high level safety features – adhering to ISO and other governing bodies – we are CE marked accordingly.

Preferred supplier to ministries of health, agriculture, government bodies, hospitals, veterinary establishments and charities worldwide to name but a few – we are tried, tested and trusted worldwide.

Established in 1989 , we are now celebrating 20 years of success.
for further information, please contact us on 02392 631225, email info@centurionscientific.co.uk or visit www.centurionscientific.co.uk