Members Login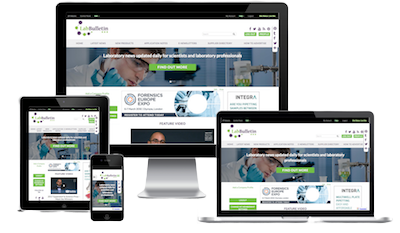 Monthly Newsletter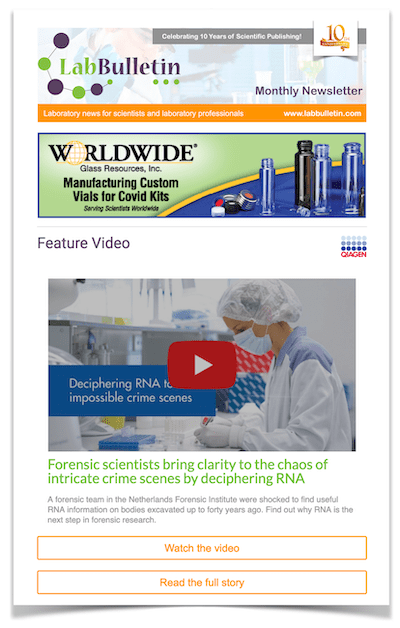 News Channels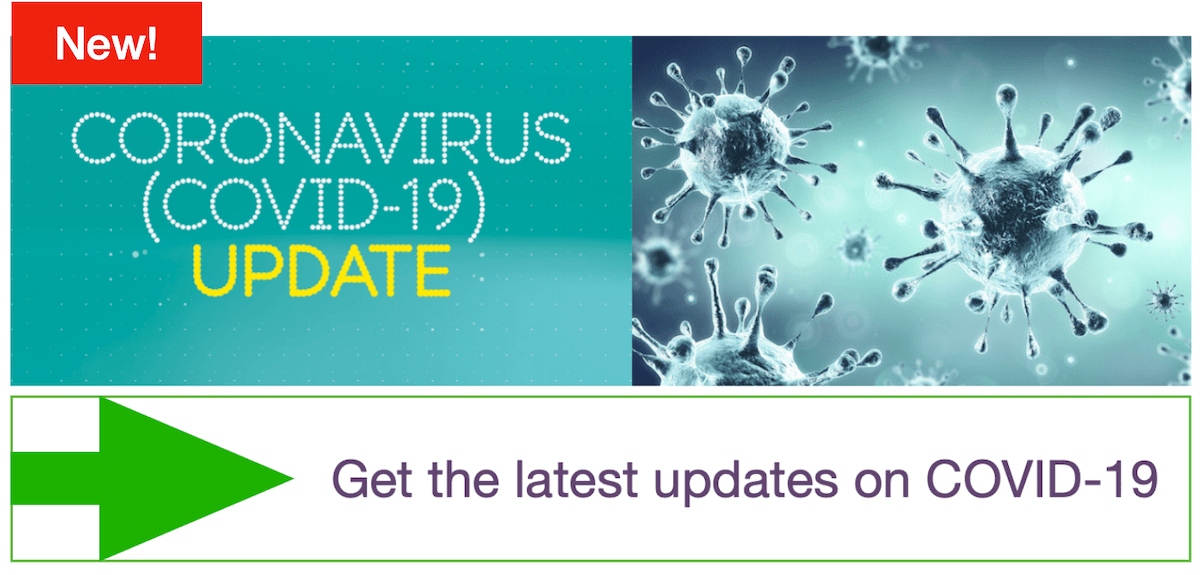 On show at DDL21 - FT4 Powder Rheometer provides unique insight for dry powder inhalers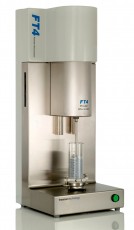 At December's Drug Delivery to the Lungs conference (DDL21, 8-10 Dec 2010, Edinburgh, Scotland) Freeman Technology will highlight the unique insight provided by the FT4 Powder Rheometer in the development and manufacture of DPI formulations. The FT4 will be on display as part of the trade exhibition and in addition a number of podium and poster presentations from independent organisations will reference powder characterisation data produced using the system.
Dynamic characterisation using the FT4 enables measurement of the energy required to induce flow in a powder sample, and allows direct measurement of the impact of air on flow behavior. This information provides a reliable indication of how a DPI formulation will behave during delivery by quantifying the extent to which it will de-agglomerate and become entrained in the air stream. Recent work has demonstrated the application of the FT4 in a formulation environment where a key objective is to maximize Fine Particle Dose, whilst other studies have shown how flow measurements can be used to predict and control powder behaviour during processing.
Talk to Freeman Technology specialists at the conference or visit www.freemantech.co.uk for more details.