Members Login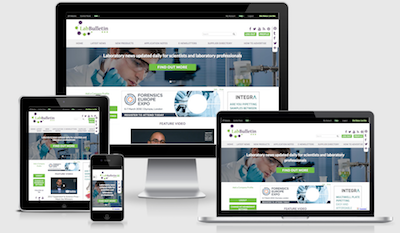 Monthly Newsletter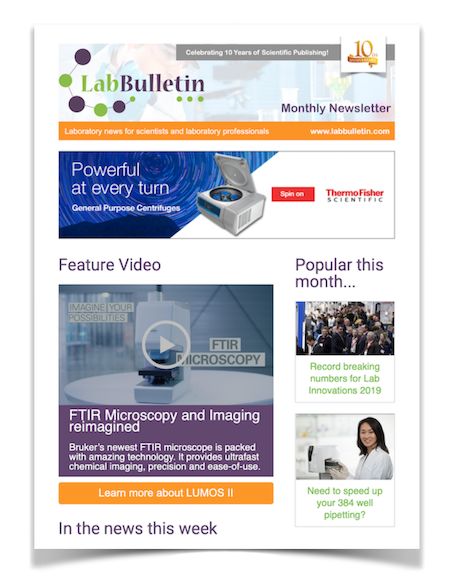 One World Lab and Tonbo Biosciences Announce Partnership
publication date:
Jan 18, 2016
|
author/source:
One World Lab
One World Lab has announced a strategic partnership with Tonbo Biosciences meaning a complete offering of primary antibodies in a conjugated format are now available at

www.oneworldlab.com

.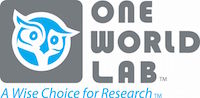 Researchers now have access to a full resource of flow cytometry antibodies that are manufactured to the highest quality and precision, resulting in consistently high performance. In line with the One World Lab model, these antibodies are offered in test sized aliquots allowing researchers the flexibility to test multiple antibodies more cost efficiently.
Conjugated primary antibodies are extremely useful reagents for studies in a number of scientific disciplines including analytical cytology, cell biology and molecular biology. They have high specificity and selectivity, and eliminate the need for a detection secondary antibody. Conjugated primary antibodies make exquisite tools in the identification of molecules that cannot be seen by the naked eye, and flow cytometry is one laboratory technique that relies upon such antibodies for multicolor protocols.
Despite their importance, sourcing and validating antibodies for flow cytometry can be both costly and time-consuming which poses a huge challenge for end-users. However, the partnership between Tonbo Biosciences and One World Lab aims to change this. "I appreciate how the One World Lab business model is centered towards linking researchers and manufacturers," said Robert Triulzi, Vice President, Operations of Tonbo Biosciences. "Ultimately the partnership with One World Lab will allow us to further strengthen the Tonbo Biosciences brand through customer reviews, and reach a wider customer base, by offering antibodies in test-size aliquots through this alternative distribution channel."
---
---