Members Login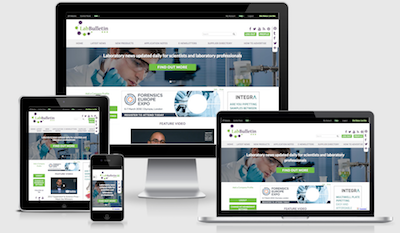 Monthly Newsletter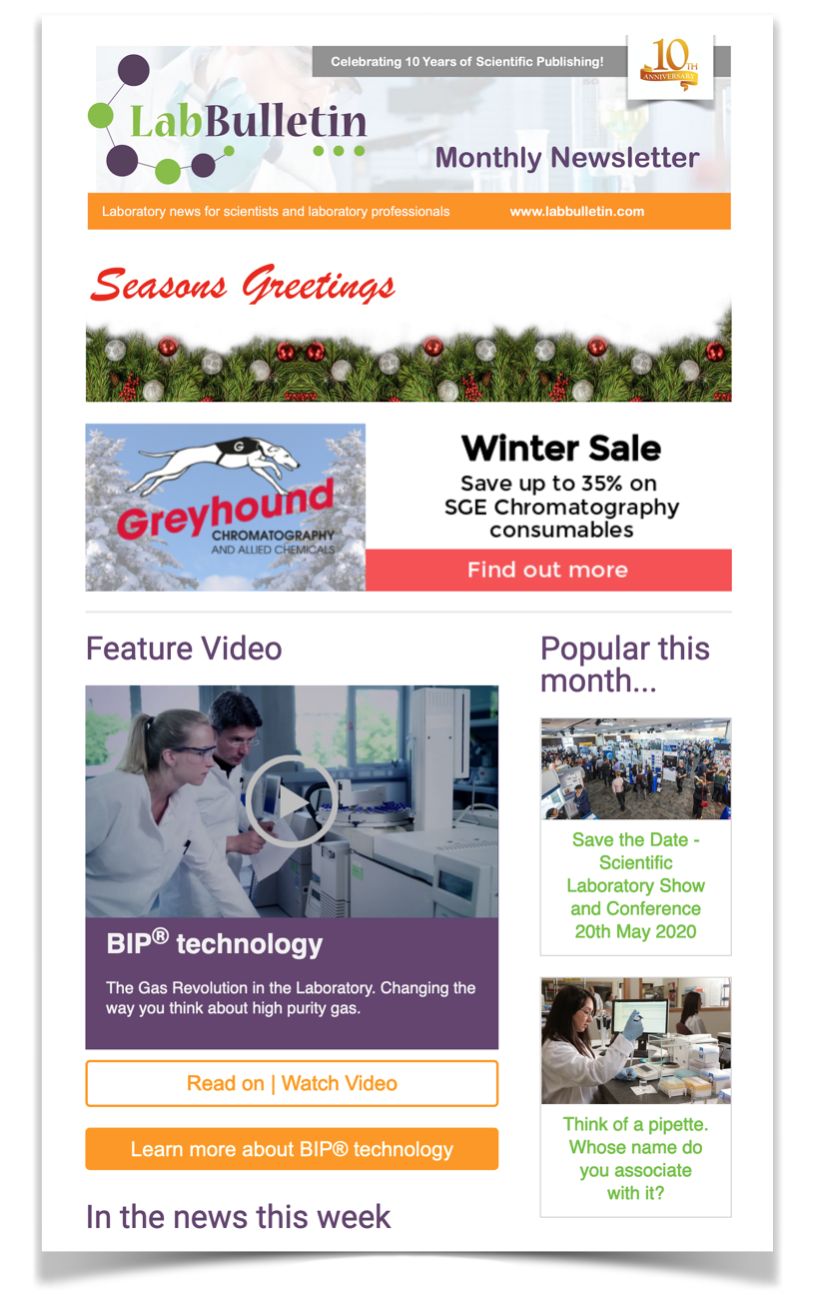 Parent Project Muscular Dystrophy Selects PerkinElmer to Support Decode Duchenne Program
publication date:
May 4, 2018
|
author/source:
PerkinElmer
PerkinElmer, Inc., a global leader committed to innovating for a healthier world, has announced that Parent Project Muscular Dystrophy (PPMD) has selected the Company to provide genetic testing for its Decode Duchenne program.
Duchenne muscular dystrophy (Duchenne) is the most common genetic disorder diagnosed in childhood, affecting approximately 1 in every 5,000 live male births (about 20,000 new cases each year worldwide). Because the Duchenne gene is found on the X-chromosome, it primarily affects males; however, there are symptomatic females. Duchenne affects all races.
Decode Duchenne, administered by DuchenneConnect (a program of PPMD), provides no cost genetic testing and counseling to people with Duchenne who otherwise could not afford genetic testing.
PerkinElmer
Genomics is providing the genetic testing for Decode Duchenne. These capabilities include comprehensive analysis by full gene sequencing of the entire 2.2MB region of the Duchenne gene. This new comprehensive assay would not only pick up sequence variants but also provide base pair resolution of deletions and duplications mutations within the Duchenne gene. Individuals with a negative gene targeted Duchenne assay can access a 131 gene panel targeting neuromuscular disorders, with an opportunity to receive full whole exome testing. PerkinElmer Genomics will also offer carrier testing, along with support for families.
"Genomics is a complex, largely uncharted landscape, and healthcare providers and families, such as those dealing with Duchenne, continually strive to unlock critical information held within our DNA as they face difficult medical situations," said Dr. Madhuri Hegde, vice president and chief scientific officer for laboratory services of PerkinElmer's Diagnostics business group. "PerkinElmer Genomics provides one of the world's most comprehensive programs for detecting clinically significant genomic changes. High-quality, fast, affordable results deliver clinicians and patients the answers they need to determine their path forward."
"PPMD is excited to continue our relationship with Dr. Hegde and to partner with a company like PerkinElmer, with such an outstanding reputation and long history in genetic analysis," said Pat Furlong, Founding President and CEO, PPMD. "We are also grateful to our sponsors, Sarepta Therapeutics and PTC Therapeutics. Decode Duchenne plays an important role in our community, helping us support families who otherwise may not have access to not only genetic testing, but the interpretation of these results."
PerkinElmer Genomics has two state-of-the-art CLIA and CAP-certified clinical laboratories based in Pittsburgh, PA and Branford, CT that process more than 500,000 samples a year. Its testing menus include newborn screening, biochemical profiling, 2nd tier molecular confirmatory testing, Sanger and NGS-based panels, and clinical exome and genome sequencing services.
Through its integrated laboratories in the U.S., India and China, PerkinElmer offers a global genomic lab testing platform that performs screening and diagnostic testing, specializing in newborn screening and high throughput next generation sequencing for rare inherited diseases.
In prenatal screening, PerkinElmer screens more than 10 million expectant women annually (and over 160 million to date). As the global leader in newborn screening, PerkinElmer's technologies have been used to screen a total of over 600 million newborn babies.
---
---