Members Login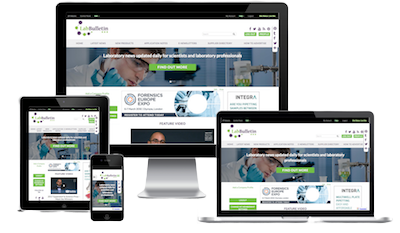 Monthly Newsletter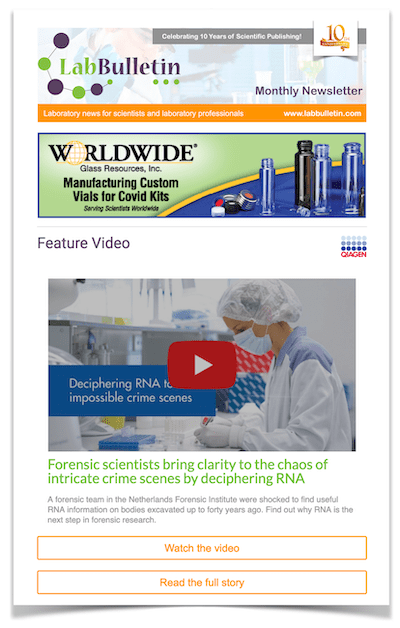 News Channels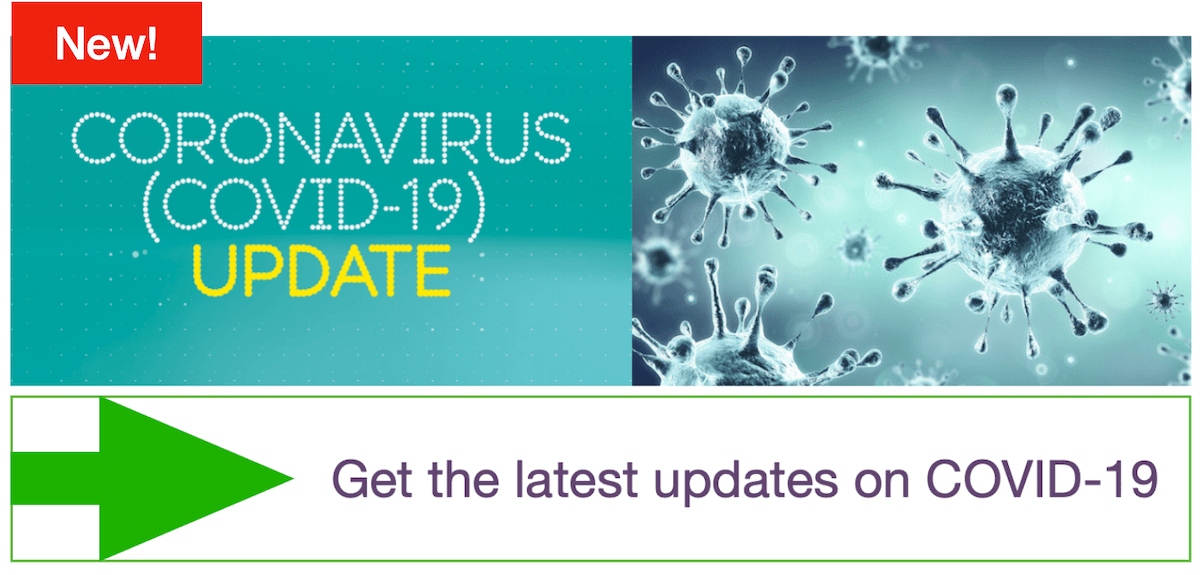 Patient-Data Platform Raremark Raises £3m to Enable Precision Medicine in Rare Disease
publication date:
Nov 6, 2018
|
Raremark, the leading patient-data platform in rare disease, has raised £3m in funding from investors, led by AlbionVC and Ananda Ventures, with participation from Oltre Venture and from existing major investor the Cass Entrepreneurship Fund.
The funding will be used to develop Raremark's patient-engagement and data-analysis technology, helping biopharmaceutical companies to identify, engage and learn from patients, accelerating the development of new treatments.
Raremark's platform is the foundation for building research networks of rare disease patients and their families. Raremark provides biopharmaceutical companies with access to anonymized and aggregated patient data, helping to reduce the time and cost of clinical development.
The Raremark platform engages and retains patients, leveraging machine-learning technologies in novel ways. The approach is designed to raise health literacy and informed participation in medical research, to improve the quality of existing therapies and to find new ones.
Julie Walters, CEO and founder of Raremark, said: "Healthcare is becoming increasingly personalized, and precision medicine is enabling the right treatments to be delivered to the right patients. However, accessing credible and structured, real-w0rld patient data remains one of the most acute challenges facing drug development in rare disease."
Lennart Hergel, Partner at Ananda Ventures, explained Raremark's approach to addressing challenges in drug development: "Raremark has built a technology platform using content algorithms to boost engagement and advanced data analytics to understand the mechanisms, symptoms and heterogeneity of rare diseases. The resulting high-quality insights will enable companies to develop more effective treatments that are tailored to patients' profiles."
Dr Christoph Ruedig, Partner at AlbionVC, said: "The low prevalence of rare diseases throws up some unique challenges. The paucity of clinical experience and data leads to poor trial design, making it more difficult to demonstrate an acceptable efficacy and safety profile for a drug, delaying or even preventing it from reaching the market."
Commenting on the value proposition to the biopharmaceutical industry, Helen Reynolds, Investment Director at the Cass Entrepreneurship Fund, said: "Raremark gets to the root of the problems familiar to all pharmaceutical companies, by boosting the quality of trials and improving drug development with data-driven intelligence. We are very excited about the company's potential to transform rare disease treatments."
---
---