Members Login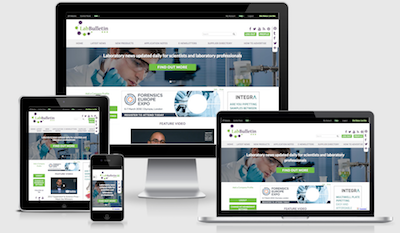 Monthly Newsletter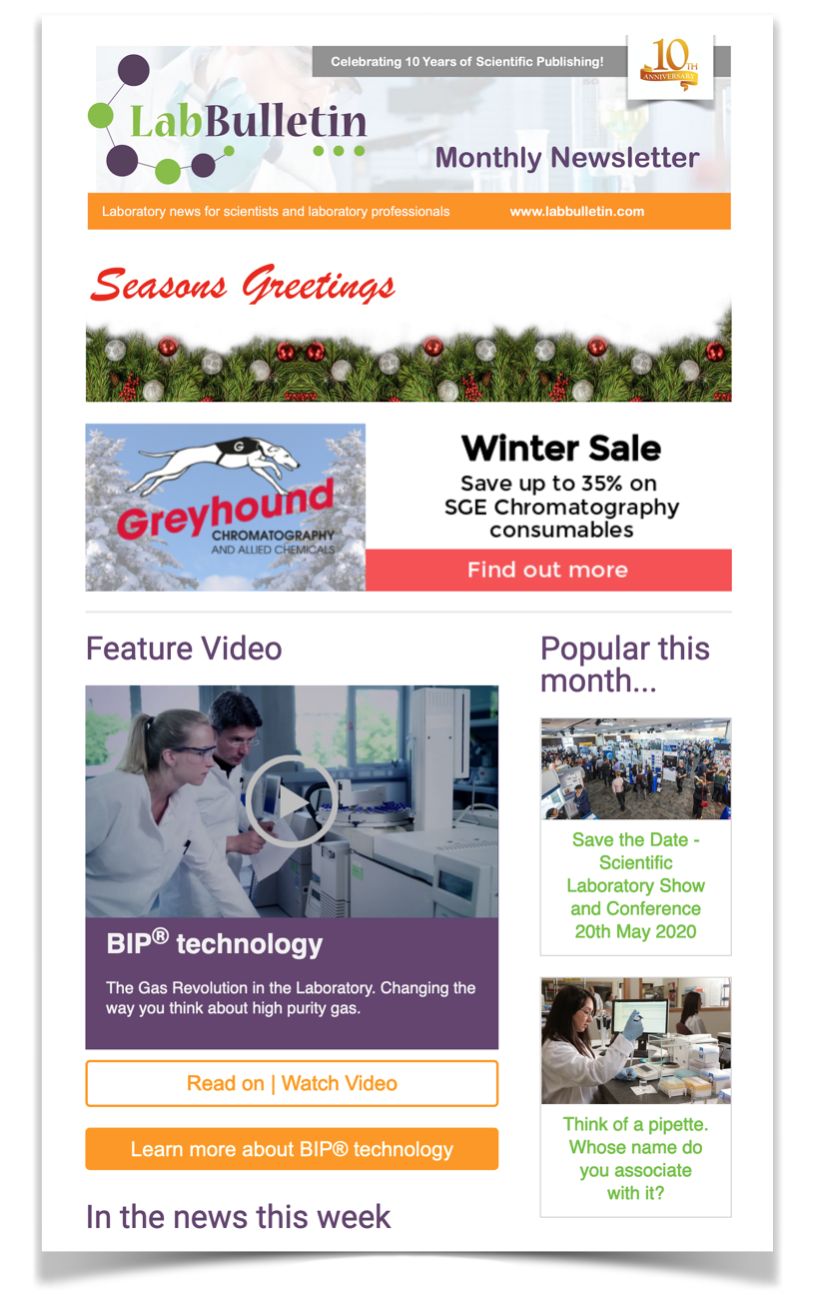 PerkinElmer Launches Next Generation DNA Sequencing and Analysis Services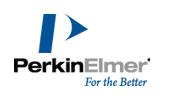 PerkinElmer, Inc., a global leader focused on improving the health and safety of people and the environment, today announced the launch of its next generation DNA sequencing and data analysis services, to enable researchers to better explore the genomic origins of disease.
The new services offer scientists an unmatched capability to outsource their genome sequencing requirements, through the Company's state-of-the-art sequencing lab in Branford, Connecticut. The facility's sequencing platforms and software suites are backed by an Internet-enabled "private cloud" for robust and secure "anytime, anywhere" genomic data interpretation and analysis by customers, promoting ease of access along with maximum data security. This "on demand" sequencing and analysis offering provides scientists with broadened access to the benefits of next-generation sequencing in understanding critical disease states at the DNA level, without the burden of creating and supporting costly in-house solutions.
The sequencing and analysis services provide life scientists with seamless, efficient, high-value and cost-effective human and mouse exome resequencing, which focuses on those parts of the genome where the vast majority of disease-relevant information is derived. This approach enables faster, actionable, disease-relevant results for researchers, without the higher costs associated with whole-genome screening.
Richard Begley, PhD, president, Emerging Technologies, PerkinElmer, said, "There is strong demand for the type of highly targeted outsourced genome sequencing and analysis services that PerkinElmer offers. With our new services, we are meeting customers' needs for highly actionable information on how to combat disease - not just providing data on a hard drive."
He added, "We are confident that our technology-agnostic approach - whereby PerkinElmer continually seeks best-in-class platforms to support client requirements - is the correct model for providing pharma and academic researchers with valuable genomic information. Through our services, they can achieve results without the associated expense of building in-house capabilities and headcount, dealing with obsolescence in a fast-changing field, or incurring the costs of whole-genome approaches for research paths that may not require them."
PerkinElmer's next generation DNA sequencing and data analysis services comprise:
Collaborative project planning and consultation to define an optimized, custom-designed sequencing program
Comprehensive sample processing and library preparation, employing high quality PerkinElmer automation technology and industry kits
Best-in-class, scalable sequencing platform technology - flexibility to keep pace with client requirements and new technology capabilities
Rapid turnaround times encompassing sample prep to sequence analysis
Guaranteed client data security - samples and data never have to leave PerkinElmer premises
Data available directly through a secure, web-based portal hosted in a validated private cloud environment. Data can be accessed following sequencing run, and archived for future analysis
The next generation sequencing and analysis services leverage highly automated processes powered by PerkinElmer's industry-leading JANUS® Automated Workstations. All samples and sample processing steps, including project initiation, sample preparation, sequencing runs, data acquisition distribution and quality control are tracked through Geospiza's Lab Edition-a Web-based next generation sequencing LIMS. Data analysis is executed using Geospiza's Analysis Edition genetic analysis and visualization software.
Featured sequencing and analysis technologies currently deployed by PerkinElmer include:
Sample Processing and Automation
PerkinElmer JANUS Automated Workstations
PerkinElmer EnSpire Plate Readers
Geospiza Lab Edition
Exome Capture Options
Agilent SureSelect
Illumina TruSeq
Nimblegen EZ Exome
Sequencing
Data Analysis
Geospiza Analysis Edition
For more information regarding PerkinElmer's Next Generation DNA Sequencing and Analysis Services, please visit: www.perkinelmer.com/sequencing
About PerkinElmer, Inc.
PerkinElmer, Inc. is a global leader focused on improving the health and safety of people and the environment. The Company has approximately 6,000 employees serving customers in more than 150 countries, and is a component of the S&P 500 Index. Additional information is available through www.perkinelmer.com or at 1-877-PKI-NYSE.