Members Login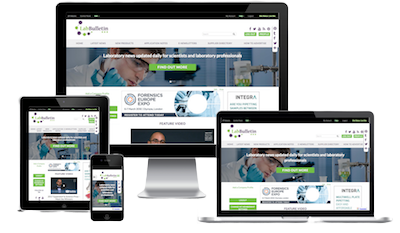 Monthly Newsletter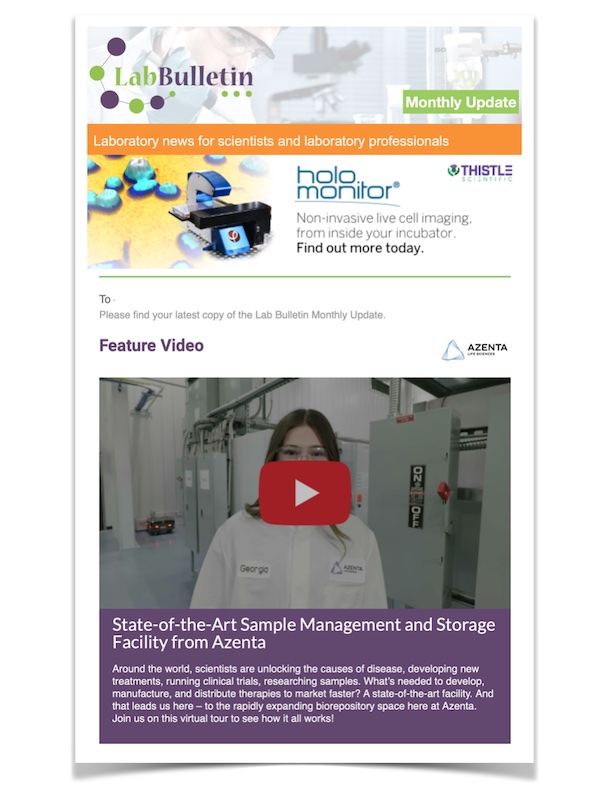 Microscopy | Image Analysis
IT Solutions and Laboratory Automation
Pluripotent Stem Cell Line Assessment qPCR Kit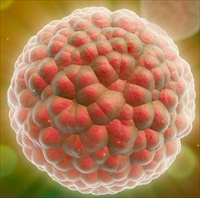 AMSBIO has announced the launch of the PluriPCR
TM
Kit, a new benchmark to revolutionize the definition of stem cell pluripotency.
The PluriPCR kit has been designed as a quantitative, easy to use, and reliable assay of five genes strongly specific to pluripotency. These genes: Oct-3/4, Nanog, DNMT3b, Dppa4, and Rex1 are expressed by human embryonic stem cells (hESC) and induced pluripotent stem cells (iPSC); all are sharply down-regulated during differentiation.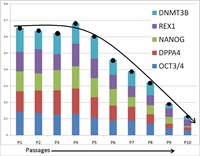 For the first time ever stem cell scientists are now able to accurately and unambiguously define the pluripotency of a cell line using the PluriPCR Kit. Both simple and easy to use with existing real time quantitative PCR equipment. PluriPCR uses five key genes, in combination with a unique normalization method, which gives a reliable and quantitative readout for the pluripotency of a cell line. This kit is ideally suited for all aspects of pluripotent stem cell research - measure if culture conditions are resulting in the loss of pluripotency, to assess successful nuclear reprogramming of iPS cells and even as a release assay in the manufacture and clinical development of pluripotent stem cells.
The PluriPCR kit is fully optimized for routine quality control using either two-step or one-step Real-time Quantitative PCR (qRT-PCR) methods. The assay kit combines multiple pluripotency and housekeeping markers and an analysis tool to assess the pluripotency of your cell line. The resultant PluriPCR Index is a simple method to understand if your pluripotent stem cells are differentiating.
For further information please visit
http://amsbio.com/Pluripotent-Cell-Line-Assessment-qPCR-Kit.aspx
or contact AMSBIO on +44-1235-828200 / +1-949-768-8365 or email
info@amsbio.com
.
Founded in 1987, AMS Biotechnology (AMSBIO) is recognized as a leading international provider of unique & innovative products & custom services for life sciences research. The AMSBIO range includes over 23,000 polyclonal & monoclonal antibodies, peptides, recombinant proteins, extracellular matrix, molecular detection reagents, & tissue DNA, RNA, protein & microarray products. Key research areas include: apoptosis, cell invasion & migration, cell signaling, DNA damage, electrophoresis, glycobiology, posttranslational modification & stem cell biology.