Members Login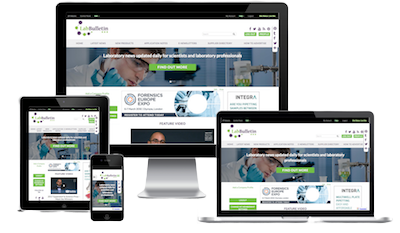 Monthly Newsletter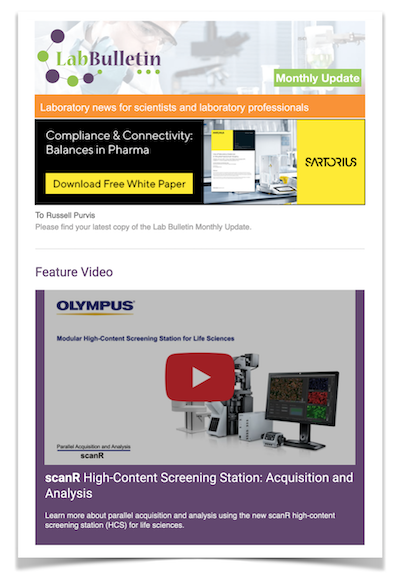 Special Offers and Promotions
Microscopy | Image Analysis
Porvair Announces Low Profile 96-well Microplate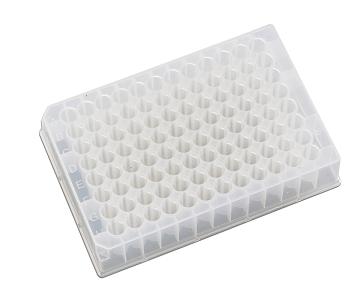 Porvair Sciences Ltd, specialists in applications optimised microplates, has announced a low profile 96-well microplate designed to minimise the space required for compound storage.
In an environment where space costs money the low profile 96-well plate achieves a storage volume of 1.1ml / well in a height of just 27mm. This allows more plates to be stored or stacked in a give space. A new matching anti-evaporation cap mat, manufactured from thermoplastic elastomer, is also available to ensure the long term integrity of your stored samples.
The low profile 96-well plate is manufactured from extractable-free polypropylene and undergoes extensive quality testing to ensure a plate of the highest quality, certified free from DNase, RNase and endotoxin contamination.
Combining an affordable price with uncompromising high quality, Porvair low profile plates are precisely manufactured to comply with ANSI/SBS dimensions** ensuring complete compatibility with all automated sample handling systems, microplate readers and washers.
For further information or a free sample plate please contact Porvair Sciences on telephone +44-1372-824290 or visit
www.porvair-sciences.com
.
Porvair Sciences Ltd has specialised in the manufacture of microplates since its formation in 1992. Via its global distributor network, Porvair Sciences serves Life Sciences, Biotechnology, R&D and Molecular Biology with microplate solutions for all applications, from sample preparation to high throughput screening. Porvair Sciences Ltd. is a subsidiary of Porvair plc, a world leader in microporous materials.
** ANSI/SBS 1-2004 Microplate Footprint Dimensions and ANSI/SBS 4-2004 Microplate Well Positions as registered and designated by the American National Standards Institute (ANSI).