Members Login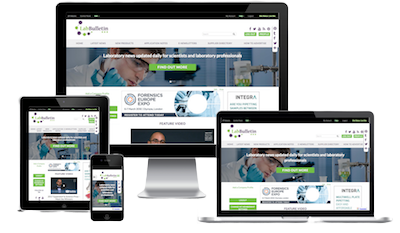 Monthly Newsletter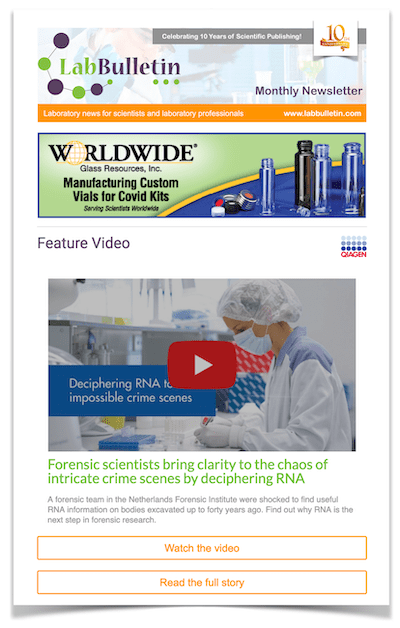 News Channels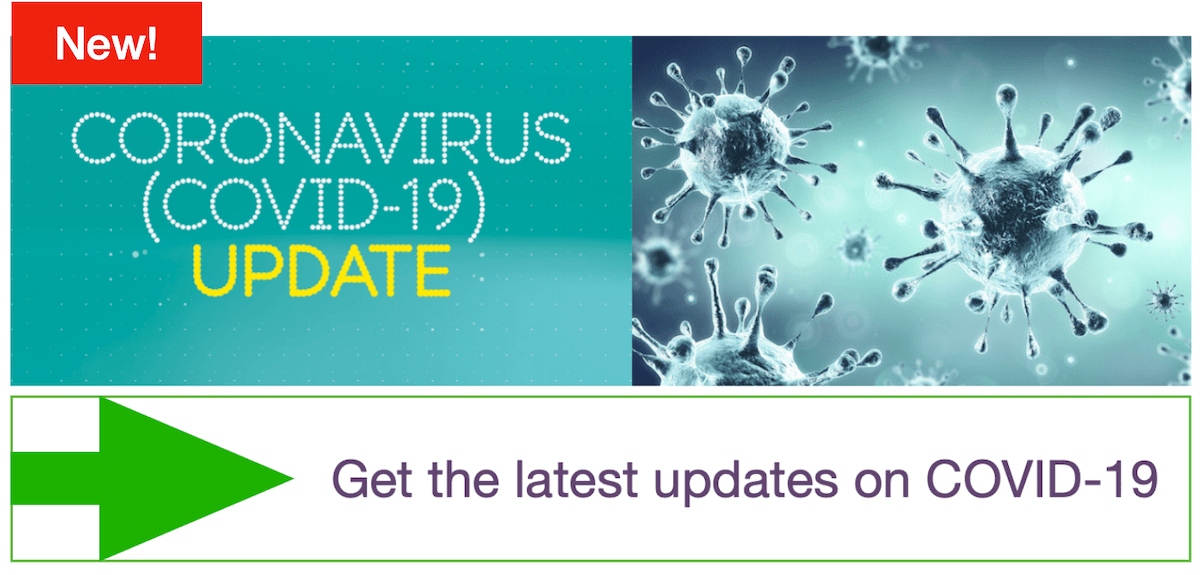 Porvair Launches its 2019 Filtration Catalogue
publication date:
Feb 1, 2019
|
author/source:
Porvair Filtration Group
Porviar launch their 2019 Filtration Catalogue, which features our extensive range of products.
The new catalogue highlights Porvair's continuous dedication to finding new ways to fulfil our customers' filtration requirements and to develop new products for the market.
In this updated catalogue you will be able to find an exhaustive list of our entire product offering, including our new range of nominal filters with housings in standard and Giant configurations, plus compressed air filters with industrial and sterile housings.
We are now also offering a wide format style to our polymeric filter range, a new 4-lug connector for our junior filters and a new Microprint™ II filter.
---
For a full list please see below:
• Polykey™

• Microkey™

• Microfil™ WF

• Polyfil™ WF

• Tekfil™ WF

• 4 lug addition to Junior filters

• Compfil™ range for compressed air

• Compfil Housings

• Plastic Housings

• Microprint™ II

• Stabifil™

• NanoKey

• Sinterflo® FMC
---
For over 50 years, Porvair has delivered world-class performance in the most demanding of environments, including aerospace, nuclear, food and beverage, gasification, microelectronics, pharmaceutical, printing and process. Our ongoing success is based on a dedication to technical excellence and superior customer service. With this in mind, it is imperative that we demonstrate to our customers the full extent of what we can offer to ensure they know they are getting the most out of the products and services we provide.
Mike Hughes, General Manager, comments:
"Porvair continues to be a customer-led organisation. Alongside our significant custom metallic filter manufacturing capability, our portfolio of quality standard products, covered by this new edition of our annual catalogue, will continue to be expanded and refined to suit the demands of a changing market."
---