Members Login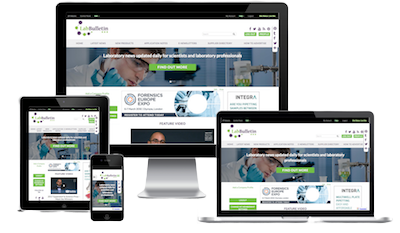 Monthly Newsletter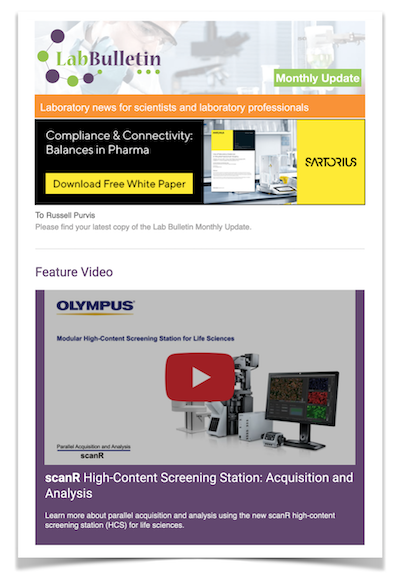 Special Offers and Promotions
Microscopy | Image Analysis
Precisely Controlled Heated / Stirred Experiments in Vials
publication date:
Jul 22, 2016
|
Asynt's DrySyn Heating Block range now has new options enabling scientists to conduct precisely controlled heated/stirred experiments in 3 Dram vials, 20ml Scintillation vials and 2ml HPLC sample vials.
The new multi position blocks when combined with a DrySyn base unit allow up to 27 experiments to be performed in parallel. DrySyn heating blocks enable clean, safe synthesis without the hazards or problems associated with silicon oil baths or heating mantles. With no messy oil, heat resistant handles, and the most comprehensive range of simple-to-configure reaction inserts (for round bottom flasks, pear shaped flasks, boiling tubes, NMR tubes and vials) - DrySyn is the heating system of choice for thousands of labs around the world. Offering better heating rates than an oil bath there is no need to change your chemistry either.
Made of chemically resistant, anodized aluminium, the DrySyn range of heating blocks offer excellent heating performance to over 300ºC and can heat a reaction 25 per cent faster than an oil bath. Providing excellent heating and stirring performance but without the inherent risks and mess of an oil bath in addition to the costs to the environment of oil disposal, DrySyn heating blocks help you create a safer, cleaner, more efficient & sustainable working environment. DrySyn heating blocks also offer a flexible, safe alternative to using heating mantles.
Asynt is a leading supplier of affordable products, consumables and services for chemists in industry and academia. With staff of trained chemists - Asynt is able to draw upon this in-depth applications knowledge to provide a high level of customer support for its DrySyn Heating Blocks, Controlled Lab Reactors, Synthesis Tools, Evaporators, Circulators, Temperature Control Systems, Vacuum Pumps and Laboratory Safety Equipment.
---
---
---