Members Login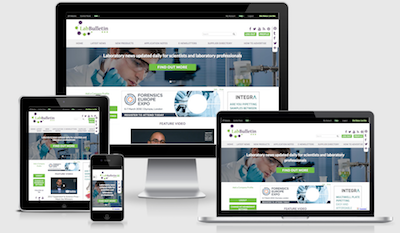 Monthly Newsletter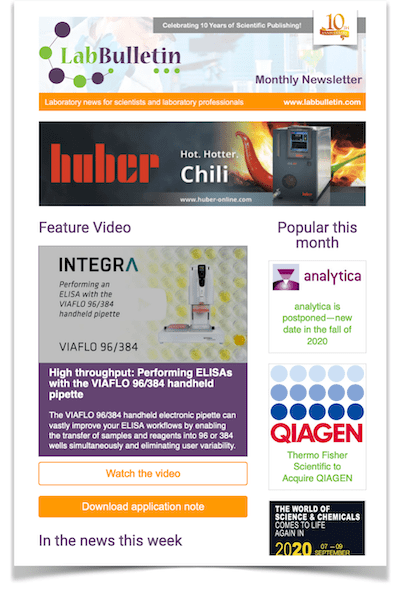 Promega Demonstrating new Maxwell RSC48 Automated Nucleic Acid Extraction Platform at 2019 Festival of Genomics
publication date:
Jan 24, 2019
|

---
Promega UK, the Life Sciences Company, based on the University of Southampton Science Park in Hampshire, is pleased to announce that it will be exhibiting at the Festival of Genomics in 2019.
The festival attracts leading UK scientists with a focus on genomics; one of the key specialist areas for Promega. Promega will be demonstrating their new Maxwell RSC48 automated nucleic acid extraction platform at the event. The RSC48 can be used to extract DNA or RNA from batches of up to 48 samples in parallel in approximately 30 minutes. The RSC48 platform builds on the success of the Maxwell RSC platform, which can extract from batches of up to 16 samples per run. The extraction chemistry is the same between the RSC48 and RSC platforms.
Philip Hargreaves PhD, Head of Strategic Marketing and Business Development at Promega UK said, "Promega UK is excited to be exhibiting at this event, so we can engage with the scientists attending; the core ethos of the Festival of Genomics is very much in line with Promega's product offering. We will be sharing information about our latest products, as well as our research knowledge, to help those active in the field of genomics advance their work."
Promega will also be showcasing new chemistries developed to improve High Throughput Nucleic Acid extraction, Next Generation Sequencing workflows and also RNA analysis.
The Festival of Genomics takes place this year on 23rd and 24th January 2019 in the Business Design Centre, London.
About Festival of Genomics
The Festival of Genomics is now the largest genomics event in the UK, and the second largest in Europe. Over 10,000 people have now attended a Festival globally.
---