Members Login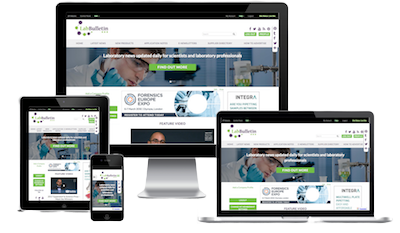 Monthly Newsletter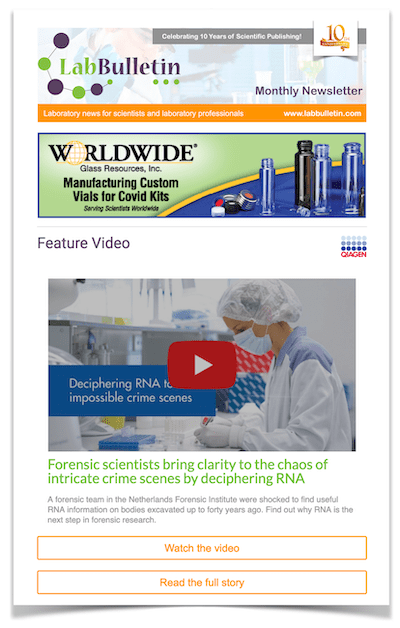 News Channels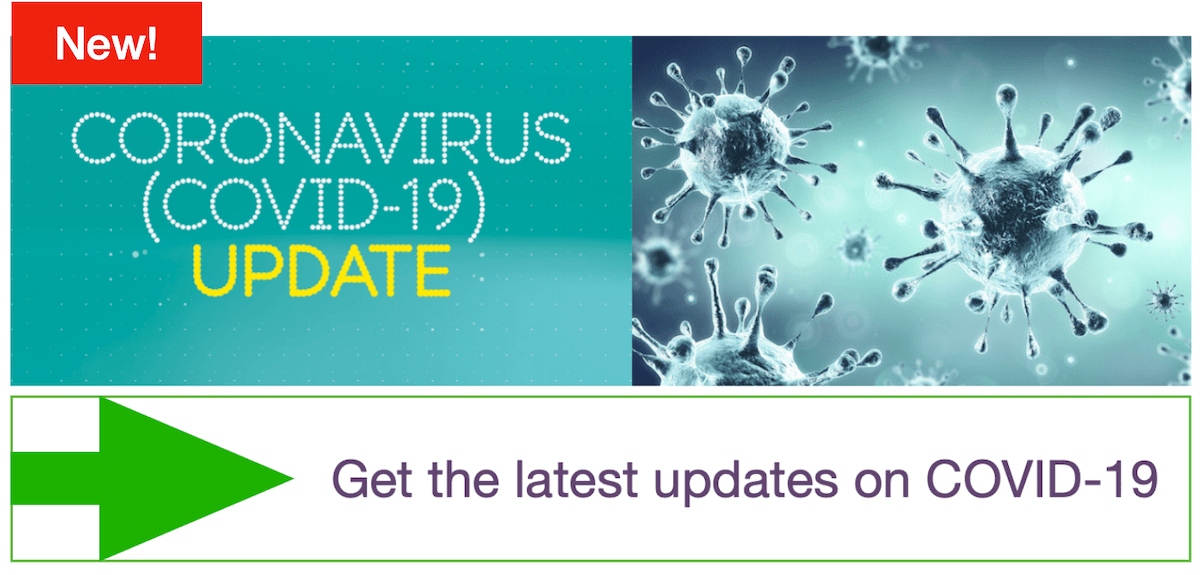 Protea Presents NEW Cancer Research Workflow at AACR
publication date:
May 21, 2015
|
author/source:
Protea Biosciences Group
Protea Biosciences Group, Inc. (OTCQB: PRGB) ("Protea") announced that it is presenting an application of the recently released software and workflow known as Histology Guided Mass Spectrometry (HGMS) in collaboration with Memorial Sloan Kettering Cancer Center (MSKCC).

This work is being presented at the American Association for Cancer Research Annual Meeting. This workflow combines optical microscopy and histology with high resolution mass spectrometry including online and remote access, annotation, and sharing capabilities.
"Histology Guided Mass Spectrometry enables clinical researchers to indicate where to perform targeted mass spectrometry on groups of cells, while still in their laboratory," stated Steve Turner, Protea's Chairman and CEO. He continued, "The ability to provide chemical information on putative biomarkers based on optical observations is incredibly powerful in understanding the diagnosis of cancer and other diseases." HGMS allows researchers to share, annotate, and direct the analysis of specific tissue morphologies and cell subpopulations by mass spec imaging.
About Protea Biosciences Group, Inc.he presentation is entitled "A Novel Web Interface to Facilitate Histology Guided Mass Spectrometry," and is based on the use of HGMS to differentiate histological patterns in stage I pulmonary carcinomas as part of a joint collaboration with MSKCC. Protea is also having an exhibit booth (#856) at the AACR conference to promote the HGMS workflow, along with its state-of-the-art imaging and bioanalytical capabilities.
Protea is a molecular information company, whose proprietary technology enables direct molecular imaging – the ability to identify and display biomolecules in tissue and cells, without sample pretreatment. Protea delivers robust molecular information to medical and life science researchers worldwide.
---
---