Members Login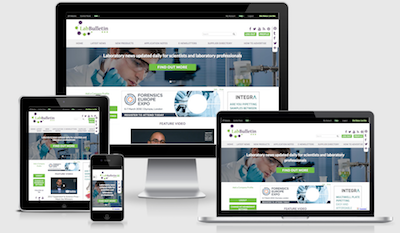 Monthly Newsletter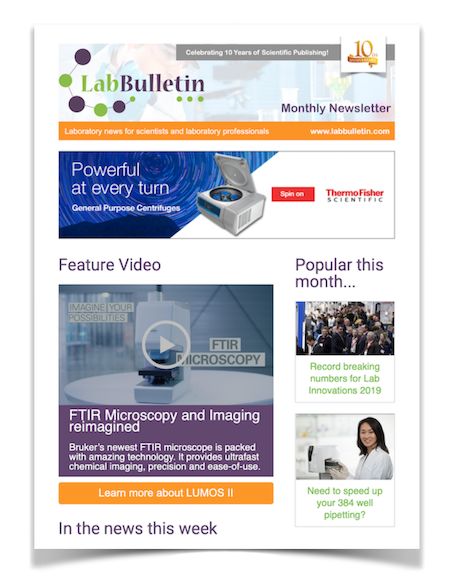 QSI Selects Lennox Laboratory Supplies to Market WinLims throughout Ireland
Quality Systems International (QSI) of Aylesbury, UK, has entered into a premier partnership agreement with Lennox Laboratory Supplies Ltd of Dublin, Ireland which will see QSI and Lennox working closely together to market the WinLims Laboratory Information Management System throughout Ireland. An Irish owned company,
Lennox is a leading supplier of laboratory chemicals standards, reagents, consumables and instrumentation in Ireland. Operating since 1923, and employing more than fifty staff, Lennox specialises in technically sophisticated equipment for research and development, life sciences, quality control, process measurement, environmental monitoring, supplying diverse sectors from pharmaceutical, research, dairy and food, chemical, electronics, to the oil, petroleum and quality testing industry.
QSI's leading Laboratory Information Management System, WinLims, is one of the top three global commercial LIMS solutions. WinLims 'Out of the Box' solution combined with QSI's unique WinLims rental scheme provides the first true 'Off the Shelf' LIMS within the market place, making LIMS technology available to all companies at low cost and risk-free. "Lennox Laboratory Supplies has a long pedigree in the Irish laboratory market which means that Irish customers of WinLims can rest assured they will be dealing with people that understand their laboratory needs, are familiar with the Irish laboratory scene and will receive a high degree of support from a customer focused local company," explained Clive Collier, QSI's managing director.
For further information For details, visit www.qsiuk.com