Members Login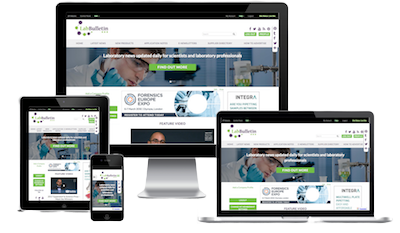 Monthly Newsletter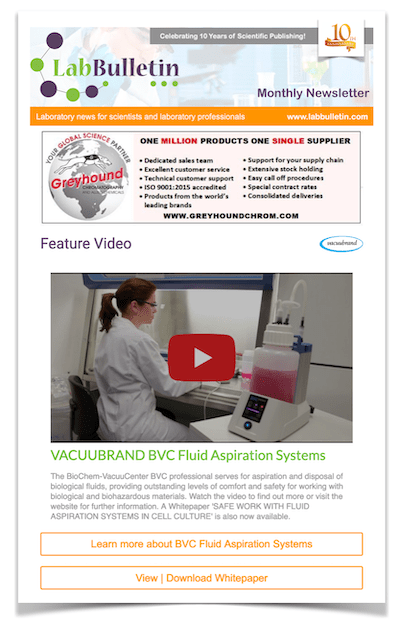 News Channels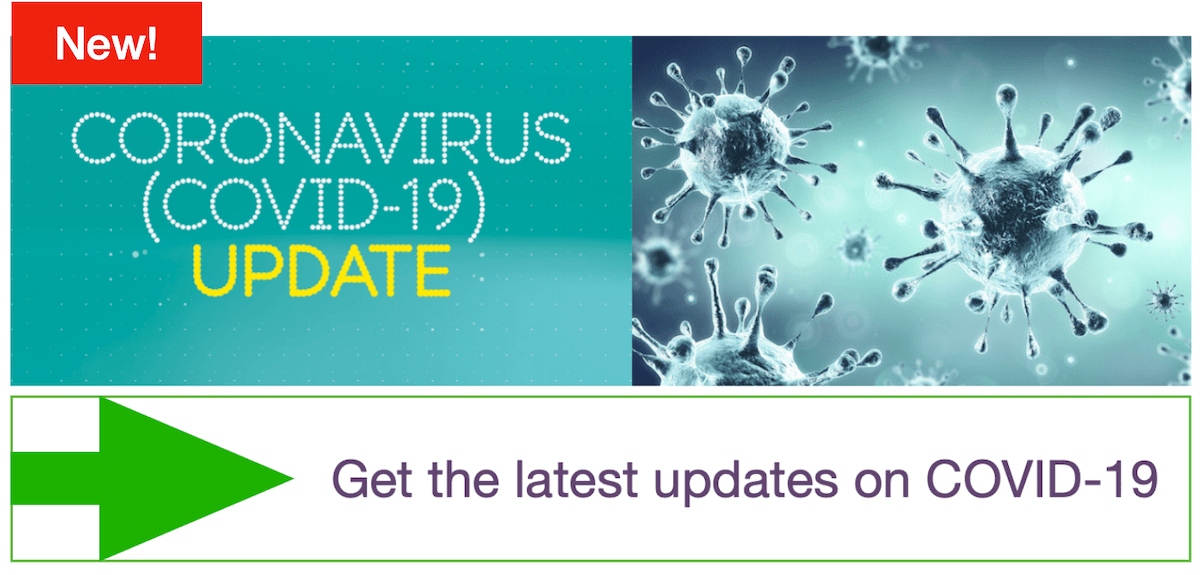 ROMIL Expands UK Customer Support
publication date:
Jul 26, 2019
|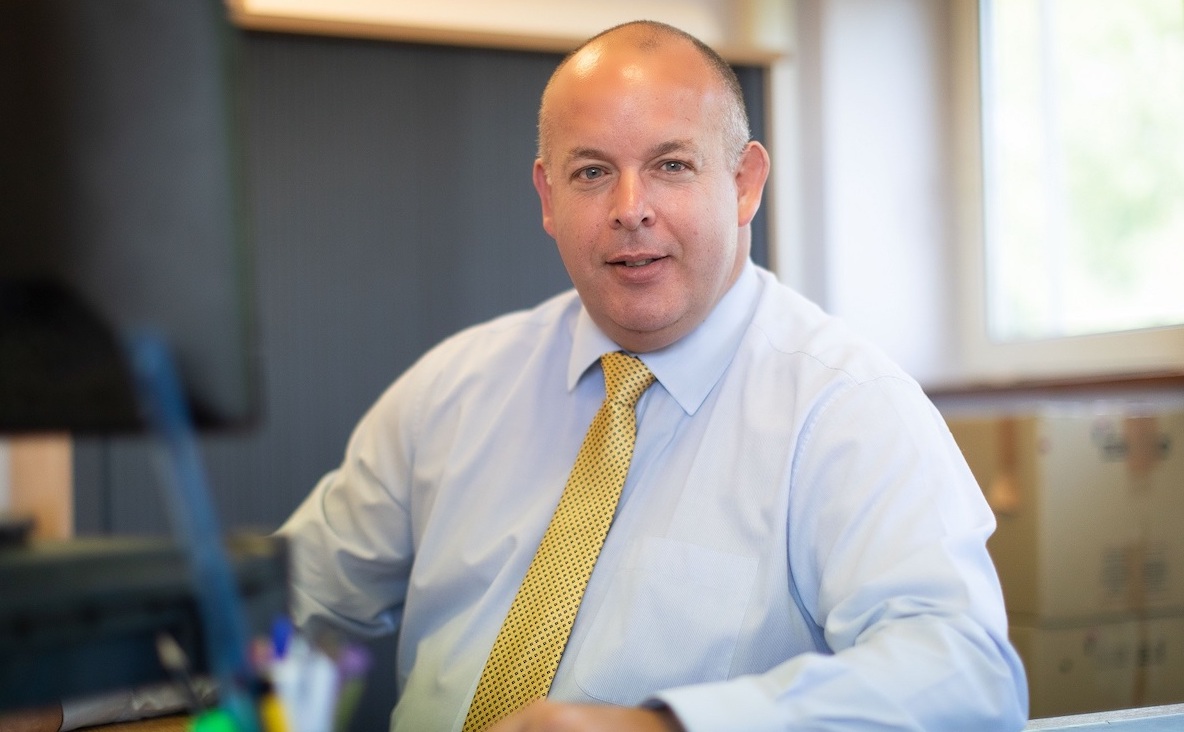 ---
ROMIL has appointed Paul Stubbings as its UK National Sales Manager to ensure the best possible service for its expanding UK customer base.
This newly created role will help to ensure the highest level of customer service for UK customers, and allow Sales Director Anthony Lenk to dedicate more time to the company's rapidly growing direct sales and distributor-based export markets.
Paul brings a wealth of knowledge and strategic expertise to ROMIL, backed by a strong foundation in chemistry. Having started his career as an analytical chemist working with GC, ICP and HPLC – and using ROMIL products – Paul understands what customers need, and how best to deliver it. This is combined with many years of sales experience in the UK and internationally, working for or supplying companies such as Shimadzu, PerkinElmer, GSK and Pfizer, as well as a number of SMEs and start-ups.
Paul commented: "I'm thrilled to be joining the ROMIL team at this exciting time. There is clearly a strong demand for the high quality products ROMIL offers; I've never worked for a company that gets so many contact requests from new customers before! My aim is to provide all our UIK customers – from big pharma to small university labs – with an exceptional level of service that matches the quality of ROMIL products."
---
---