Members Login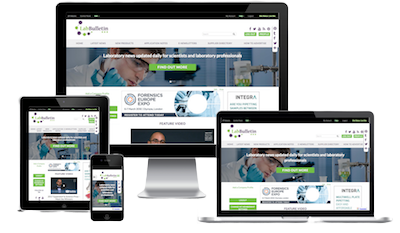 Monthly Newsletter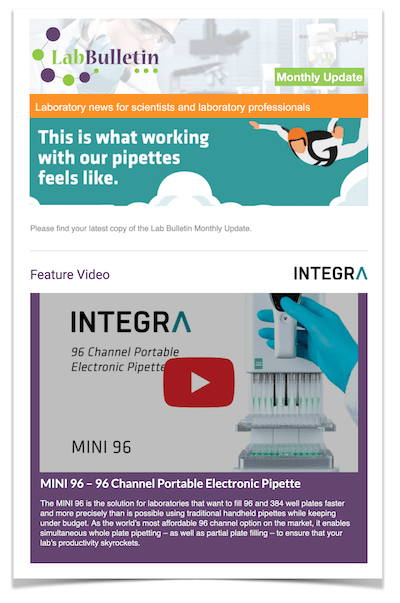 Special Offers and Promotions
Microscopy | Image Analysis
Relieve those Pipetting Aches & Pains with Anachem's Free Ergonomic Posters
publication date:
Oct 7, 2016
|
Alleviate all those aches & pains from hours of pipetting with Anachem's Free Stretch & Posture Posters.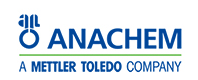 Stretch! It's Good for Your Mind & Great for Your Body - It is common knowledge that pipetting regularly increases the risk of developing RSI's. By applying Good Pipetting Practice in your lab you can help to prevent these risks. One way to help reduce the repetition of pipetting is to simply take frequent breaks every 20 or 30 minutes to stretch your shoulders, arms and hands.
To help you with your daily stretches Anachem are offering you this easy & quick routine for your hands, arms, and shoulders. It's been put together by stretching authority Bob Anderson and is perfect for shaking off the stiffness and stresses that accumulate after long hours at the lab bench.
Good Pipetting Posture is Essential to Reduce the Aches & Pains of Pipetting - At the centre of almost every ergonomic programme that targets physical activities is posture. Proper posture is achieved through maintaining the natural curve of your spine. To ensure your posture is correct you need to hold your shoulders slightly back and level, with your ears lined up with your shoulders. When standing, your pelvis should be shifted forward so your hips are aligned with your ankles. Hold objects close to your body and keep work items within easy reach. Try to eliminate twisting motion and avoid bending at the hips. Always lift objects with your back straight and upright using your legs.
Anachem's Good Pipetting Posture poster shows you the right and wrong ways to sit or stand when pipetting. Combine this with our Stretch poster and you are on your way to alleviating the stress and strains caused by prolonged pipetting at your bench.
Anachem is a leading specialist distributor of liquid handling equipment to the laboratory community in the UK and Ireland, with over forty years of technical expertise and innovation. In addition to Rainin products, Anachem continues to supply and service a comprehensive range of laboratory equipment and consumables from other leading manufacturers.
---
---
---