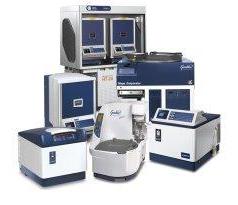 SP Scientific Inc. has announced an expansion in its network of specialist distributors serving the German market. The new structure will provide enhanced levels of top quality sales, service and applications support for its Genevac evaporator and concentrator products as well as FTS and Virtis freeze dryer product ranges.

Ian Whitehall, Sales Director commented 'Over recent years, working with our local agent Fisher Scientific GmbH, we have generated considerable interest from German laboratory scientists in our reliable and productive miVac range of biological sample concentrators'. He added 'In 2010 - we will expand the sales, service and applications support activity behind our Genevac centrifugal evaporator (EZ-2, HT-Series and ROCKET) as well as FTS and Virtis freeze dryer (Advantage Plus, Lyostar and S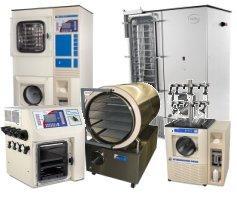 MART) ranges with the appointment of Labor und Analysen Technik GmbH (LAT) to cover the North of Germany and Zefa Laborservice GmbH to cover Southern Germany'.

SP Scientific is a leading manufacturer of laboratory to production scale freeze dryers / lyophilizers, centrifugal evaporators and concentrators, thermal control system and glassware washers. The company sells its products under well-known brands including Hotpack®, VirTis®, FTSTM and Genevac®. SP Scientific has ISO 9001:2000 registered production facilities in the USA and Europe.

Based in Garbsen, Germany, LAT (http://www.latonline.de/) is a customer focused distribution company that has served the German laboratory and life science markets since 1972.

Based in Harthausen, Germany, Zefa Laborservice GmbH (http://www.zefa-laborservice.de/) is a company specialising in supplying German scientists with top quality laboratory products, consumables and services.