Members Login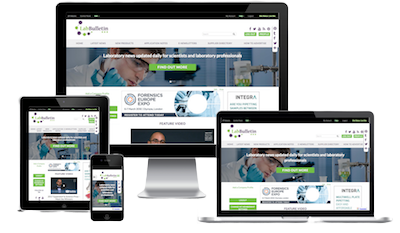 Monthly Newsletter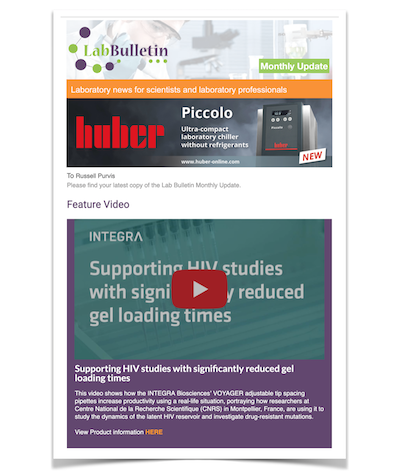 Special Offers and Promotions
Microscopy | Image Analysis
Sartorius and Science Magazine to Award Prize for Regenerative Medicine and Cell Therapy
publication date:
Jul 25, 2017
|
Award entails publication in Science magazine and prize money of U.S. $25,000 - Exceptional scientists are invited to apply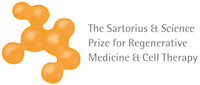 Sartorius, a leading international pharmaceutical and laboratory equipment provider, together with the renowned Science magazine will award a Sartorius & Science Prize for Regenerative Medicine & Cell Therapy. This prestigious annual award is geared towards exceptional scientists who focus on achieving advancements in basic or translational research in these areas. All scientists who have earned a Ph.D. or an M.D. within the past ten years may submit an essay on regenerative medicine, cell therapy, gene therapy or immunotherapy, as well as on materials or tissue engineering.
The winner of the Sartorius & Science Prize for Regenerative Medicine & Cell Therapy will be awarded U.S. $25,000 and have his or her essay printed in Science magazine. In addition, the winner will receive an attractive Sartorius product package gratis. Moreover, the grand prize essay and those of up to three runners-up will be published in Science Online. Runners-up will receive prize money of U.S. $5,000.
Regenerative medicine and cell therapy address stimulation of the body's repair mechanisms. Furthermore, these therapeutic approaches can lead to technologies allowing tissue and transplantable organs to be grown in the lab. "This area will play a major role in the future. Sartorius' innovative bioanalytical tools help scientists answer fundamental and complex biological questions. We are excited to enable medical progress in these fields, both with our technologies and this award. The prize will be conferred as a token of appreciation to scientists," said Gerry MacKay, member of the Sartorius Group Executive Committee and Executive Vice President of Marketing, Sales and Services for Sartorius' Lab Products & Services Division.
Founded by Thomas Edison, Science is published by the American Association for the Advancement of Science(AAAS), the world's largest general scientific society. "Science is delighted to join Sartorius in awarding a prize in the exciting area of regenerative medicine and cell therapy. We look forward to promoting basic or translational research in fields ranging from gene therapy to materials engineering, which has the potential to improve human health," said Valda J. Vinson, Deputy Editor Research of Science.
Applicants need to submit a 1,000-word essay describing their research and implications for regenerative medicine and cell immunotherapy, as well as supporting documents. The application deadline is October 1, 2017. The awards ceremony will be held in 2018 in Goettingen, Germany.
---
---
---