Members Login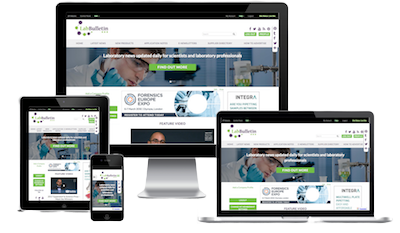 Monthly Newsletter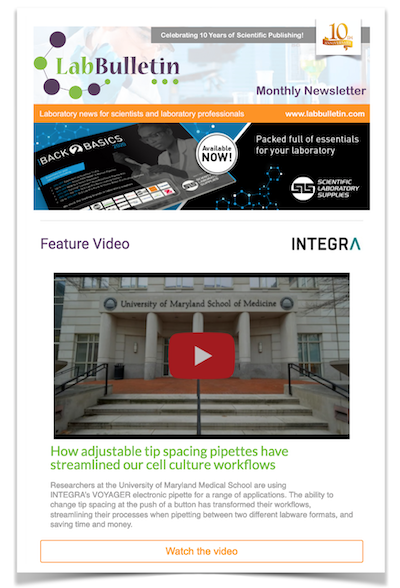 News Channels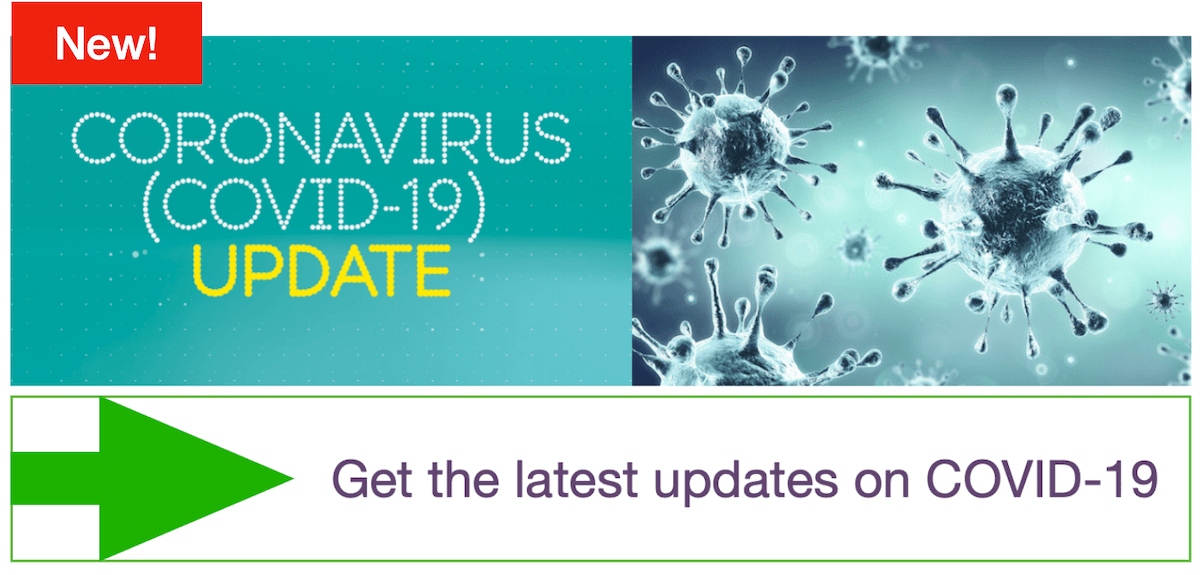 Sartorius Stedim Biotech Expands PAT Software Portolio for Optimization of Biopharmaceutical Development and Manufacturing Processes
Sartorius Stedim Biotech (SSB), a leading international pharmaceutical and biotech supplier, has entered into a global sales partnership with Umetrics AB, a Swedish software manufacturer. Umetrics is a highly specialized, leading provider of chemometrics software worldwide for modeling and optimizing biopharmaceutical development and manufacturing processes

The cooperation agreement provides that SSB will assume global marketing and distribution of the complete Umetrics portfolio for the pharmaceutical and biopharmaceutical industries. SSB will integrate Umetrics software programs as private label products into its own bioprocess portfolio and market these as stand-alone solutions under both brands under a dual branding arrangement. Stefan Schlack, Senior Vice President of Marketing at SSB commented, "These software solutions will help our customers to better understand their cell culture processes and to identify potential for optimization and robust process control – an ideal addition to our bioprocess portfolio."

The major areas of application for these software systems are critical process steps, such as cell culture processes or specific purification steps in the biopharmaceutical industry. Multivariate data analysis (MVA) enables all process parameters to be added in batch trajectories, among other things, so that process variations and their causes can be displayed transparently in real time. DoE software (Design of Experiments) permits these critical process parameters to be efficiently identified and quantified and development cycles to be considerably shortened.

Umetrics stands to benefit from the global sales structures of SSB. "With SSB, we can gain access to substantially more customers thanks to its international reach and solid market standing in the biopharma sector. SSB's integrated solutions for the complete biopharmaceutical process clearly create added value for our customers. I anticipate that this will considerably boost the biopharmaceutical industry's interest in and usage of our products," says Lars Lindstorm, General Manager of Umetrics.
For more about Sartorius Stedim Biotech click here


About Sartorius Stedim Biotech
Sartorius Stedim Biotech is a leading provider of cutting-edge equipment and services for the development, quality assurance and production processes of the biopharmaceutical industry. Its integrated solutions covering fermentation, cell cultivation, filtration, purification, fluid management and lab technologies are supporting the biopharmaceutical industry around the world to develop and produce drugs safely, timely and economically. Sartorius Stedim Biotech focuses on single-use technologies and value-added services to meet the rapidly changing technology requirements of the industry it serves. Strongly rooted in the scientific community and closely allied with customers and technology partners, the company is dedicated to its philosophy of "turning science into solutions." Headquartered in Aubagne, France, Sartorius Stedim Biotech is listed on the Eurolist of Euronext Paris. With its own manufacturing and R&D sites in Europe, North America and Asia and a global network of sales companies, Sartorius Stedim Biotech enjoys a worldwide presence. Its key manufacturing and R&D site is in Germany. The company employs approx. 2,850 people, and in 2011 earned sales revenue of 477.3 million euros.




About Umetrics
Umetrics is a world leader in multivariate technology, providing software for design of experiments (DOE) and multivariate data analysis (MVDA). Umetrics offers complete solutions for both off-line and online data analysis (continuous and batch processes), all supported by training and consulting services. Umetrics is a subsidiary of MKS Instruments, Inc. (NASDAQ: MKSI), a worldwide provider of monitoring and control technologies.
---