Members Login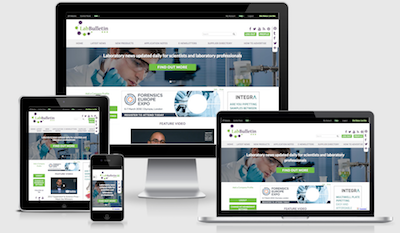 Monthly Newsletter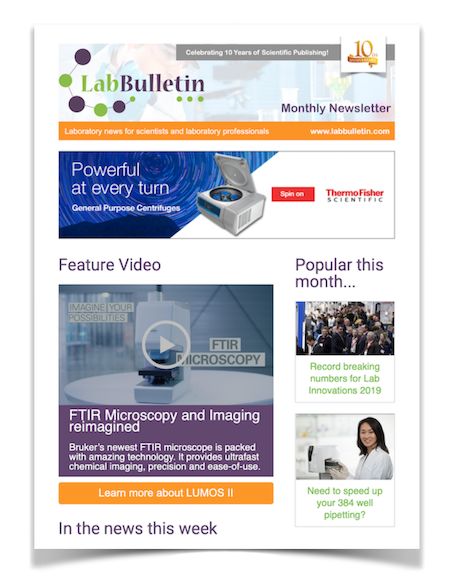 Save 80% on Random Access Dispensing
publication date:
Aug 12, 2014
|
author/source:
BioTek Instruments
Purchase a MultiFlo FX and upgrade to 2-reagent dispensing with RAD technology for only $2,000.

This represents 80% savings!
With the addition of new RAD™ technology (Random Access Dispensing), BioTek's MultiFlo™ FX Multi-Mode Dispenser now offers single channel dispensing to random individual wells and can rapidly dispense reagents into the large volume wells of 6- to 24- well microplates.
A fully configured MultiFlo FX replaces up to four dispensers, saving space, time and instrumentation budgets.
Multi-mode dispensing replaces up to four dispensers
RAD technology for dispensing individual volumes to individual wells
Parallel Dispense™ technology: peristaltic and syringe pumps for flexibility and performance
Cost savings through low prime volume options
Cell friendly angled dispense tubes prevent cell layer disruption
---
---
---