Members Login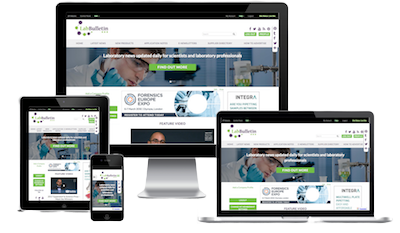 Monthly Newsletter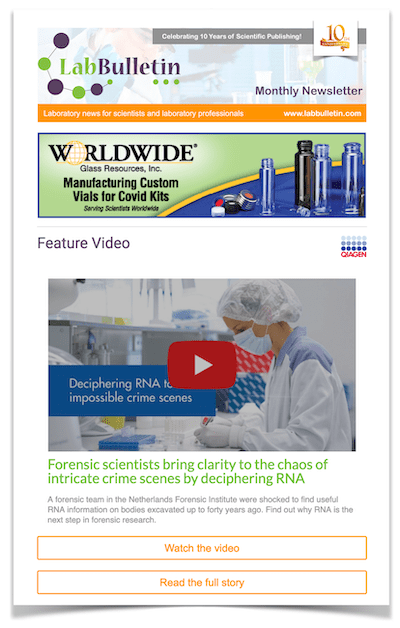 News Channels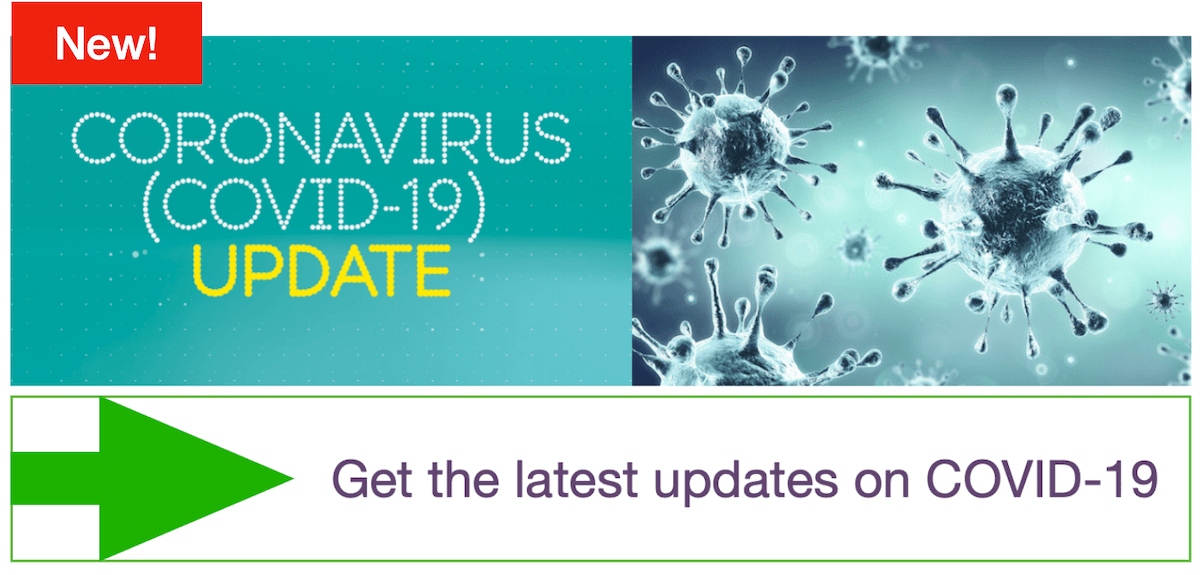 Self-Contained Pipetting Module Provides Precise Liquid Handling for IVD Instruments.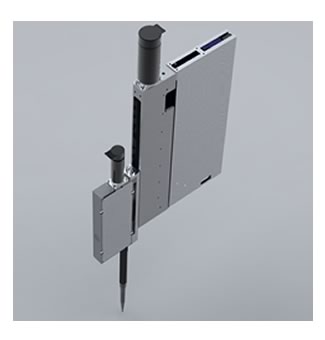 Hamilton Company, world leader in fluid measurement, introduces the ZEUS Pipetting Module for IVD Instruments at the 2009 Clinical Lab Expo. The unique, self-contained Z-Excursion Universal Sampler (ZEUS) aspirates volumes from 1 µL to 1,000 µL and features Hamilton's proprietary air-displacement pipetting technology, which delivers superior levels of accuracy and reproducibility. The ZEUS module with Z-motion movement is ideal for any IVD instrument that requires on-board pipetting.

ZEUS is equipped with a Qualitative Pipette Monitoring (QPM) function that guarantees proper pipetting. The air pressure in the pipette tip is monitored during the entire aspiration and dispense cycle and compared against successful pipetting cycle. Even in the aspiration of challenging samples that might include foam, blood clots or air, QPM automatically detects, reports and handles pipetting errors according to user-defined procedures. Another unique advantage is the inclusion of both capacitive and pressure modes for liquid level detection. The two adjustable detection modes can be used separately or together for demanding applications.

"The new ZEUS module delivers a number of significant advantages to instrument developers," explained Jason March, dealer products business manager for Hamilton. "In addition to the precision and monitoring technology, the compact design of the ZEUS module enables easy integration with small instruments."
Hamilton Company is a leading worldwide supplier of precision liquid handling equipment, laboratory automation and storage systems, serving customers in academic and private research laboratories, pharmaceutical and clinical diagnostic companies and governmental institutions. Hamilton maintains headquarters in Reno, Nevada and Bonaduz, Switzerland, both of which house R&D and production facilities. Hamilton has subsidiaries for direct sales and service in many countries and works with a wide distributor network in other regions. Hamilton is a privately held company.
For more information, visit www.hamiltoncompany.com.