Members Login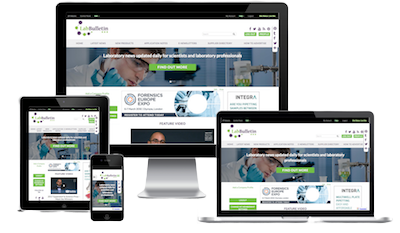 Monthly Newsletter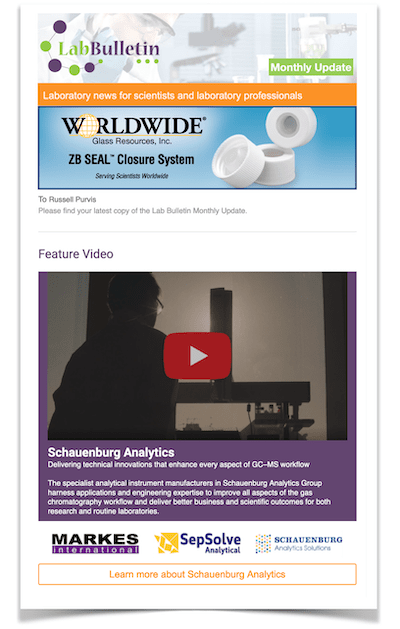 Special Offers and Promotions
Microscopy | Image Analysis
Shaping the Young Scientists of the Future at RGU
publication date:
Dec 11, 2017
|
author/source:
Robert Gordon University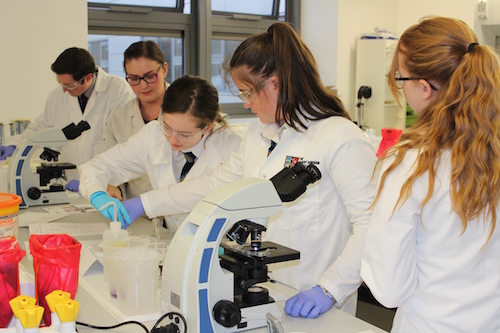 Secondary school pupils from across the north of Scotland have been experimenting with science over the past month as Robert Gordon University (RGU) continues its tradition of widening access to STEM subjects from an early age.
Members of RGU's School of Pharmacy and Life Sciences have held a number of events in recent weeks to engage with youngsters and imprint the scientific curiosity that can take them far in their future careers.
It began with the celebration for National Pathology Week, where S3 and S4 pupils from 11 schools spent the day conducting experiments in the university's state-of-the-art laboratories.
The experiments covered areas such as cellular pathology, microbiology and blood science; such as examining liver and learning the intricacies of blood cells.
Anna Lindahl, lecturer in Biomedical Science, worked with colleagues from the university and NHS Grampian to organise the visit to raise awareness of National Pathology Week and highlight the numerous interesting career opportunities available for young people.
Speaking after the event, she said: "It was such a pleasure to see so many school pupils open their eyes to the possibilities that science and pathology could provide for them.
"All of us in the School of Pharmacy and Life Sciences take great pride in looking for new and exciting ways to engage with the community and young people across the region, and these workshops proved to be a fun way to give pupils an idea of what it would be like to work in the field."
Elsewhere, RGU partnered with the University of Aberdeen and Aberdeen Science Centre to mark Chemistry Week, a celebration run by the Royal Society of Chemistry (RSC) to promote chemical sciences to the wider public.
Through a series of talks and events, all three institutions took the opportunity to showcase the importance of chemistry, from solving global challenges to its prevalence throughout everyday life in the community.
RGU's Dr Graeme Kay, academic strategic lead for chemical sciences in the School of Pharmacy and Life Sciences, said: "It is always a great delight to work with our colleagues across the city to promote science, and in particular Chemistry, to young people in the community. There is such a palpable excitement when they realise that through science they can truly change the world for the better."
In its 2018 university league table, The Guardian ranked RGU as the top university in Scotland for pharmacy and pharmacology related subjects, while the university has placed 27th in the world for graduate employability rate in the latest QS World University rankings.
Professor Donald Cairns, Head of RGU's School of Pharmacy and Life Sciences said: "We are living in a world where the importance of science has never been higher, while in some parts of society trust in scientists seems to be wavering. It is therefore vital that we reignite scientific intrigue in the young and support them through their educational journey from a young age.
"RGU has a longstanding tradition of widening access to higher education across the board, but we are particularly proud of the work we have been doing in Pharmacy and Life Sciences.
"From working in close partnerships with industry and professional bodies ensuring our programmes are of the highest quality, to providing innovative workshops for both primary and secondary school pupils, we have made it a core mission to ensure that Scotland has a solid and flourishing scientific future."
---
more news from robert gordon university
---