Members Login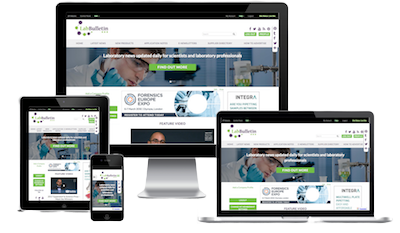 Monthly Newsletter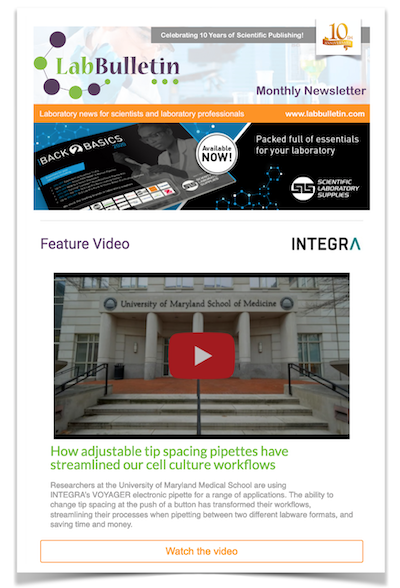 News Channels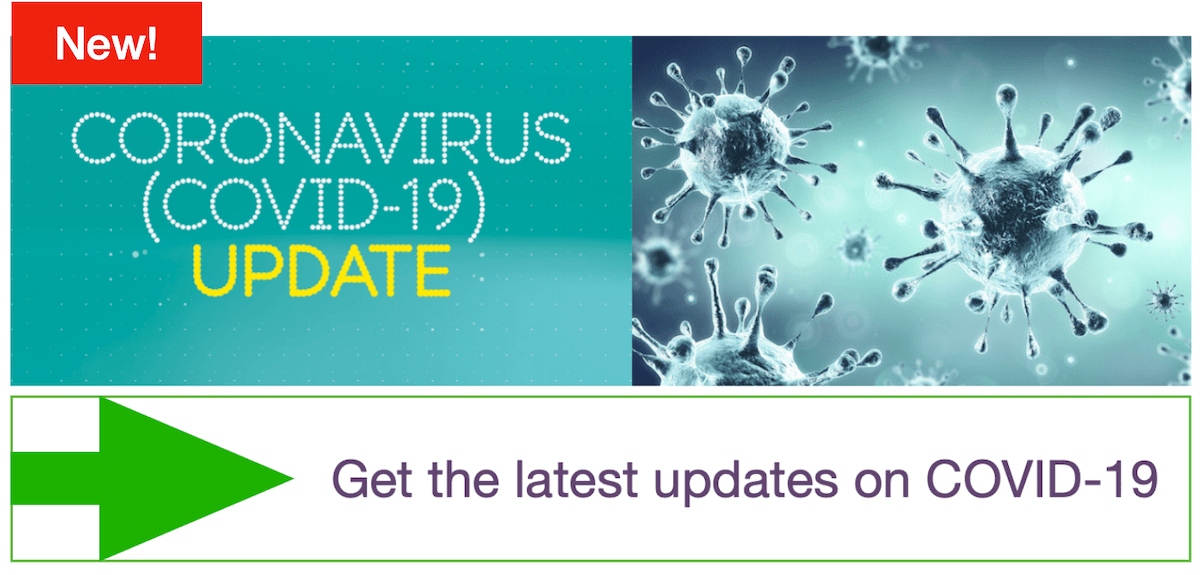 Shimadzu offers Universal Testing Machines direct to UK customers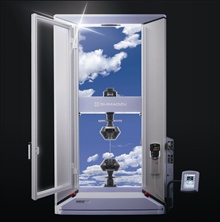 For the first time Shimadzu UK Ltd is making the company's innovative portfolio of Universal Testing Machines available directly to the UK market via the company's Customer Evaluation Facility in Milton Keynes, Buckinghamshire.
Founded in Japan, Shimadzu has more than 90 years experience of design, manufacture and selling high precision Universal Testing Machines in every continent worldwide. The company offers UTM systems featuring high reliability and operability such as the revolutionary Shimadzu Autograph AG-X which delivers high-level controlled measurement performance utilizing a combination of patented technology from earlier models and world-class innovations. The AG-X series advances testing in three key areas - performance, operability and support. Standard equipment includes intuitive interfaces featuring both a colour TFT touch panel screen for PC-free operation and a Smart Controller.
Shimadzu's extensive range of UTM system solutions includes both static and dynamic Universal Testing Machines that can handle measurement capacities from mega Newton to micro Newton. The systems feature load cells with accuracy class 0.5 down to 1/1000 of load cell capacity.
Shimadzu controllers are also available to upgrade a customer's existing hydraulic equipment while systems such as the company's UH-Series Hydraulic Universal Testing Machine offer numerous functions to enable more accurate and simplified measurement of the strength characteristics of a variety of materials.
"Shimadzu's Universal Testing Machines are now available across every market industry sector from aerospace to zoology," explained Jeremy Reddish, Shimadzu UK's Business Manager - Materials Testing Solutions. "We can now offer UK customers an extensive product range to ensure that we can provide the right solution tailored for any specific budget or technical requirements. We can support any application whether it is for academic purposes, R&D or manufacturing".
Shimadzu Corporation's founders Genzo Shimadzu, Sr. and Genzo Shimadzu, Jr. have been selected by the Pittsburgh Conference on Analytical Chemistry and Applied Spectroscopy (Pittcon) and the Chemical Heritage Foundation (CHF) to receive the 2012 Pittcon Heritage Award. The award will be bestowed posthumously in Orlando, Florida, on March 11 during Pittcon 2012. The award recognizes outstanding individuals whose entrepreneurial careers shaped the instrumentation and laboratory supplies community, inspired achievement, promoted public understanding of the modern instrumentation sciences, and highlighted the role of analytical chemistry in world economies.
For further information visit
www.shimadzu.co.uk
About Shimadzu
Shimadzu is a world leader in the design and manufacture of products and services within a broad range of fields including bioresearch. The company's commitment to the philosophy of "contributing to Society through Science and Technology" forms its common managing concept throughout the world: "Solutions for Science since 1875". Instruments for analysis and measurement in industry and research, environmental testing and other bio-related equipment, and semi-conductor and media related equipment and software services are within Shimadzu's portfolio.