Members Login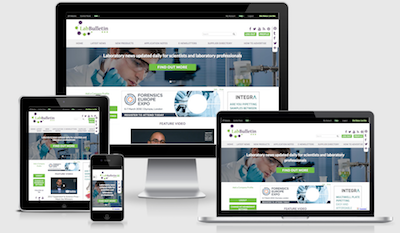 Monthly Newsletter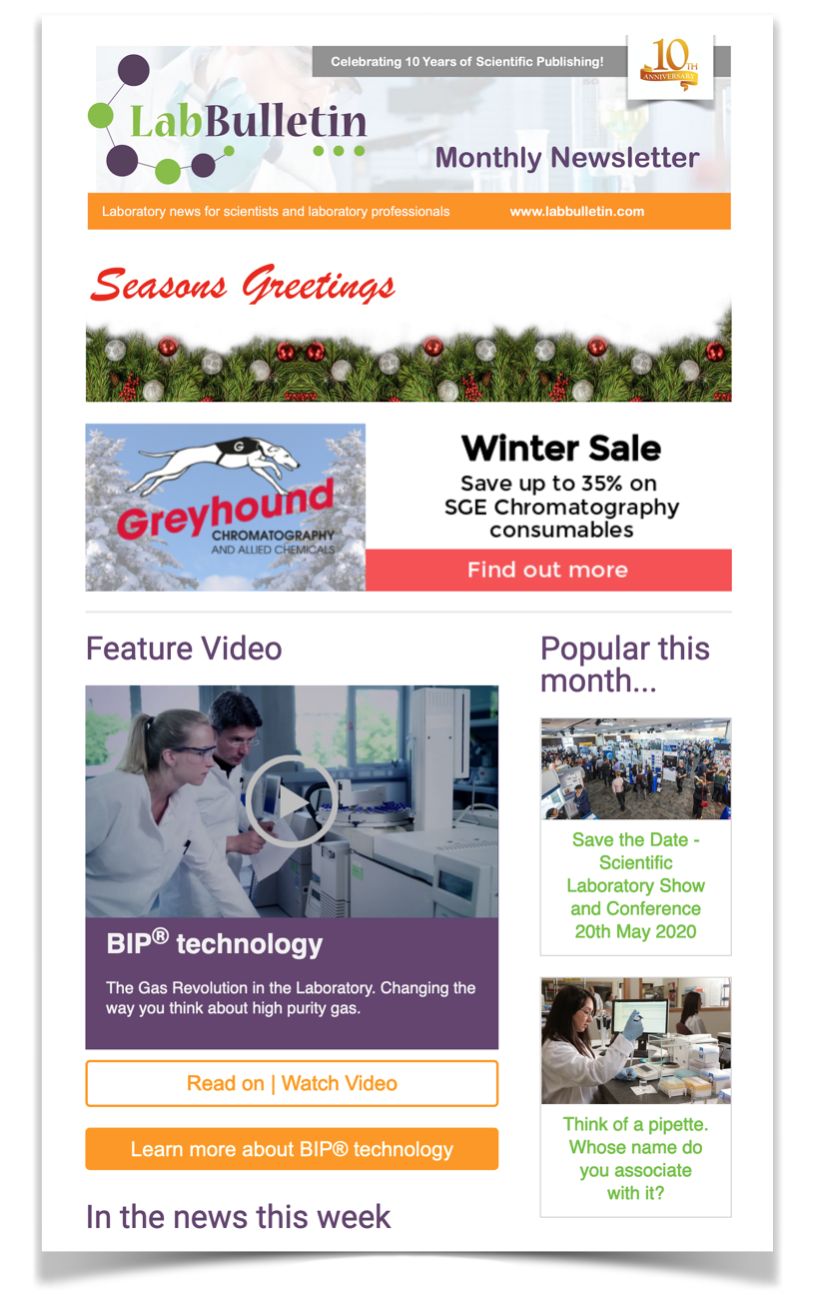 South West Water purchase CSols Aqctools for monitoring analytical performance
CSols announced today that it had recently secured an order for the deployment of its AqcTools software at South West Water's laboratory in Exeter. AqcTools is a new software application that provides laboratories with dedicated statistical analysis of analytical quality control samples, leading to improved monitoring of instrument and analytical performance and hence correct intervention to ensure the highest sample result quality at all times.
South West Water will use a client server based implementation of AqcTools with their Thermo Fisher Scientific SampleManager LIMS and range of automated and manual processes. Users will be able to run statistical analysis and charting of all analytes at networked workstations as well as directly from the CSols Links for LIMS instrument integration software being used with Agilent and PerkinElmer instruments.
South West Water have been directly involved in the design of the AqcTools package. "It's been very useful to actively contribute to the features of the software," says John Watson, Quality Manager at South West Water's Laboratory. "Now we have all the functions and parameters we specifically needed, particularly for trending and reviewing quality control data, which were missing from the general purpose QC software tools that we investigated," continued John.
The AqcTools project has also included interfaces with SampleManager and the creation of a dedicated database for all quality data. "The tight integration with SampleManager means that we have both minimized our IT support costs for this new application as well as opened up new uses for the combined solution", says Gareth Brand, South West Water's IS Project Manager.
"We're delighted to be working with South West Water," says Dr. Phil Goddard, CEO of CSols. "The transcription free analysis of data and new parameters we are providing are already benefiting the Exeter laboratory by providing real time alerts and also in the reduced analyst effort needed to access QC statistics and charting before AqcTools was implemented," concluded Phil.
About South West Water
South West Water part of Pennon Group plc. provides reliable, efficient and high quality drinking water and waste water services throughout Cornwall and Devon and in small areas of Dorset and Somerset.
South West Water came into being in 1989 with the privatisation of the water industry. It inherited a water system suffering from a century of neglect but, thanks to the tireless work of its' 1,200 employees, have brought the region's drinking water, sewerage systems and bathing waters into line with the stringent UK and European Union standards.
About CSols
With customers around the world in a wide variety of industry sectors and 20 years experience CSols is recognized as the leading supplier of laboratory integration software. CSols has a wide range of laboratory software and handheld solutions which help laboratories reduce their costs and improve both efficiencies and result quality,
For further information
click here