Members Login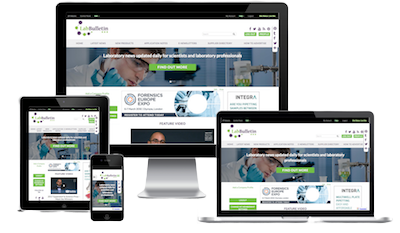 Monthly Newsletter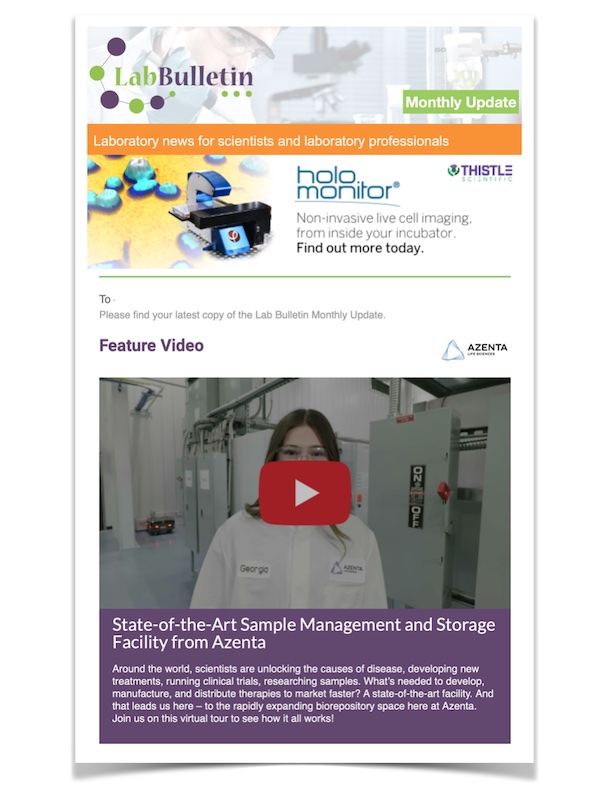 Microscopy | Image Analysis
IT Solutions and Laboratory Automation
Starna Enhances Calibration Laboratory capability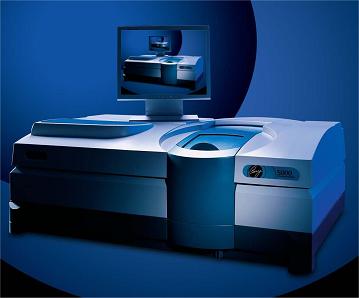 Starna Scientific has recently installed another new Cary 5000 reference spectrophotometer to increase the overall capability of its Calibration Laboratory. This facility further consolidates the Starna guarantee of the highest quality calibration, by providing a capability to cross-validate all certified measurements across three high performance qualified reference spectrophotometer systems, wherever this is deemed necessary.
This additional instrumentation also helps to ensure the guaranteed five working day or less turnaround calibration service, which was implemented over ten years ago along with the Starna Lifetime Guarantee as part of the Starna customer assurance protocol, under the ISO17025 accreditation program.
"Having three fully qualified reference spectrophotometers, controlled in an ISO 17025 & ISO Guide 34 accredited environment, ensures that Starna always has the confidence of cross validated measurements, produced by having comparative back-up systems available at all times," explained John Hammond, Starna's Technical and Marketing Manager. "This is a clear benefit for our customers because we believe this measurement capability can only be matched in National Measurement Institute (NMI) laboratories and it adds another 'layer of confidence' to our already comprehensive qualification and control programme".
Utilising the extensive UV/Visible/NIR wavelength range capabilities of the Cary 5000, allows for the Starna extended range of Certified Reference Materials (CRMs) providing one of the most comprehensive ranges of UV/Visible/NIR materials found in the scope of any ISO Guide 34 + ISO/IEC 17025 accredited Reference Material producer.
These CRMs are essential for ISO/IEC accredited laboratories, pharmaceutical QA/QC or metrology departments, and enable them to provide Operational Qualification (OQ) and Performance Qualification (PQ) of their own UV/Visible/NIR instrumentation using 'Industry Standard' protocols.
Starna is an accredited Reference Material producer to ISO Guide 34 and ISO/IEC 17025 meeting all ILAC MRA requirements.
Visit www.starna.com or call + 44 (0) 20 8501 5550 for more information.