Members Login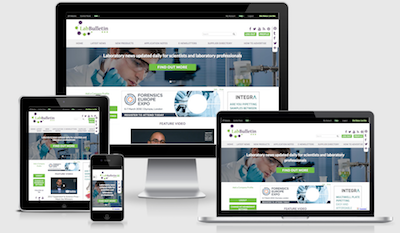 Monthly Newsletter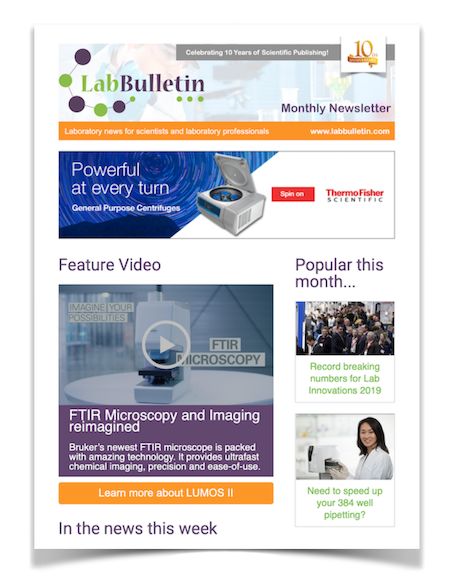 Successful launch of Greiner Bio-One's international webinar series
publication date:
May 4, 2011
|
author/source:
Zeeb Kommunikation GmbH

Greiner Bio-One, a leading technology partner for the diagnostic and pharmaceutical industry, hosted its first web-based live seminar, "Innovative Surfaces for Cell Culture Application" in English language. 160 participants from 25 countries followed the informative lecture of Greiner Bio-One Product Manager Dr. Antje Fuhrmann online. A subsequent interactive chat session was held for the speaker's response to inquiries posted during the session.
The webinar involved participants from diverse time zones and started therefore at two different times. After registration via the Greiner Bio-One website, numerous parties from all over the world followed the 30-minute live lecture involving cultivation of cell types on various surfaces by R&D cell culture specialist Fuhrmann. The subsequent Q&A session demonstrated the participants' great interest, highlighting the web audience's widespread endorsement of the event. The first Greiner Bio-One webinar was organised and held in cooperation with the company's U.S. branch in Monroe, North Carolina.
Dr. Günther Knebel, Head of Research and Development at Greiner Bio-One, knows that this kind of event offers numerous advantages: "A webinar opens up new possibilities to showcase new applications and provide customers or other interested parties with information on specific topics - regardless of their geographic location." For an innovative company like Greiner Bio-One, whose customers include universities, research institutes as well as pharmaceutical and biotech companies from around the world, webinars offer an opportunity to impart know-how to an almost unlimited number of people. Building on the success of this first webinar, the seminar series is to be continued over the course of the year with featured topics on Live Cell Imaging, Enzyme-Linked Immunosorbent Assay, Cryo Preservation and High Content Screening. On conclusion of the live sessions, webinars can be accessed via the company's website.