Members Login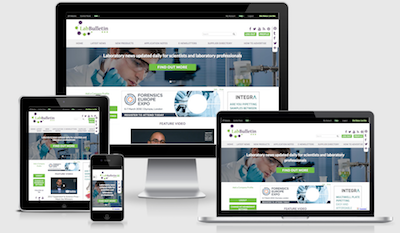 Monthly Newsletter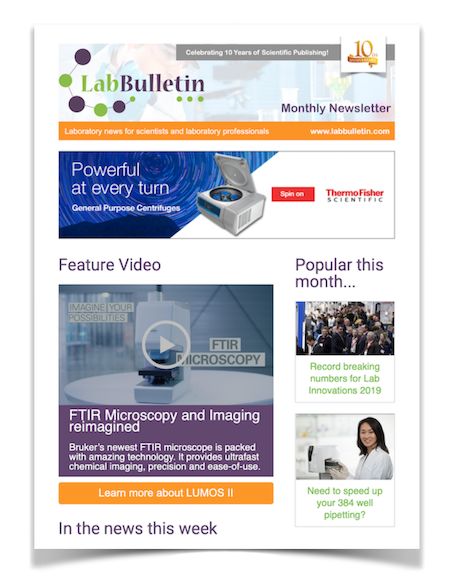 TTP LabTech Support World-Leading Research with Competition Launch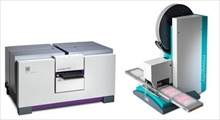 TTP LabTech announce the launch of an exciting new scientific competition to win one year's free use of two powerful and intuitive instruments, the mosquito® nanolitre pipettor and the Acumen® microplate imaging system. Scientists from any research program are invited to submit a short proposal, detailing how these renowned technologies will benefit their research application and experimental workflow. Winners will get the opportunity to experience the mosquito® and Acumen® technology first hand, reaping the time and cost saving benefits almost straight away.
Acumen® is the fastest, commercially available system for cell based imaging, capable of collecting and analyzing over 40 images per second. With applications ranging from cell colony counting, 3D cell migration assays and RNAi assay analysis, Acumen is perfect for generating fast, high quality imaging data. For further information please visit, www.ttplabtech.com/acumen
mosquito® is the most reliable nanolitre volume liquid handling platform on the market today and is able to transfer liquids of varying viscosities with zero cross contamination. Positive displacement technology provides precise and repeatable pipetting for assay miniaturization in a wide range of applications. For further information please visit, www.ttplabtech.com/mosquito.
Candidates can enter as many research proposals as they feel applicable for either instrument. Full details on how to write and submit your proposal are available at:
www.ttplabtech.com/win-acumen
or
www.ttplabtech.com/win-mosquito
.