Members Login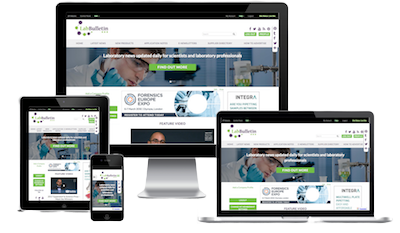 Monthly Newsletter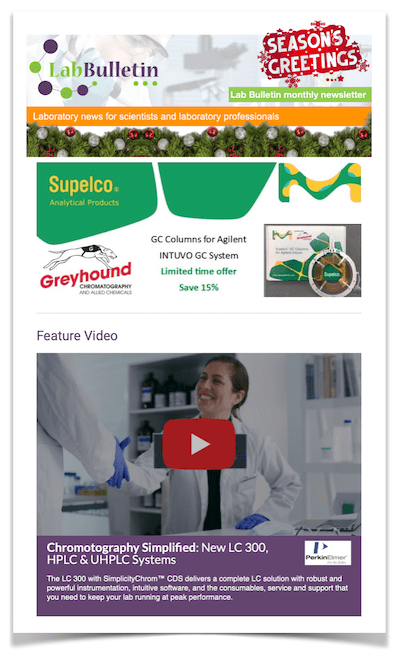 Special Offers and Promotions
TTP Labtech Technology Supports Drug Discovery Research at University of Nottingham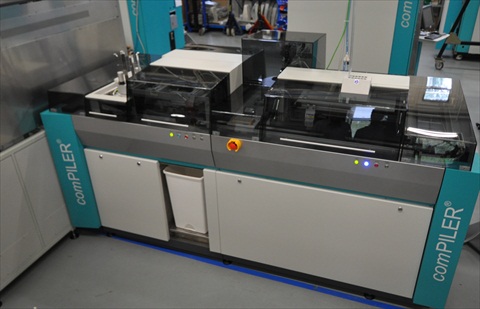 Academia steps up to the high throughput screening challenge with state-of-the-art compound storage facility
TTP Labtech, global developer and manufacturer of high quality, robust and innovative automated laboratory equipment, is enabling a successful new venture at the University of Nottingham's Centre for Biomolecular Science, with its comPOUND
®
sample storage system and comPILER
®
high throughput, tube-to-plate processing system.
The fully automated state-of-the-art facility for the Managed Chemical Compound Collection (MCCC) provides storage for more than 100,000 diverse drug-like small molecules for high throughput compound screening. The facility is key, not only to the University's drug discovery research but also provides services to pharmaceutical and biotech industry partners, generating important growth potential for the University.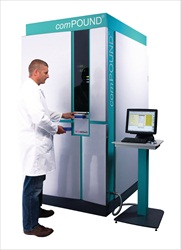 The comPOUND
®
modular system provides a compact and secure, fully automated storage and dispensing facility for chemical and biological compound libraries. Up to 100,000 1.4 mL tubes or 200,000 0.5 mL microtubes can be stored per unit in a temperature controlled, dry, inert, hermetically sealed environment; ensuring sample integrity. Sample storage in microtube format allows cherry picking of only the samples of interest and mitigates risks of sample degradation from unnecessary freeze/thaw cycles, inherent with plate-based systems.
Prof. Peter Fischer, Director, Centre for Biomolecular Sciences, University of Nottingham, commented, "Translational research is a key focus in the University, with a strong track record in pharmaceutical sciences. Worldwide pharmaceutical companies are turning to academic partners to support compound screening for drug R&D. The long-term vision is to provide a unique compound collection attractive to academic and pharma partners - especially SMEs without their own collections".
"We were looking for an integrated compound storage and handling system that would increase throughput, maintain long-term compound integrity, improve reliability with complete inventory control and unattended operation", he continued. Simon Tullett, Product Manager for comPOUND and comPILER also commented "We are delighted to be supporting a venture such as the MCCC. Our systems readily integrated with the existing lab set-up and have been operational for a year". He continued, "With scope to integrate up to six comPOUND stores simultaneously with the comPILER platform, you can minimise your initial investment in capital equipment, yet still grow your library and your throughput when required".
For more information please visit
www.ttplabtech.com