Members Login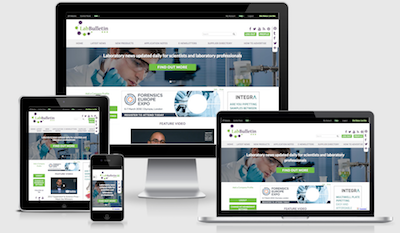 Monthly Newsletter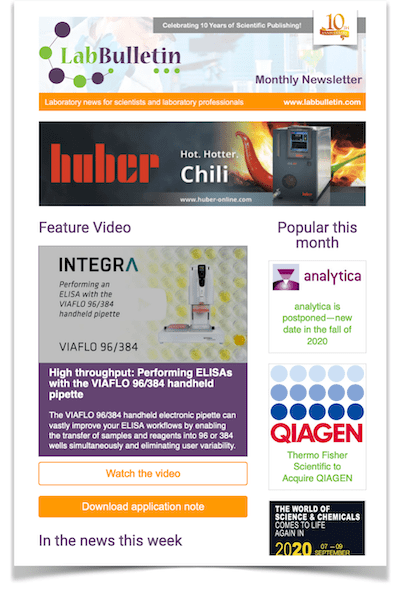 Targeted Analyses of Secondary Metabolites in Herbs, Spices, and Beverages
Thermo Fisher has developed a multianalyte-targeted technique that uses a spectro-electro array platform to resolve and quantify phenols, phenolic acids, and polyphenolsin a variety of natural products, supplements, herbs, spices, and beverages.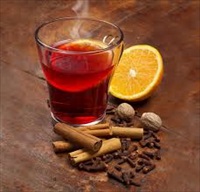 Application Note 1063: Targeted Analyses of Secondary Metabolites in Herbs, Spices, and Beverages Using a Novel Spectro-Electro Array Platform demonstrates that this approach extends the range of compounds that can be simultaneously detected and enables the separation and quantitation of 49 different phytochemicals commonly found in a number of herbs, spices, and beverages.
There is considerable interest in the potential health benefits/medicinal value of phenolic and polyphenolic compounds present in a number of botanical supplements, foods, and beverages. However, the structural diversity of many of these compounds makes them difficult to identify and quantify in complex matrices. In this new approach, an electrochemical detector uses unique three-dimensional voltammetric resolution to enable compound separation superior to that of traditional spectrometric techniques. This method can also measure the antioxidant capacity of a sample, as well as the contribution of individual groups of antioxidants to that total capacity.
---
more about Secondary Metabolites
---
About Thermo Fisher Scientific
Thermo Fisher Scientific Inc. is the world leader in serving science. Our mission is to enable our customers to make the world healthier, cleaner and safer. With revenues of $12 billion, we have approximately 39,000 employees and serve customers within pharmaceutical and biotech companies, hospitals and clinical diagnostic labs, universities, research institutions and government agencies, as well as in environmental and process control industries. We create value for our key stakeholders through three premier brands, Thermo Scientific, Fisher Scientific and Unity™ Lab Services, which offer a unique combination of innovative technologies, convenient purchasing options and a single solution for laboratory operations management. Our products and services help our customers solve complex analytical challenges, improve patient diagnostics and increase laboratory productivity.
---
---
---