Members Login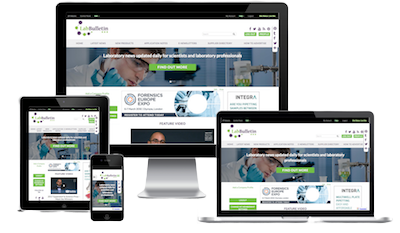 Monthly Newsletter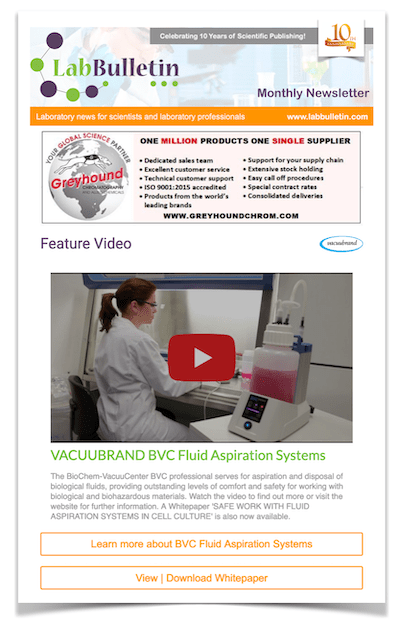 News Channels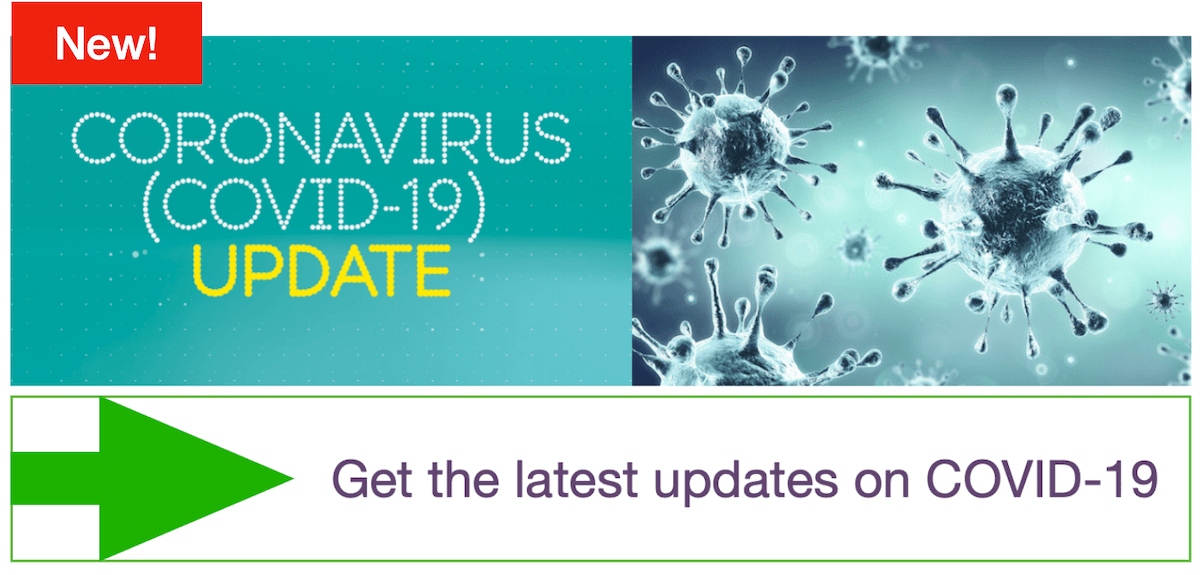 Techne Prime thermal cyclers
publication date:
Mar 26, 2014
|
author/source:
Bibby Scientific

Sale until 31/07/14
Until 31 July you can buy a Techne thermal cycler at our lowest ever price. Personal 3Prime 48-well models are only £1995/€2395/$3195. Prime 96-well models are only £2495/€2995/$3995. Premium Prime Elite models are only £3200/€3840/$5120. Available NOW from your local Techne distributor.
3Prime personal thermal cycler
The most feature packed personal thermal cycler on the market and only entry-level cycler to offer a touchscreen interface. With small footprint 3Prime is the ideal instrument for teaching laboratories. 3PrimeBase is available in two formats 24 x 0.2ml and 18 x 0.5ml.
Next in the range, 3PrimeX (extra capacity) accommodates 48 x 0.2ml and 30 x 0.5ml PCR tubes. 3PrimeX matches all the features of 3PrimeBase with the ability to add a 14°C temperature gradient, enabled at any time with a simple unlock code without the need for any hardware modifications. The premium 3PrimeG includes gradient as standard.
Prime full size thermal cycler
A full sized thermal cycler featuring fast 3.4°C/sec ramp rates, USB ports to enable the transfer of programs and temperature logs between instruments or PC and a wide range of block options; 96 x 0.2ml, 60 x 0.5ml, 384-well, in situ hybridisation and Combi-block. Combi-block provides unusual flexibility by accommodating 33 x 0.2ml tubes and 33 x 0.5ml tubes in 6 rows and 11 columns, with optional temperature gradient. The premium PrimeG includes gradient as standard.
Techne recently introduced an in situ hybridisation adapter made from machined aluminium used to convert a Prime 96 x 0.2ml thermal cycler to an in situ instrument as simply as inserting a PCR plate. The in situ hybridisation adapter accommodates 4 standard size microscope slides. In Prime thermal cyclers,
Prime Elite Premium thermal cycler
Prime Elite is the flagship high-performance networkable thermal cycler from Techne. Equipped as standard with all the latest features including a large 5.7" colour touchscreen, fast 5°C ramp rate, innovative front-loading PCR plate drawer, automatic non-motorised heated lid, unique stackable design and the ability to connect up to 3 Prime Elite Satellites via rear facing USB ports to form a multi-block network controlled from either a PC or the Prime Elite.
Prime Elite also contain front-facing USB ports facilitating program transfer between instruments or PC. 1000 programs can be stored on Prime Elite or USB sticks, ideal for multi-user laboratories. Prime Elite USB ports also facilitate software updates, freely available to download from Techne.com. 4 models are available; 96 x 0.2ml, 60 x 0.5ml, 384-well and in situ hybridisation (via adapter). Temperature gradient and 4 year warranty are standard features.
Key features
Colour touchscreen. Fast programing.
USB ports for easy program sharing.
Software can be freely upgraded via USB port.
Add satellites for multi-block networks.
Wide variety of blocks – 0.2ml , 0.5ml, 384-well, Combi-block.
Universal consumable compatibility.
Manufactured in the UK. 4 year warranty.
If you would like more information or a thermal cycler demonstration, please contact marketing@bibby-scientific.com
---
download Offers 3Prime and Prime promotion | Prime Elite / Satellite promotion
---
download Prime series brochure
---
---