Members Login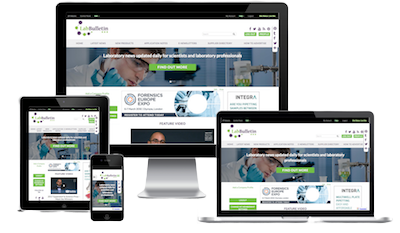 Monthly Newsletter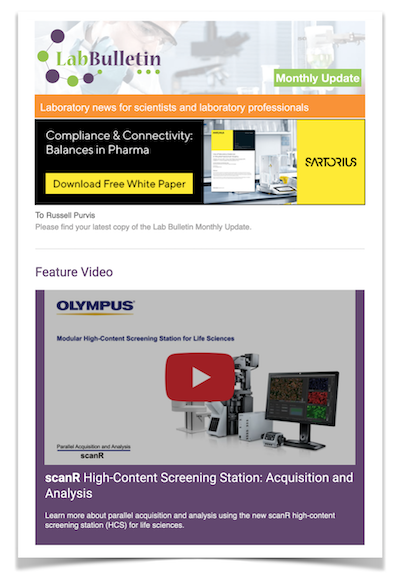 Special Offers and Promotions
Microscopy | Image Analysis
The Reveleris iES Flash Chromatography System Discover More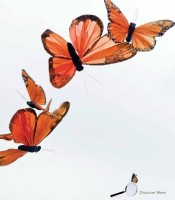 The award winning Reveleris® flash purification system product range is now expanded with our latest model. The Reveleris® iES flash chromatography system is specifically designed to enable an increase in the speed of isolation of new molecular entities and natural product extracts.
Capable of low mg limits of collection enabled by the unique patent-pending RevealX
TM
technology, you can be sure of high yield recoveries of both chromophores and non-chromophores. The system also offers enhanced solvent management for added safety, security and rapid solvent switching.
Included as standard on the Reveleris® iES model is our new Navigator
TM
software which is designed to help maximize compound purity, shorten run times, and reduce costs. Available on all Reveleris
®
flash chromatography systems, the software is an advanced method optimizer (patents' pending) that automatically generates flash gradient profiles using minimal TLC or LC input. This capability can reduce purification run times by as much at 70%, helping to lower solvent usage and purification costs.
If you already have a Reveleris
®
instrument you can try the Navigator
TM
software free of charge before deciding whether to upgrade - please contact us to arrange your trial.
The patent-pending RevealX
TM
technology used on all of the Reveleris® range synchronizes light scattering (ELS) and dual UV detection to overcome the limitations of traditional UV based flash which only detects chromophoric components - missing impurities or potential compounds of interest.
All detectors and fraction collector trays are in a single small footprint case with control from an adjustable 30cm touch screen.
If you have some budget left over that needs using before the end of the year, contact us to discuss how we can help you purchase an award winning Reveleris® flash purification system at a very competitive price.
Visit our website
for more information.