Members Login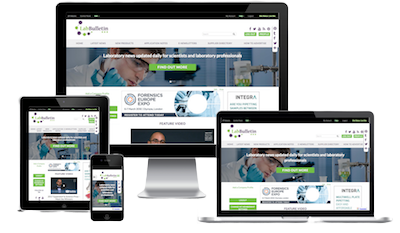 Monthly Newsletter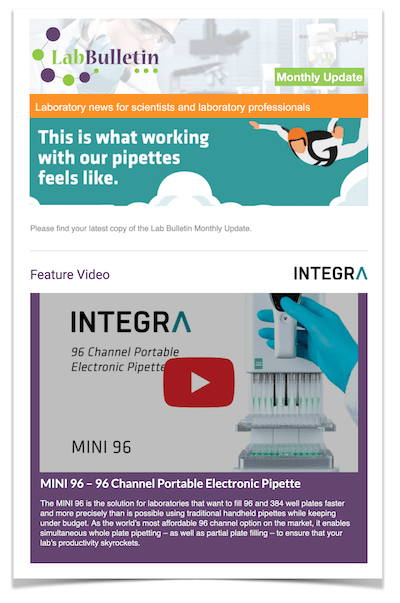 Special Offers and Promotions
Microscopy | Image Analysis
Thermo Fisher Scientific Launches New Platform for Benchtop Automation
PALM SPRINGS, Calif. (January 27, 2010) - Thermo Fisher Scientific Inc., the world leader in serving science, today launched a new platform for benchtop automation at LabAutomation 2010. Centered around the new Thermo Scientific Orbitor microplate mover and powered by the Thermo Scientific Momentum 2.0 laboratory workflow software, this automation solution offers highly advanced user control and standardized real-time, data-driven decision making. This combination of robotics, peripherals and scheduling software is ideally suited to small, flexible automated systems or dedicated benchtop applications.
The MomentumTM 2.0 software facilitates predictive modeling of accelerated dynamic processing schedules, eliminating a common compromise between efficient automation usage and unpredictable system behavior. Equipped with exceptional error management, as well as simple process design and validation, Momentum 2.0 ensures robust automation control. Compatible with a wide range of third-party instrument drivers, the Momentum 2.0 software also enables efficient and cost-effective system design.
The new OrbitorTM benchtop mover provides industrial reliability with robust plate motion and control. As a central mover with the ability to rotate 360 degrees, the Orbitor can connect a broad range of scientific devices, making it an extremely versatile platform. With integrated stack and random access storage standard, as well as re-grip and plate de-lidding, the Orbitor provides a novel, innovative, yet low-cost integration solution. Easy-to-use, flexible shelving and a small footprint make the Orbitor ideal for practical online/offline use and rapid instrument swap out.
The newly combined platform, which incorporates the Thermo Scientific Momentum 2.0 and the Thermo Scientific Orbitor, enables researchers to automate benchtop applications with ease. For further information, please visit booth 119 at LabAutomation 2010 or www.thermo.com/automate
Thermo Scientific is part of Thermo Fisher Scientific, the world leader in serving science.