Members Login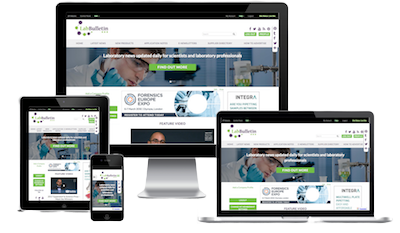 Monthly Newsletter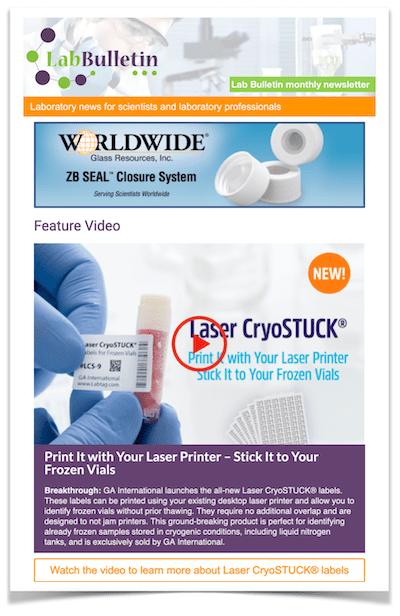 News Channels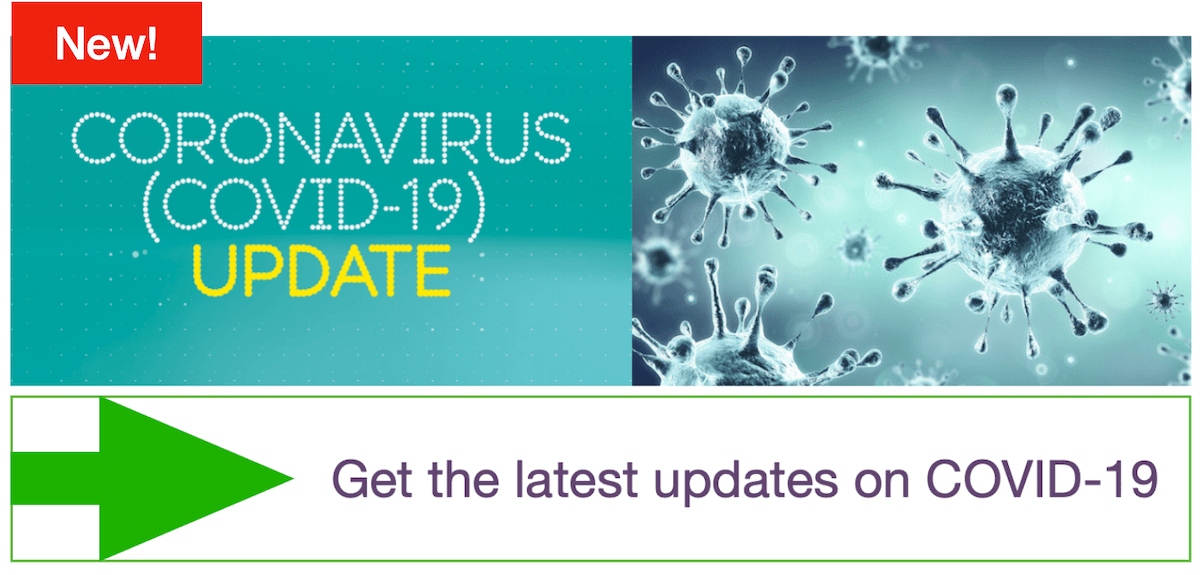 Thermo Fisher Scientific: Supporting Breast Cancer Research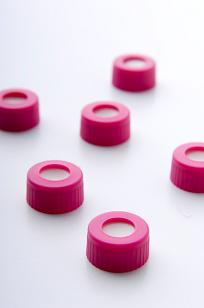 Thermo Fisher Scientific Inc., the world leader in serving science announced the launch of the special edition Thermo Scientific PINK autosampler vial caps. The limited edition PINK charity chromatography caps are the first in the industry with proceeds from their sale being donated to benefit breast cancer research. For every pack purchased Thermo Fisher Scientific will donate $1 to global organizations supporting breast cancer research and education. The company showcased PINK autosampler vial caps at Thermo Scientific booth #2415 during AACC 2010 held July 27 - July 29, at the Anaheim Convention Center, Anaheim, California.
Thermo Scientific autosampler vial caps are highly reliable and come in a comprehensive range of 8mm and 9mm screw thread, as well as 11mm snap cap options. The caps come in convenient packs, with options for a variety of applications and can be used in conjunction with any given autosampler. Michele Slade, global product manager for vials and closures for Thermo Fisher Scientific commented, "Supporting cancer research is an important global cause. The Thermo Scientific PINK cap program will help to make an impact in the fight to end breast cancer."
Free PINK Autosampler Vial Caps sample packs are available to determine if the caps are right for your application. To request a free sample pack and for further information, please visit www.thermoscientific.com/pinkcaps.
For access to all Thermo Fisher Scientific news and product photos related to AACC 2010, please visit the online media room at http://www.thermofisher.com/aacc2010.