Members Login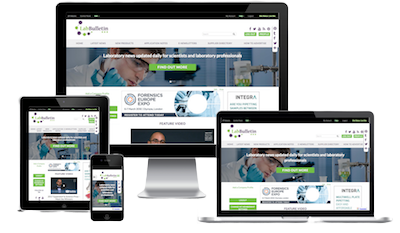 Monthly Newsletter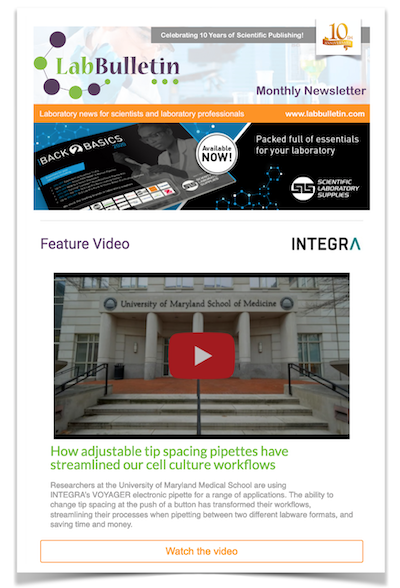 News Channels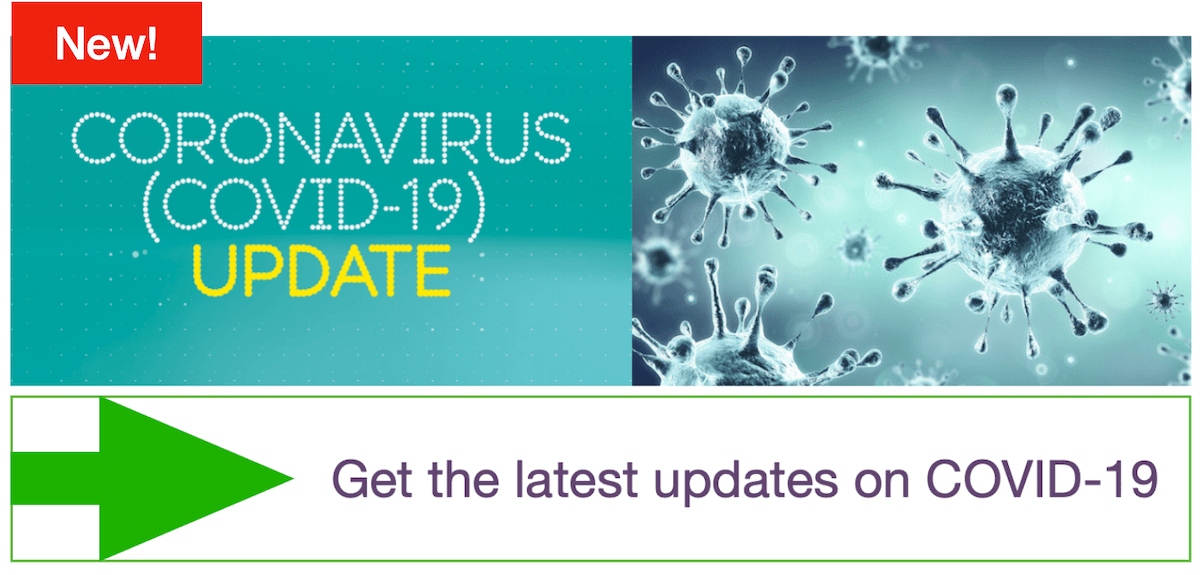 Thermodynamics in Perfection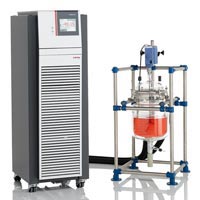 The PRESTO© family continues to grow. JULABO has launched two additional highly dynamic temperature control systems: the PRESTO© A80 and W80. They unite high efficiency and unsurpassed performance for modern laboratories. Both instruments cover a working temperature range from -80 °C to +250 °C, offer 1,2 kW cooling capacity and 1,8 kW heating capacity. They are robust and work reliably even at increased room temperatures up to +40 °C. Highly efficient components permit the extremely fast compensation of exothermic and endothermic reactions.
The powerful, maintenance-free pumps provide up to 1.7 bar and pump up to 40 l/min max. They guarantee high flow rates at consistent pressure and dynamically adjust to viscosity changes of bath fluids. The required pump capacity can be adjusted in four stages or a pre-programmed pressure value.
A special characteristic of the new PRESTO is the interactive user guidance via an integrated 5.7'' industrial color touch screen. All important information is displayed with a clear structure. The touch screen function facilitates easy operation even when wearing gloves.
Extensive interfaces permit flexible application in laboratories with remote control via an Ethernet network, wireless control with JULABO's WirelessTEMP solution or integration into control systems.
Many features of the new PRESTO instruments make day-to-day laboratory life easier. Just to name a few: the filling opening is easily accessible on the top; They operate as quiet as a whisper and are barely heard in a laboratory; Like every JULABO unit the PRESTO has closed sides without venting slits reducing the required floor space to a minimum. Other laboratory equipment can be placed closely to the new PRESTO.
With competent advice, JULABO staff consults directly with customer to specify suitable solutions choosing from additional services to guarantee that every user of JULABO instruments has the optimal temperature control solution. JULABO supports its customer in installation and calibration, supplies documents for equipment qualification and operational training ensuring that the user can operate their JULABO unit quickly and safely for a long time.
For further product information
click here
or to download the Presto brochure and A80/W80 flyer
click here

Visit JULABO at ACHEMA 2012 in Hall 4.2, Booth J38
.

About Julabo Labortechnik GmbH
JULABO was founded in Germany in 1967. The company represents innovation and competence in the field of temperature control technology for demanding applications. JULABO instruments with advanced control technology are used anywhere that high temperature precision or rapid reactions to temperature changes are required. More than 400,000 JULABO units installed around the world demonstrate a high level of acceptance among users in research and industry. JULABO has earned its place as one of the world's leading firms in the field of temperature control solutions through its dedication to quality, German engineering, and rapid, competent support provided by local contacts.