Members Login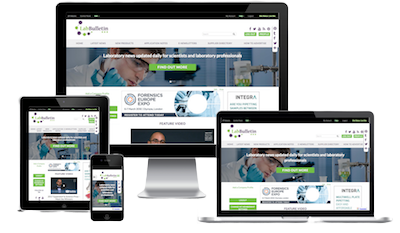 Special Offers and Promotions
Monthly Newsletter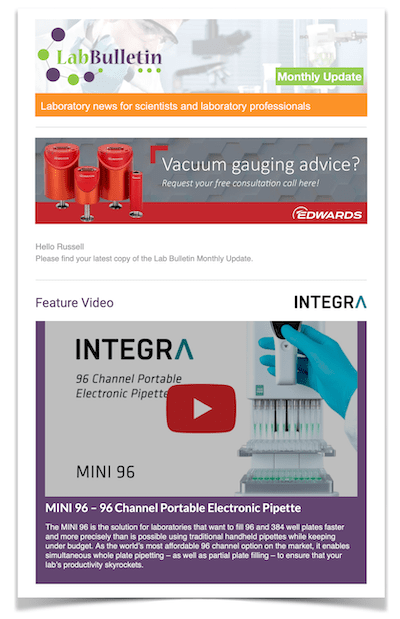 News Channels
Laboratory Products
Microscopy | Image Analysis
Transgenomic to Incorporate Horizon Discovery's Genomic Reference Standards into Multiplexed ICE COLD-PCR Kits
publication date:
May 18, 2015
|
author/source:
Horizon Discovery group

Horizon to provide human genomic reference standards to assure quality and performance of Transgenomic's Multiplexed ICE COLD-PCR kits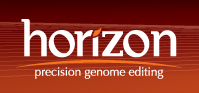 Horizon Discovery Group plc (LSE:HZD) (Horizon), the international life science company supplying research tools and services that power genomics research and the development of personalized medicines, and Transgenomic, Inc. (NASDAQ: TBIO), a global biotechnology company advancing personalized medicine in cardiology, oncology and inherited diseases through advanced diagnostic tests and clinical and research services, today announced a new Original Equipment Manufacture (OEM) agreement to incorporate Horizon's human genomic reference standards, produced by Horizon's Diagnostics division, into Transgenomic's Multiplexed ICE COLD-PCR™ (MX-ICP) kits for use in research and clinical applications. Further details of the agreement were not disclosed.
This agreement follows a collaborative project initiated last year between Horizon's Diagnostics division and Transgenomic, which explored the utility of Horizon's advanced reference standards in Transgenomic's in vitro DNA mutation enrichment kits. The standards are being used in both quality control and mutation concentration assays.
Transgenomic's MX-ICP technology offers major advantages for users of current sequencing technologies by delivering a sensitivity improvement of at least 100-fold in comparison to standard methodologies and enriching both known and previously unknown genetic alterations using a single multiplexed assay. The ultra-high sensitivity of MX-ICP makes it feasible to conduct comprehensive genomic analyses using either tissue biopsies or liquid samples such as blood or urine.
Dr. Paul Morrill, President, Products, Horizon Discovery Group, said: "To see our relationship with Transgenomic expand into a full OEM relationship after our initial collaboration project is a strong endorsement of Horizon's expertise in this field. We are dedicated to ensuring that cutting edge molecular diagnostic assays, such as those developed by Transgenomic, can demonstrate their true clinical significance and performance. We are delighted that they have chosen to make our reference material available with every MX-ICP kit purchase. This important relationship is part of our forward strategy to drive sustainable core revenue growth as well as take a scientific leadership role in the field of personalized medicine."
"Incorporating Horizon's industry-leading controls into our MX-ICP kits supports our global commercialization campaign by providing customers and partners additional assurance of the exceptional performance of MX-ICP technology," said Paul Kinnon, Transgenomic's President and CEO. "The ultra-high sensitivity of MX-ICP enhances detection and identification of very low concentration, clinically important cancer mutations in tissue and liquid biopsies. Horizon's highly characterized and quantitative genomic DNA-based reference standards support the high performance of our MX-ICP technology. We expect that they will be especially valuable in clinical applications."
---
more about horizon discovery group
---