Members Login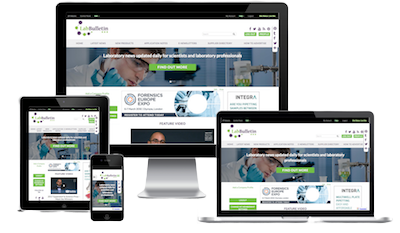 Special Offers and Promotions
Monthly Newsletter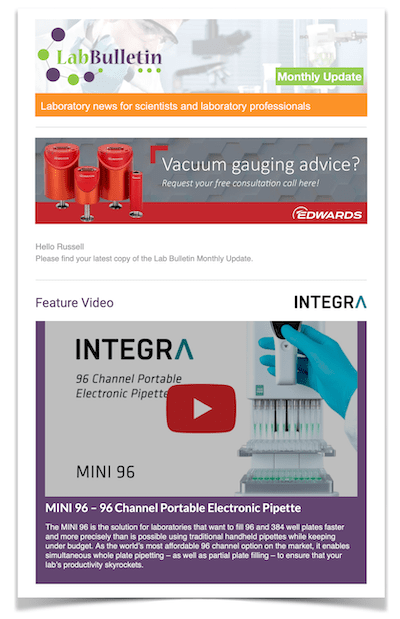 News Channels
Laboratory Products
Microscopy | Image Analysis
Winner Eppendorf & Science Prize for Neurobiology 2010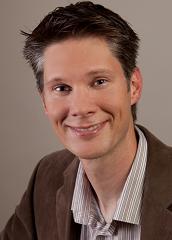 The Eppendorf & Science Prize for Neurobiology 2010 has been awarded to the Canadian scientist, Dr. Christopher Gregg, Postdoctoral Fellow at Harvard University for his research on maternal and paternal gene expression in the brain. His work focuses on genes that alter their expression in the brains of offspring according to whether they were inherited from the father versus the mother. Understanding the nature of parental effects on gene expression is potentially important for uncovering the basis of complex human neurological diseases such as autism and schizophrenia as well as eating disorders.
The Prize is sponsored by Eppendorf and the journal Science. This annual international research prize of US$ 25,000 is open to all young scientists who are 35 years of age or younger and who have made outstanding contributions to neurobiological research. The next deadline for applications is June 15, 2011. For more information about Dr. Gregg and the Prize, visit www.eppendorf.com/prize.
Eppendorf UK, incorporating New Brunswick from 1st January 2011, is headquartered in Cambridge and a subsidiary of Eppendorf AG, Hamburg, Germany. With over 2,500 employees on four continents, Eppendorf AG is a leading global supplier of systems and research tools for the biotechnology industry. The company achieved a turnover of £368m (€433m) in 2009 and operating profits (EBIT) of £61.4m (€72.2m).