Members Login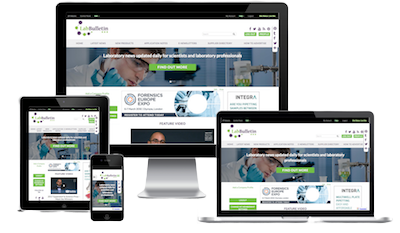 Monthly Newsletter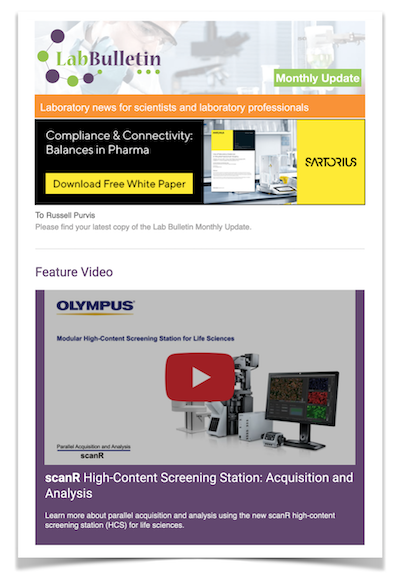 Special Offers and Promotions
Microscopy | Image Analysis
XEI Scientific announces shipment of 1000th Evactron system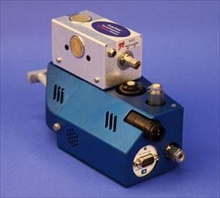 XEI Scientific Inc, maker of the popular EVACTRON® Plasma Cleaning System for electron microscopes and other vacuum chambers, announced today that with the final shipments of 2010, they have fulfilled orders bringing the total number of Evactron systems delivered to more than 1,000 units worldwide.

Global Director of Sales, Tom Levesque said "We are very proud of reaching this significant milestone. The Evactron in situ plasma cleaning solution is now seen as the standard for removal of hydrocarbon-based contamination in a large variety of vacuum systems around the world. Offered for nearly all makes of electron microscopes, dual beam FIBs and other imaging tools with clean vacuum requirements, this proven, safe technology has provided cost effective contamination removal for the most demanding imaging and metrology applications."

XEI Scientific Product Manager, Gabe Morgan, is quoted as stating "The Evactron has always come with a guarantee protecting the users from any damage to sensitive chamber components such as X-Ray detector windows. Now, even with this significant number of units in the field, we are proud to say that we have never had to repair or replace any components damaged by the Evactron cleaning process."

Currently, XEI is introducing the in situ technology for use in Transmission Electron Microscopy by means of the TEM WandT. Further, new applications where extremely clean surfaces are critical such as EUV Lithography, synthesis of novel nano-materials or operations by nano-manipulators continue to expand the potential uses of the XEI technology.
For further information please visit www.evactron.com