Members Login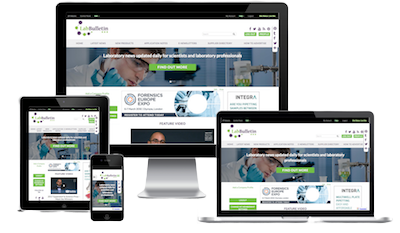 Monthly Newsletter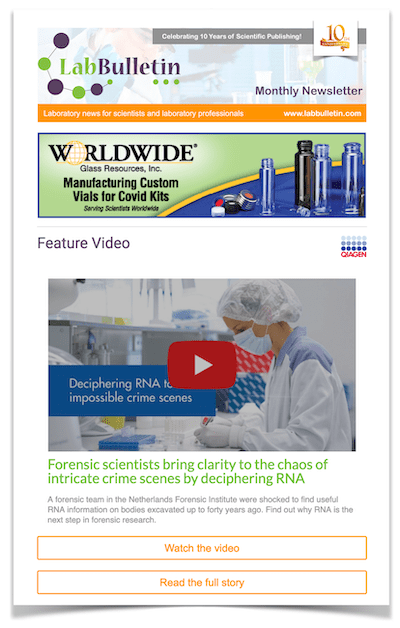 News Channels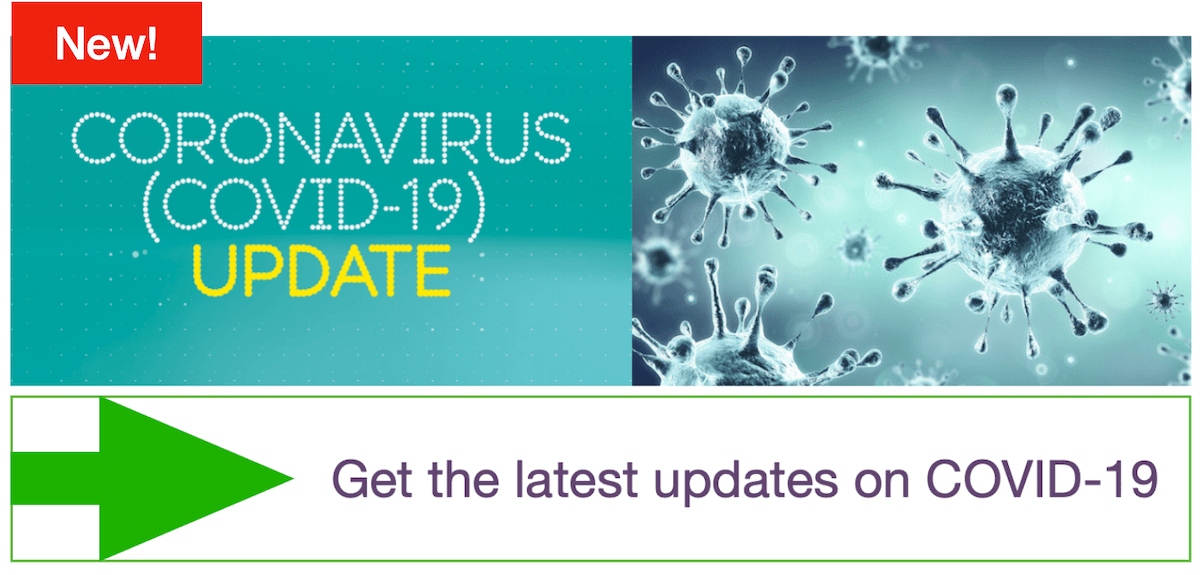 Xylem's Bellingham + Stanley Launch New Line of Refractometers
publication date:
Apr 19, 2016
|
Bellingham + Stanley, a Xylem brand, is pleased to announce the launch of the new Bellingham RFM-T Series of Peltier temperature-controlled refractometers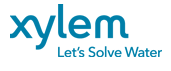 The RFM-T Series of high precision Peltier temperature controlled benchtop refractometers features a wide measuring range of up to 1.70 RI, precision to six decimal places RI (3 d.p. °Brix) and an all-new 7" touchscreen user interface. The RFM-T are ideally suited for quality control applications within the food & beverage, chemical, petrochemical, pharmaceutical, flavours and fragrance industries as well as in academic research.
There are currently five models within the RFM-T Series, each addressing a particular application or measurement performance need. RFM900-T models cover the widest of measurement ranges and incorporate a Kalrez® prism gasket to protect the instrument from the harsh chemicals likely to be experienced at the upper end of its refractive index range. Additionally, RFM900-T models have specific user Methods for petrochemical applications and for Pharmacopeia.
RFM300-T models are tailored more towards the food & beverage sector and feature a very flat prism dish for easy cleaning between viscous samples, as well as a number of user methods including coffee total solids and citric acid offsets.
The high-definition touchscreen facilitates operation in many varied environments, and also serves as the centerpiece for the new software. Combined, the touchscreen and graphic user interface (GUI) help the operator quickly navigate through the menus. On-screen graphical prompts support simple operation such as method loading, calibration and routine maintenance.
The RFM T-Series refractometers are the perfect partner to the previously launched B+S ADP600 series of Peltier temperature-controlled polarimeters, as they incorporate the same touchscreen display and menu structure, making the new instruments the perfect choice for busy labs needing to measure high-precision concentration and purity of optically active samples.
To learn more about Bellingham + Stanley please visit www.bellinghamandstanley.com.
---
---