Members Login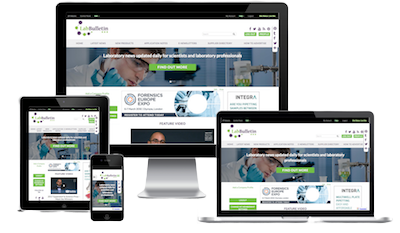 Monthly Newsletter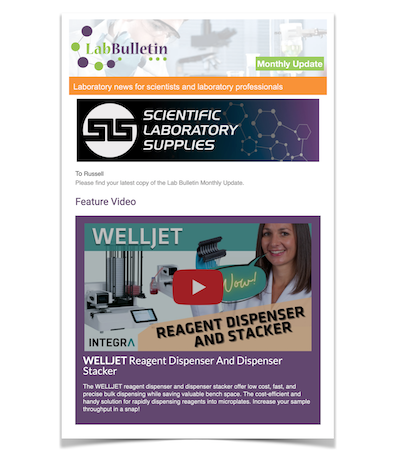 Special Offers and Promotions
Microscopy | Image Analysis
AgileBio releases LabCollector LSM: collaborative application for core facilities and lab services management

AgileBio, an IT solutions specialist providing web-based software for life sciences for over 10 years, announces today the release of Lab Services Manager (LSM), a complementary application for its LIMS, LabCollector.
The LSM provides a dedicated interface to manage laboratory jobs/analysis in pharma or biotech industries as well as core facilities among universities and other research institutes. LSM is an affordable alternative to existing software.
About the Lab Services Management Software
The LSM add-on is a network based application that helps laboratory providing services to clients or partners to keep track of all samples arriving for processing. Technical staff and project managers have a control interface to validate requests, start jobs and integrate results reports.
LSM is suitable for labs, biotechs, pharma companies and core facilities interested in services follow up. All steps, assays, protocols, parameters and results reports can be configured and adapted to any kind of lab services. It includes a dedicated customer interface to place request, follow the process and download results reports.
Finally, financial administrators can generate customized bills for each investigator.
LSM and LabCollector are based on web technologies allowing collaborative usage and easy setup, and remote/network access.
The LSM main benefits


Dashboard with quick overview
Unlimited projects/jobs
Custom services/analysis definition
Manage users level permissions
Operators management

Reagents and equipment management
Samples status and processing
Results upload and formatting
Client interface
Multilanguage interface
For more information
click here


About AgileBio
AgileBio is specialized in scientific IT solutions for life sciences, R&D biotech and other industries. Agilebio provides a wide range of sevices like complete software development, integration and customization, network, hardware and software selection, consulting, tracking and identification system integrations (barcode readers, labels, printers, RFID ...).
AgileBio is composed of experts in programming languages like PHP, mySQL, Perl, C## and .Net for robust and budget controlled client-server solutions.