Members Login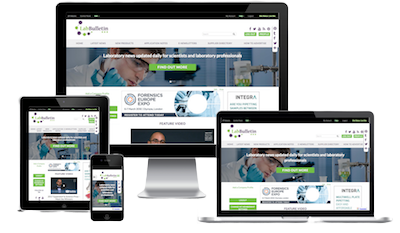 Monthly Newsletter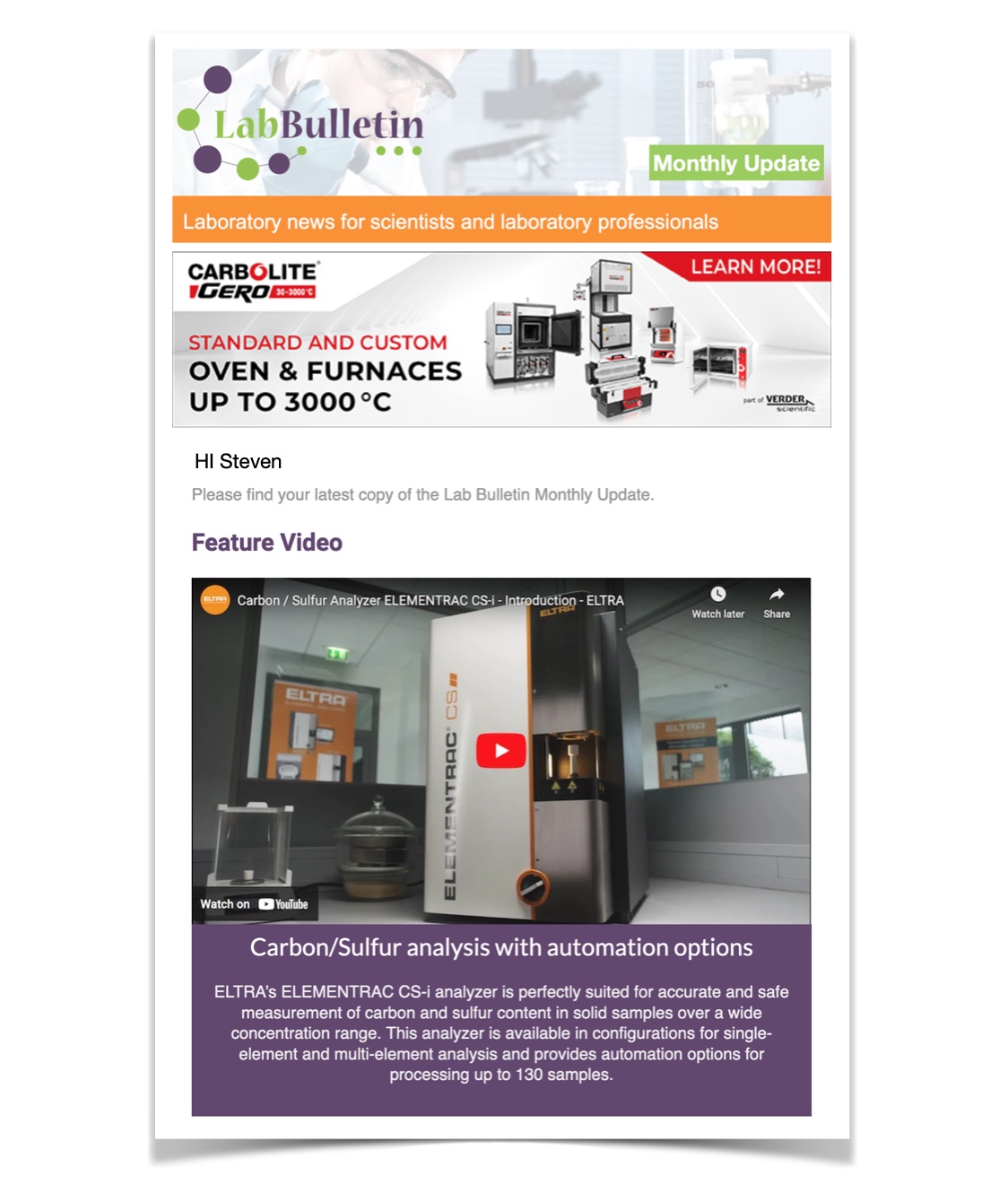 Channels
Special Offers & Promotions
Microscopy & Image Analysis
Laboratory Automation & IT Solutions

Aptamer Group partners with top five global pharmaceutical company to support innovative vaccine development
publication date:
Jul 23, 2021
|
author/source:
Aptamer Group

Partnership includes initial upfront payments and will potentially deliver recurring revenues for over 10 years
Aptamer Group, the developer of Optimer™ therapeutics and diagnostics, has secured a contract with a top five global pharmaceutical company to develop Optimers to support the development of a novel vaccine candidate for neurodegenerative disease.
The agreement includes an initial upfront payment to Aptamer Group with long term recurring licensing fees for over 10 years upon implementation of the assay into the partner's global vaccine manufacturing processes.
Aptamer Group will isolate Optimer reagents and incorporate them into an analytical assay with the aim of enabling the vaccine candidate currently in clinical trials to achieve regulatory compliance. The Optimers will be used to develop a potency assay for essential evaluation of the final vaccine. The Optimer reagents are expected to help overcome cross-reactivity issues and allow specific detection and quantification of the active vaccine component within the vaccine additives.
Optimer reagents, which are nucleic acid-based affinity reagents, can bind specifically to a target molecule and act as an antibody alternative. Their ability to fold into distinct secondary or tertiary structures gives them high target affinity and specific binding properties. They are emerging as promising alternatives to antibodies in a range of applications.
Dr Arron Tolley, Chief Executive Officer, of Aptamer Group, commented: "I am delighted to have established this long-term partnership to further develop the potential of the Optimer platform in biomanufacturing processes that will potentially generate recurring revenues for over 10 years for Aptamer Group. We will be working closely with our partner to support the development and implementation of the Optimer assay to provide effective solutions for vaccine production.
"The increased interest in pursuing Optimer technology as a critical part of clinical programmes offers a strong endorsement of the technology. Optimer reagents are ideal affinity ligands for the detection and quantitation of biological products within complex mixtures, as they are highly specific and offer advantages in cost-effectiveness and consistency for use at scale."
Aptamer Group is a world-leading provider of Optimer™ reagents for use in research, diagnostics and therapeutics. The Company strives to deliver transformational solutions, that meet the needs of researchers and developers across the life sciences through the use of its proprietary Optimer technology.
Optimers are next-generation aptamer molecules derived from nucleic acids that function as an antibody alternative. Despite many well-recognised problems with antibodies, the global antibody market is currently worth over $130 billion. Optimers are engineered to address many of the issues found with alternative affinity molecules, such as antibodies, and offer new, innovative solutions to bioprocessing, diagnostic and pharmaceutical scientists.
At Aptamer Group, we have successfully delivered projects for global pharma companies, diagnostic development companies, and research institutes covering a range of targets and applications with the objective of establishing royalty-bearing licenses. Through our proprietary technology and processes, we enable scientists and collaborators to make faster, more informed decisions that support discovery and development across the Life Sciences.