Members Login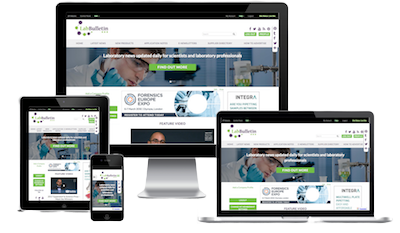 Monthly Newsletter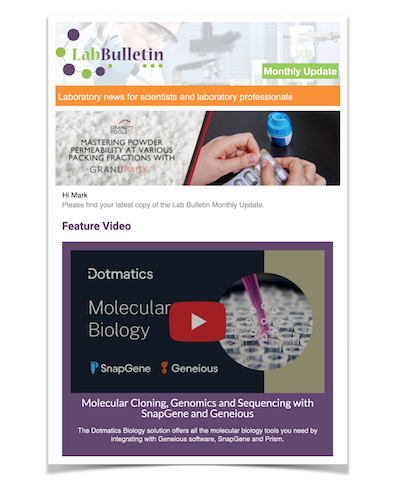 Special Offers and Promotions
Microscopy | Image Analysis
IT Solutions and Laboratory Automation
Bio-Rad and Element Biosciences Partner to Deliver Seamless RNA Sequencing Workflow
publication date:
Mar 7, 2023
|
author/source:
Bio-Rad Laboratories, Inc.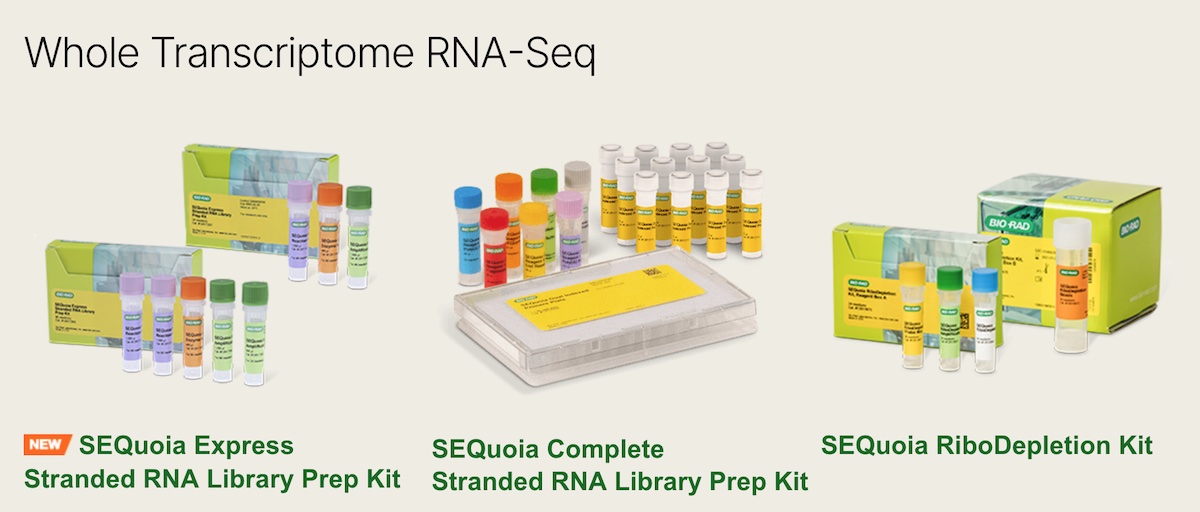 Bio-Rad and Element Biosciences Partner to Deliver Seamless RNA Sequencing Workflow Between Element's AVITI™ System and Bio-Rad's SEQuoia™ Express and SEQuoia™ Complete Stranded RNA Library Prep Kits
Bio-Rad Laboratories, Inc., a global leader in life science research and clinical diagnostic products, and Element Biosciences, Inc., developer of a new DNA sequencing platform disrupting genomics, have announced a partnership to demonstrate the capabilities of the Bio-Rad SEQuoia RNA Sequencing Library Preparation portfolio on the Element AVITI™ Benchtop Sequencer.
The Element AVITI Sequencing Platform's novel Avidity Sequencing chemistry can be easily adapted for use with the Bio-Rad SEQuoia Complete Stranded RNA Library Prep Kit and the SEQuoia Express Stranded RNA Library Prep Kit to obtain RNA sequencing accuracy and repeatability among samples and different RNA inputs.
The SEQuoia Complete Stranded RNA Library Prep Kit offers unbiased transcriptome profiling during RNA sequencing by capturing a broad range of RNA subtypes in a single workflow, whether using low or high input RNA. The SEQuoia Express Stranded RNA Library Prep Kit offers the additional benefit of a highly efficient 3-tube workflow for detection of long RNAs that can be completed in only 3 hours.
The Element AVITI System, a benchtop sequencer with excellent performance, cost savings, and flexibility, combines a simple workflow with exceptional data quality. For enhanced experiment design freedom, the AVITI System features two flow cells, each operating independently, while maintaining the option to deliver up to 2 billion reads of combined sequencing output.
Recent collaborative studies show high compatibility and performance for RNA sequencing using SEQuoia library preparation chemistries on the Element AVITI System. Bio-Rad will present the results of this collaboration at the Advances in Genome Biology and Technology (AGBT) General Meeting in Hollywood, Florida, on Thursday, February 9, at 8:00 AM in Presidential Suite 3131 of the Diplomat Resort Hotel.
"The seamless integration of Element's sequencing technology with Bio-Rad's SEQuoia portfolio helps enable cost-effective, flexible, and high-quality sequencing data for our customers," said Shawn Levy, Chief Scientific Officer and Senior Vice President of Applications, Element Biosciences.
"We are excited to work with Element to provide RNA library preparation chemistries offering high performance for a range of sample types. The collaboration with Element will ensure that our customers can now access this new sequencing platform in a ready-to-use format," said Steven Blakely, Senior Director for the Gene Expression Business, Bio-Rad.
BIO-RAD and SEQuoia are trademarks of Bio-Rad Laboratories in certain jurisdictions. All trademarks used herein are the property of their respective owners.
Bio-Rad Laboratories, Inc. (NYSE: BIO and BIOb) is a global leader in developing, manufacturing, and marketing a broad range of innovative products for the life science research and clinical diagnostic markets. With 70 years of focus on quality and customer service, our products advance the scientific discovery process and improve healthcare. Our customers are universities, research institutions, hospitals, biotechnology and pharmaceutical companies, as well as public health and commercial laboratories including food safety and environmental quality testing facilities. Based in Hercules, California, Bio-Rad has a global network of operations with approximately 8,200 employees worldwide and $2.9 billion in revenues in 2021.
About Element Biosciences, Inc.
Element Biosciences is a multi-disciplinary life science company currently focused on developing disruptive DNA sequencing technology for research and diagnostic markets. Through innovating every fundamental element of a sequencing system, Element empowers customers with affordable, high-quality data and an improved user experience, which in turn will accelerate scientific discoveries and broaden the use of genomic medicine.