Members Login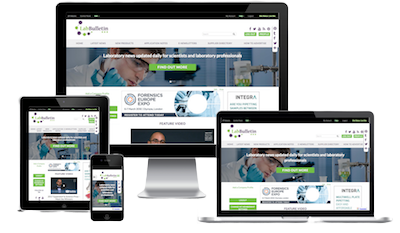 Monthly Newsletter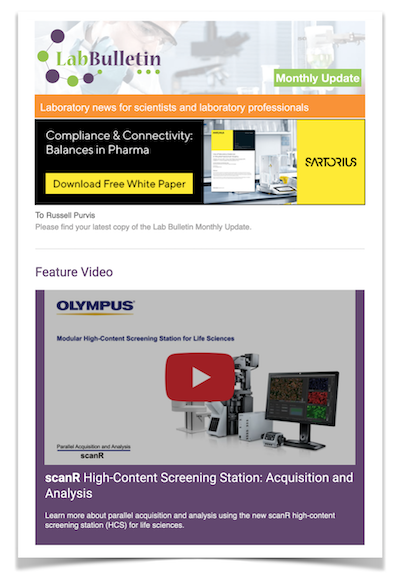 Special Offers and Promotions
Microscopy | Image Analysis
Calls for better environmental control after latest superbug threats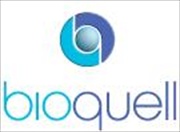 To avoid the world coming under threat from untreatable infections, more focus on the management of the environment is essential claims a leading expert. Superbugs are becoming more resistant to the current portfolio of antibiotics and investment in developing new drugs has been scaled back. Minimising the risk of pathogen transfer from healthcare surroundings to the patient needs to be a key focus to help prevent unwanted infections.
The European Centre for Disease Control and Prevention (ECDC) announced yesterday that in some countries up to 50 per cent of cases of blood poisoning caused by one bug (
Klebsiella pneumoniae
, a common cause of urinary and respiratory conditions) were resistant to carbapenems, the most powerful class of antibiotics.
Across Europe, the percentage of carbapenem-resistant
K. pneumoniae
has doubled from 7 per cent to 15 per cent. The ECDC said it is "particularly worrying" because carbapenems are the last-line antibiotics for treatment of multi-drug-resistant infections.
Focus has centred on the over prescribing of antibiotics having led to this global problem. Guidance aimed at reducing the overuse of antibiotics in hospitals has already been published by the Department of Health. They want healthcare practitioners to avoid long treatment and to replace broad-spectrum antibiotics with those targeted at the specific infection.
Commenting on the requests for better antibiotic control, James Salkeld head of healthcare at leading bio-decontamination experts, Bioquell said, "The calls for antimicrobial stewardship and increased research into antibiotics are welcome, although they only address part of the problem. The advent of untreatable pathogens has raised the stakes, and should bring about a genuine move to zero tolerance infection control policies, including hand hygiene and decontamination of the patient surroundings. These Gram-negative bacteria have been shown to persist in the environment even after multiple rounds of manual cleaning, calling for automated no touch decontamination technologies to be used."
Latest research presented at the Conference of the Infectious Disease Society of America in October 2011 described two uses of no touch decontamination to combat Gram-negatives. The first described an intervention using automated hydrogen peroxide vapour (HPV) to eliminate a particularly virulent pathogen (NDM-1
K. pneumoniae
) from a hospital environment, preventing further acquisition. The second study, performed over six years, showed that only by implementing (HPV) decontamination was a leading US hospital able to prevent infections from Gram-negative bacteria. Before this treatment, several intervention approaches had been implemented, but it was the implementation of a coordinated room bio-decontamination process using Bioquell HPV that finally led to the stopping of outbreaks and ongoing infections.
For more information visit
www.bioquell.com