Members Login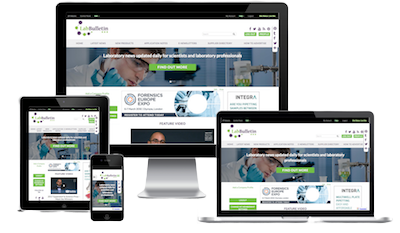 Monthly Newsletter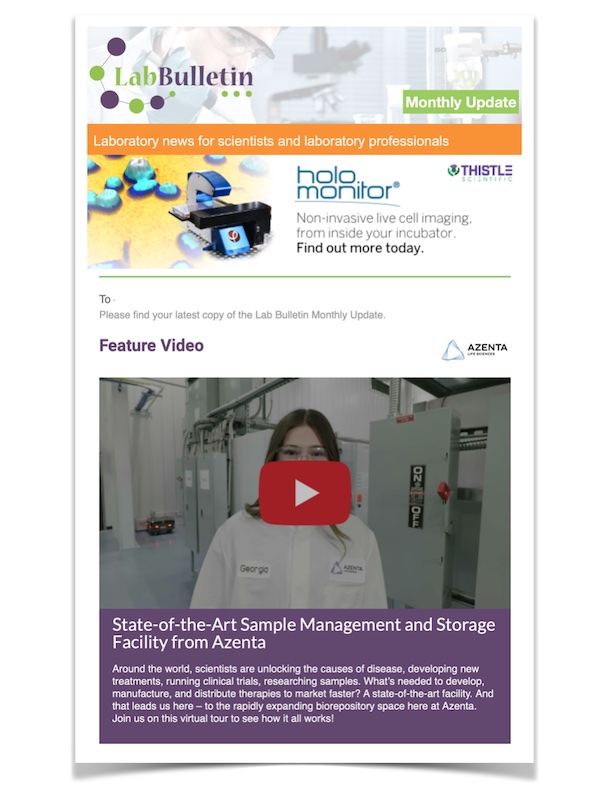 Microscopy | Image Analysis
IT Solutions and Laboratory Automation
Cleaver Scientific and Biocentre Collaboration in Hungary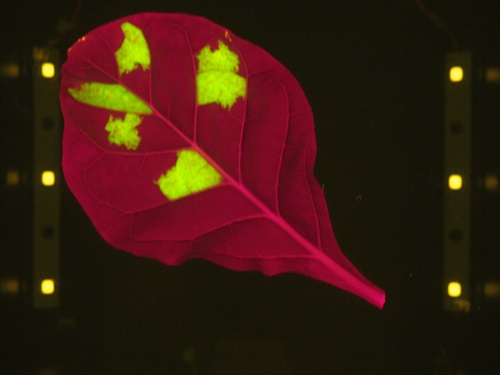 Cleaver Scientific and Biocenter Collaboration Is Appreciated at the University Of Pécs in Hungary
Gel Electrophoresis specialists CLEAVER SCIENTIFIC Ltd (CSL) and their Hungarian distributor Biocenter recently exhibited at and sponsored the 11th International Symposium on Vasoactive Intestinal Peptide (VIP) and Pituitary Adenylate Cyclase-Activating Peptide (PACAP) and related peptides. The event, staged at the University of Pécs in Hungary at the end of August, was an excellent example of the successful collaboration between CSL and their Hungarian distributor and provided a valuable insight into how Cleaver Scientifics' products are helping with the ground-breaking research undertaken at the university.
Founded in 1367, The University of Pécs was the first to be established in Hungary in the beautiful city of Pécs (picture 1) which has a 2000 year history, including a diverse Roman, Turkish, Hungarian and Slavic heritage. More recently in 2010 Pécs was made the Cultural Capital of Europe. The university undertakes a wide range of programmes and research and has world renowned for its research into the PACAP protein, an important neurotransmitter, neuromodulator and neurotrophic factor.
The symposium took place at the new state-of-the-art science building, The Janos Szentagothai Research Center. This was completed in 2012 to commemorate the 100th birthday of Professor Szentagothai who was Chair of the Anatomy Department in Pécs between 1946 and 1963 and one of his main research areas was neuroendocrinology. Today, many eminent scientists reside in the uniquely designed geothermic research centre undertaking a variety of studies including genetics, neurobiology, molecular pharmacology, biophysics, cell and immune biology, biotechnology, virology, microbiology, plant biology, laboratory diagnostics and analytics.
During the visit Cleaver Scientific and Biocenter met with Sandor Kovacs (picture 2) and Agnes Nagy and were invited to look around the laboratories of Dr. Gabor Jakab and Dr. Judit Pongracz to see the research work and the equipment being used.
This included many of the electrophoresis and gel documentation systems manufactured by Cleaver in the UK and distributed throughout Hungary by Biocenter. CSL gel tanks along with the Microdoc gel documentation system are used on a daily basis in their studies concerning the molecular background of priming in plant stress responses (picture 3).
Commenting on the Cleaver Scientific Microdoc imaging system, Researcher, Sandor Kovacs said, "Microdoc is a versatile and very easy to use imaging system which provides us with exactly what we require and at a very competitive price. We use this system almost every day for taking images of DNA gels and also GFP".
Cleaver Scientific are now firmly established as the leading specialist in electrophoresis products offering everything from precision manufactured gel tanks to chemicals, gel documentation systems, along with general laboratory, radiation safety products and much more. The focus of the company is very much on creativity and innovation combined with a reputation for high-quality, high-specification UK manufactured products.
---
more about Microdoc imaging system
---
---
more news from Cleaver Scientific
---