Members Login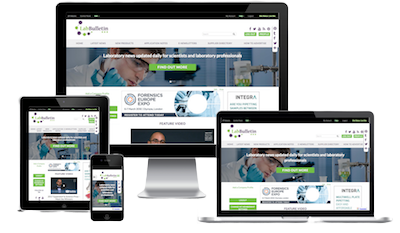 Monthly Newsletter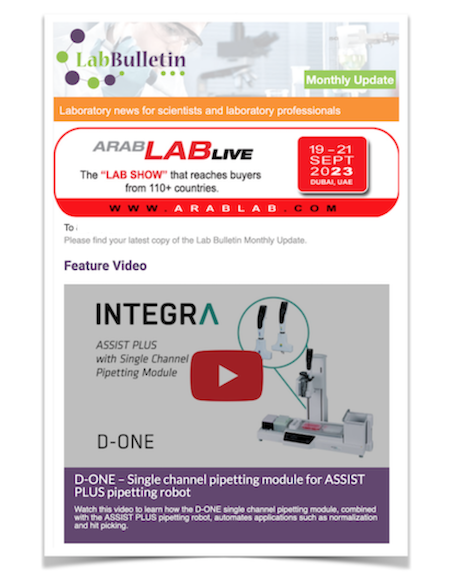 Microscopy | Image Analysis
IT Solutions and Laboratory Automation
Dionex Wins Large Order from the National Police Agency of Japan
October 29, 2009, Sunnyvale, CA— Dionex Corporation is pleased to announce that is has won a large order from the prestigious
National Police Agency (NPA) of Japan. The order for 51 units of the Dionex ICS-3000 and 51 units of the Dionex ICS-2100 systems was secured by Dionex's Japanese subsidiary, Nippon Dionex K.K., which has a long history of sales and service in this important market. This order is a continuation of a successful on-going relationship. The NPA previously purchased 51 of the Dionex UltiMate® 3000 HPLC systems in March of 2009. The new IC systems will be used in police forensic labs throughout the prefectures of Japan for the analysis and identification of forensic evidence collected at crime scenes. Specifically, the ICs will be utilized for anion/cation/arsenic/cyanide analyses by the NPA's Chemistry Section in Police Science for various purposes such as drug abuse, analysis of toxic substances, chemical terrorism, and more.
The award-winning ICS-3000, designed for versatility and productivity, provides an impressive combination of increased productivity, expanded capabilities, and improved performance. Modular versatility, functional integration, and superior performance culminate in the most advanced ion chromatography system on the market. As for the ICS-2100, the system is the first Reagent-Free™ ion chromatography system with electrolytic sample preparation (RFIC-ESP™ system) and eluent generation (RFIC-EG™ system) capabilities designed to perform all types of electrolytically generated isocratic and gradient IC separations using conductivity detection.
Dionex (NASDAQ:DNEX) is a global leader in the manufacturing and marketing of liquid chromatography and sample preparation
systems, consumables, and software for chemical analysis. The company's systems are used worldwide in environmental analysis and by the life sciences, chemical, petrochemical, food and beverage, power generation, and electronics industries. Our expertise in applications and instrumentation helps analytical scientists to evaluate and develop pharmaceuticals, establish environmental
regulations, and produce better industrial products.
The National Police Agency of Japan is the central coordinating body for the entire police network throughout Japan. The NPA
determines general standards and guidelines, collects information, and formulates and executes national policies. Training and
research arms such as the National Police Academy and the National Research Institute of Police Science are affiliated with the NPA.
UltiMate is a registered trademark, and Reagent-Free, RFIC-ESP, and RFIC-EG are trademarks of Dionex Corporation.