Members Login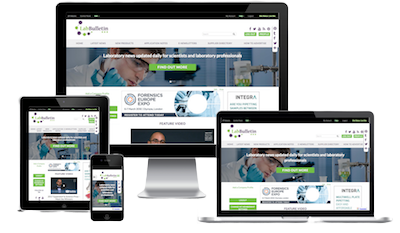 Monthly Newsletter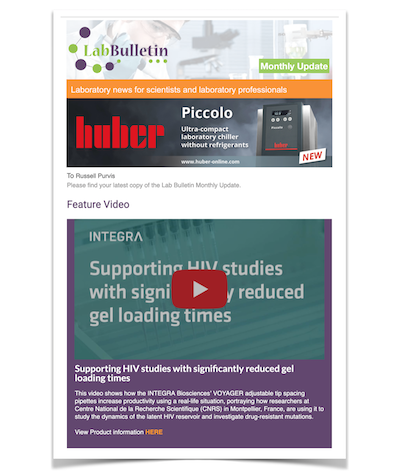 Special Offers and Promotions
Microscopy | Image Analysis
European Patent Office Grants Patent for PAL-M Superresolution Technology Exclusively Licensed by Carl Zeiss

The European Patent Office has issued a European Patent to Dr. Harald Hess and Dr. Eric Betzig for their invention of super-resolution Photo Activated Localization Microscopy (PAL-M).
Based on the same invention, several patents were issued in the years from 2009 to 2011 by the US Patent Office.The patent EP 1894010 B1, whose issue was announced on 27 February 2013, protects methods as well as devices for PAL-M.
The basic idea of the invention is that only a low number of fluorescent dye molecules in a sample may be activated and excited to fluoresce at a time. This enables the physical position of these individual fluorescent molecules to be exactly determined to within a few nanometers. By successively repeating a photo-induced separation of fluorescent dye molecules and adding consecutively captured individual images, an image of the sample in superresolution is generated.
In 2007, Carl Zeiss Microscopy obtained exclusive rights to place PAL-M on the market, and on this basis, developed the superresolution systems ELYRA P.1 and PS.1.
The granting of the European Patent once again recognizes the invention of Betzig und Hess, and strengthens the position of Carl Zeiss Microscopy in the area of superresolution microscopy. Betzig and Hess add: "We are very pleased about the grant of the European Patent and the recognition of our invention. It means a considerable expansion of the territorial patent protection for Photo Activated Localization Microscopy."
---
more about ELYRA Superresolution Microscopy
---
more news from Carl Zeiss Microscopy
---