Members Login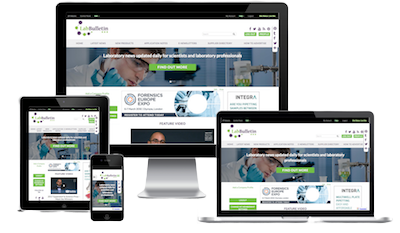 Monthly Newsletter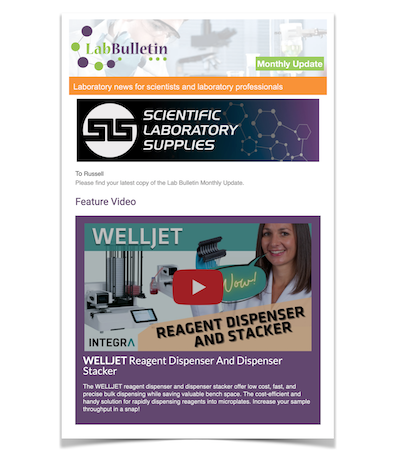 Special Offers and Promotions
Microscopy | Image Analysis
Freeze Drying Specialists BTL Announce New Cytotoxic Capability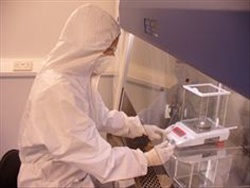 Biopharma Technology Ltd (BTL) have completed construction of a new standalone cleanroom, enabling them to provide freeze drying R&D services for cytotoxic products.
Freeze drying is a complex operation and many drug developers outsource development to contract research organisations specialist in this field. However, few CROs with freeze drying expertise have the ability to handle cytotoxic drugs safely.
About Cytotoxics
Cytotoxic therapies are most commonly used in cancer chemotherapies and work by preventing the growth of cells. However normal cells can also be damaged both in patients and anyone else exposed. Cytotoxics are highly potent which means that from R&D to actual administration there is a need for secure handling.
In R&D, the safe handling of cytotoxic drugs requires measures that are significantly more stringent than standard practice. Cleanroom containment, protective clothing and additional handling procedures are used to protect staff, to prevent product from escaping from the laboratory, and to prevent cross-contamination with any other products that may be under investigation. These factors make it common for cytotoxics to be handled in a separate suite specifically designed for handling them.
Rather than take on the costs of an additional laboratory, many drug developers benefit from partnering with contract research organizations with existing facilities and additional expertise.
About Freeze Drying
Freeze drying is a process used to stabilize high value products including pharmaceuticals.
However, freeze drying can be an expensive process.
"When freeze drying cycles are inefficient they become long and costly," says BTL's Commercial Director Dr Laura Ciccolini. "This is why many developers choose to partner with an organization specializing in this field. However there are a limited number of companies with this expertise, and few have the capability to handle cytotoxic compounds."
About the new facility
BTL's new standalone cytotoxics laboratory has been built to provide both an outsourcing capability to smaller developers, and specific product development expertise to more established enterprises. The suite contains a full range of characterization and analysis equipment as well as a pilot-scale freeze dryer. This enables BTL to offer its full range of freeze drying product and process development services and small scale production runs for cytotoxic products.
Dr Ciccolini says, "BTL are now able to provide a really exceptional combination of world-wide reputation for freeze drying expertise and safe cytotoxic processing."
For more
click here